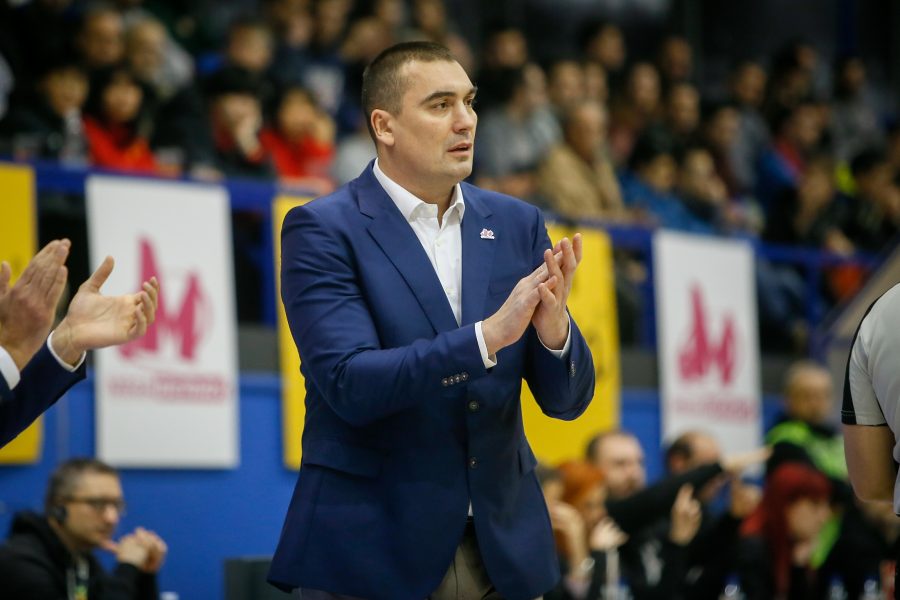 MILOJEVIC: "EVERY WIN IS GOLDEN FOR US, WE FINALLY FOUND THE FORM WE WANT"
Mega Bemax managed to triumph at the end of 2019 as they beat FMP with 95:91 in the 13th round of the ABA League in front of 1,100 spectators in Hall of sports Ranko Zeravica.
In a post-match press conference, Mega Bemax coach Dejan Milojevic emphasized that his team did not gave up even when FMP played well:
– In the situation we are in, every win is worth gold. It is obvious that we are playing better, that we have finally found the form we want. FMP is one of the best teams in league, the most pleasant surprise of the regional competition. If we were able to beat them, it is proof that we can play against everyone. We were brave, and when FMP played wll we didn't gave up. With Perry and Nenadic we got a lot. They are character players, real fighters and that has transmitted well to the team. This is a good incentive for my young team to be even better. I wish FMP and Vlada Jovanovic good luck in continuing of the competition,
said Milojevic.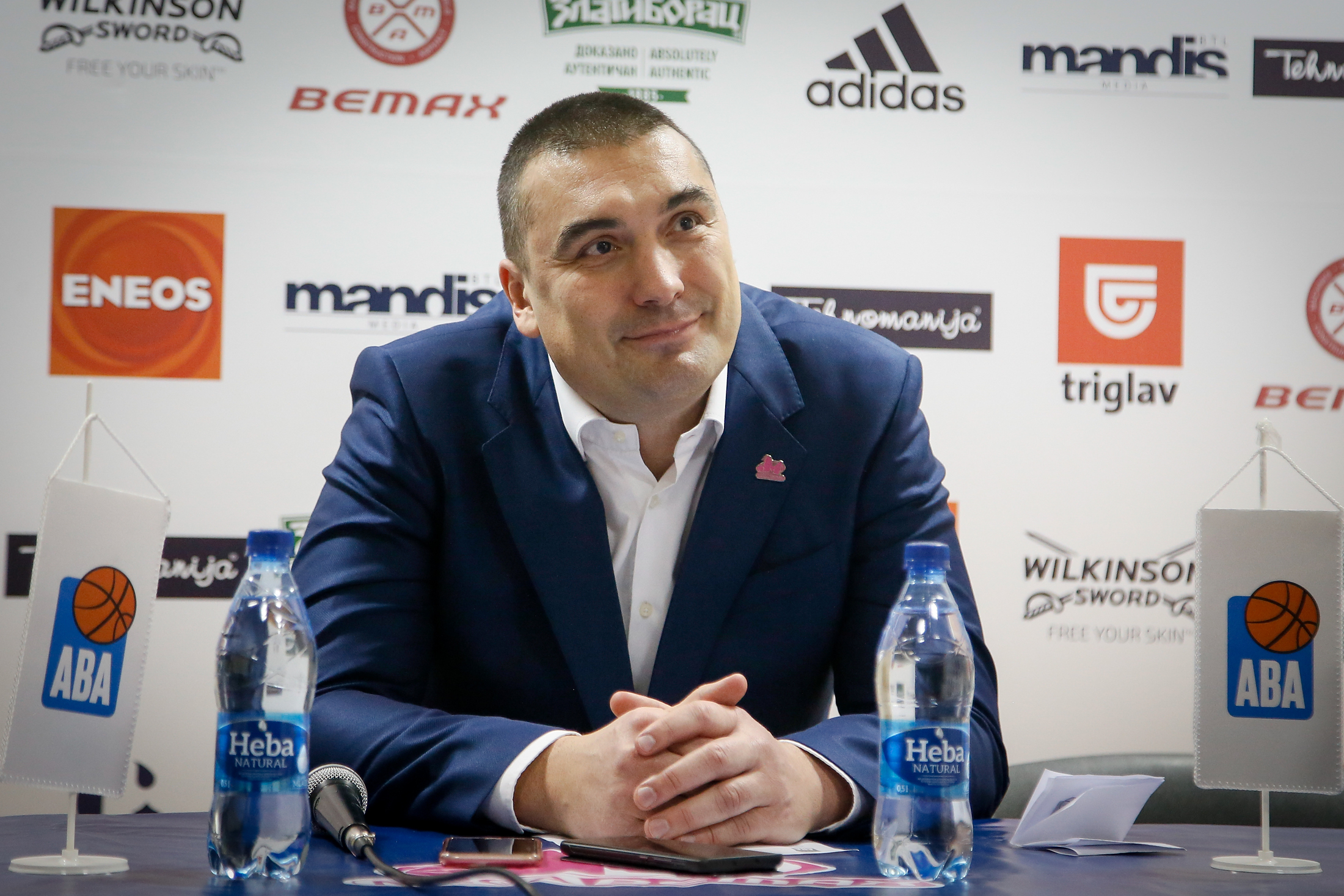 Photo: Mega Bemax/Ivica Veselinov