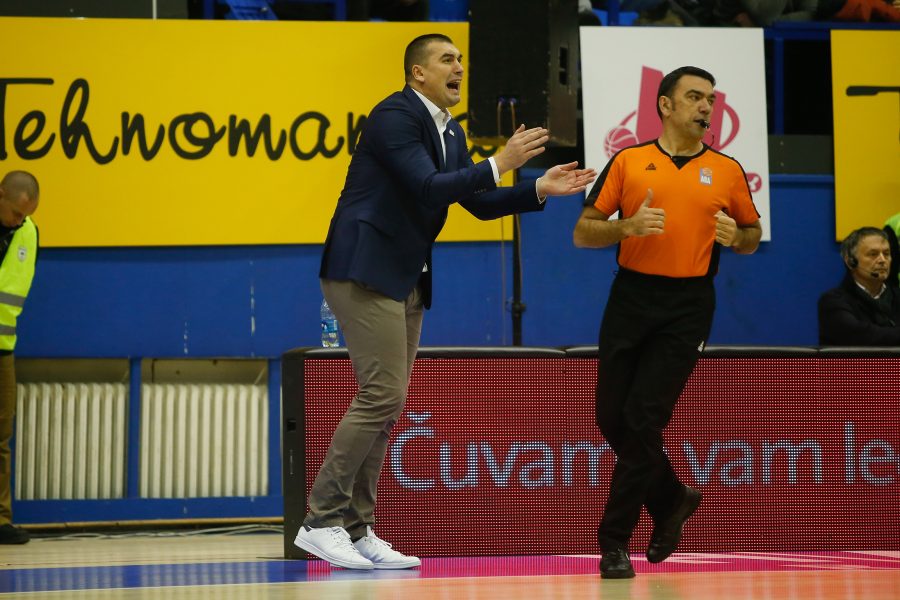 MILOJEVIC: "WHILE WE WERE BRAVE, WE PLAYED TIED, GREAT SHOOTING DAY OF PARTIZAN DECIDED THE WINNER"
In the first 30 minutes of the game, Mega confirmed that they are on the rise of form as they had an equal score with Partizan, but the Black and Whites resolve the match in the last quarter and eventually celebrated with 77:98 in the ABA League Round 10 match in front of 2,000 spectators in Hall of sports Ranko Zeravica.
At a post-match press conference, Coach of Mega Bemax pointed out that his team showed that they are raising form:
– Congratulations to Partizan on winning. It's a shame that the game is not played for 30 minutes, but 40. We played really badly last quarter, but it's an unrealistic difference. We played the first three sections pretty well, but in order for Mega to get Partizan we would have to play extremely well and Partizan to play poorly. However, Partizan had a great shooting day and that's why they celebrated. Let's move on, get in shape and try to record a victory in another match that will mean a lot to us in the fight for survival,
said Milojevic, and when asked by reporters how the victory in Laktasi had an impact on the team, coach of Mega Bemax said that it meant for the team to enter the match well:
– While we were brave in the first 30 minutes, we were tied. We entered decisively, we shot bravely, however, in order to get Partizan you have to play all 40 minutes, not just 30. Winning against Igokea meant that we got into the match well. There was a lot more pressure when you are struggling to survive. We miss the lay-us, free throws, and we're not a bad shot team, but obviously we're in a bunch. That triumph in Laktasi contributed to the relief, so we scored well in the first 30 minutes,
said Milojevic.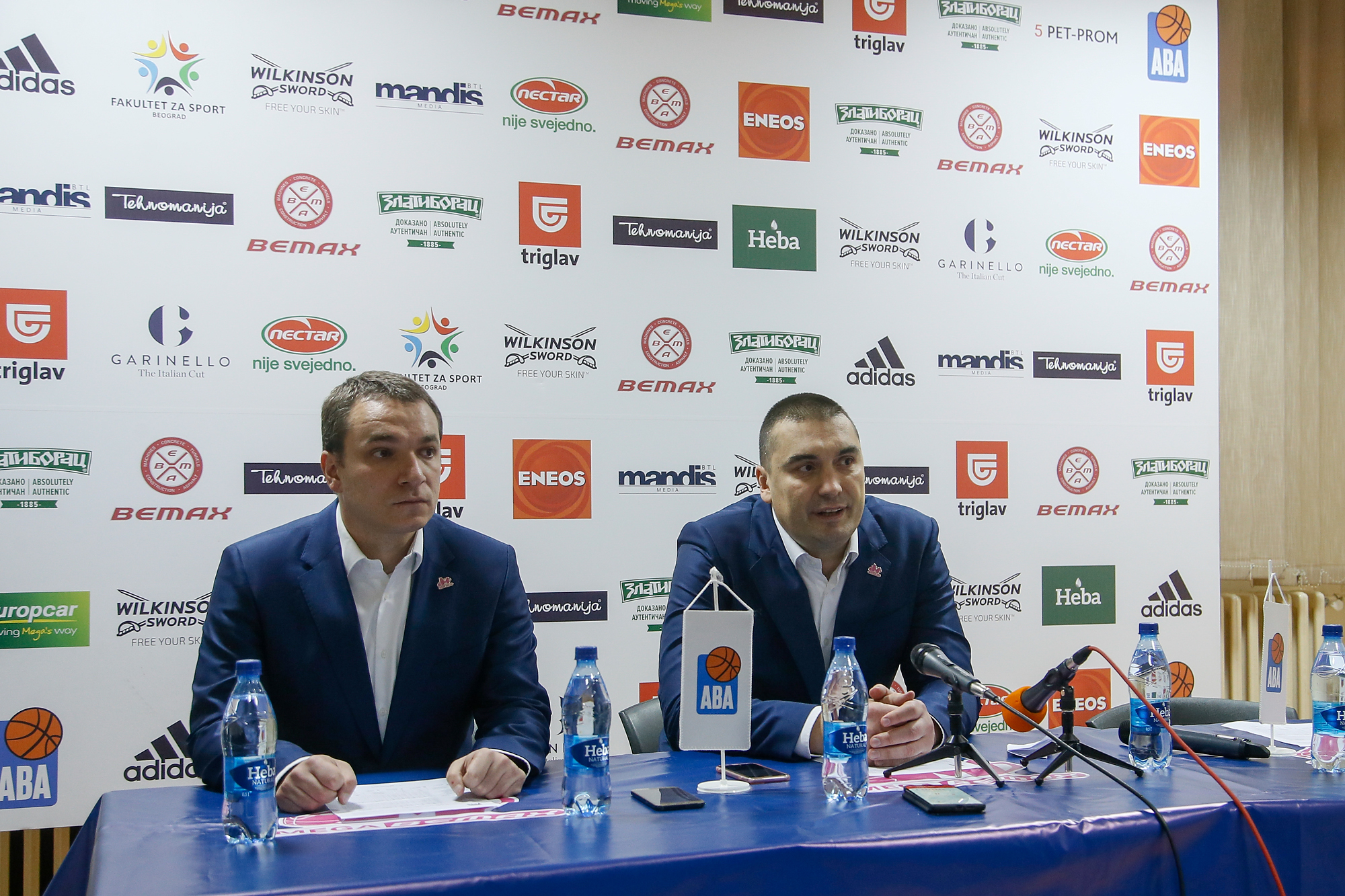 Photo: Mega Bemax/Ivica Veselinov