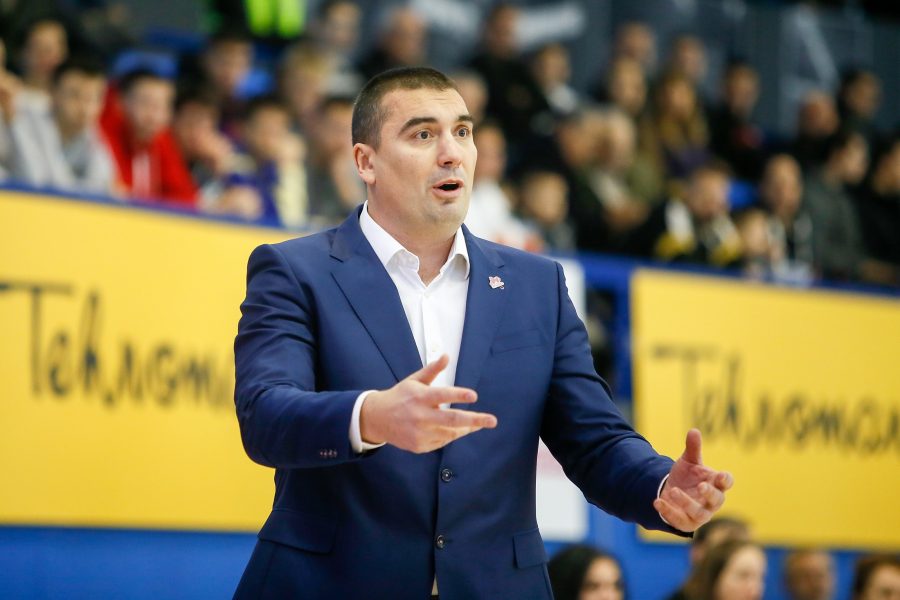 MILOJEVIC: "INEXPLICABLE FALL IN THE THIRD QUARTER, WE ARE IN TOUGH SITUATION"
Mega Bemax failed to record their second win as Cibona celebrated in Hall of sports Ranko Zeravica with 72:76 within the 8th round of the ABA League. Coach Dejan Milojevic's players started the match well, with an 11-point advantage in the 2nd quarter, then played a very weak third period when the guests had a 10-point advantage. Still, in an exciting finish Cibona won.
At a post-match press conference, Mega Bemax coach Dejan Milojevic pointed out that his team dropped the win with rashly mistakes:
– Hard defeat for us. We were correct for most of the match, but the fall in the third quarter was inexplicable. Still, we managed to get back into the game again, but in the end, with rashly mistakes, we dropped the win. We are in a difficult situation now, because Cibona, which is one of our competitors in the fight for survival, has a victory more than we do in our field, and it will not be easy to make up for it,
said Milojevic.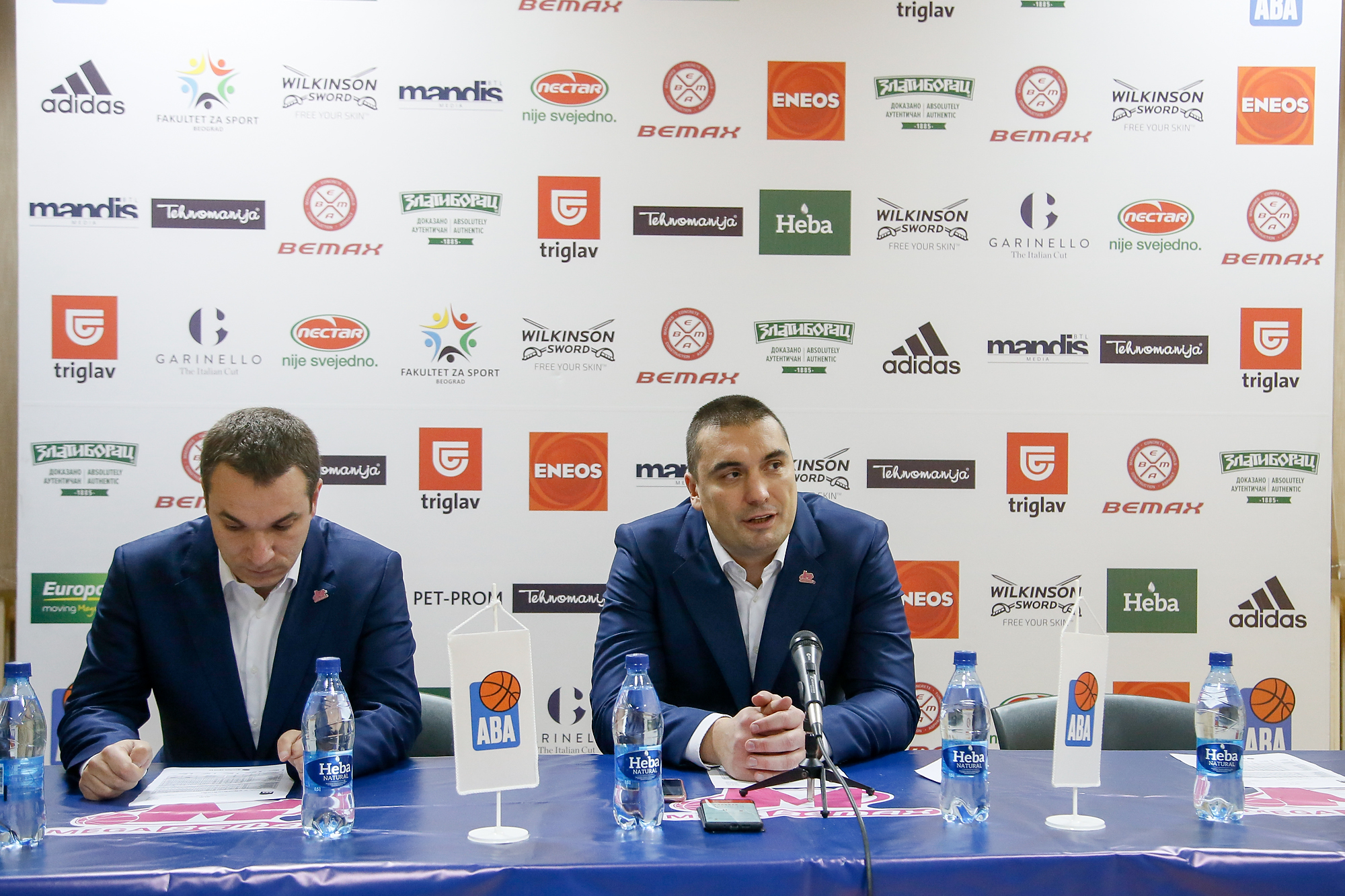 Photo: Mega Bemax/Ivica Veselinov