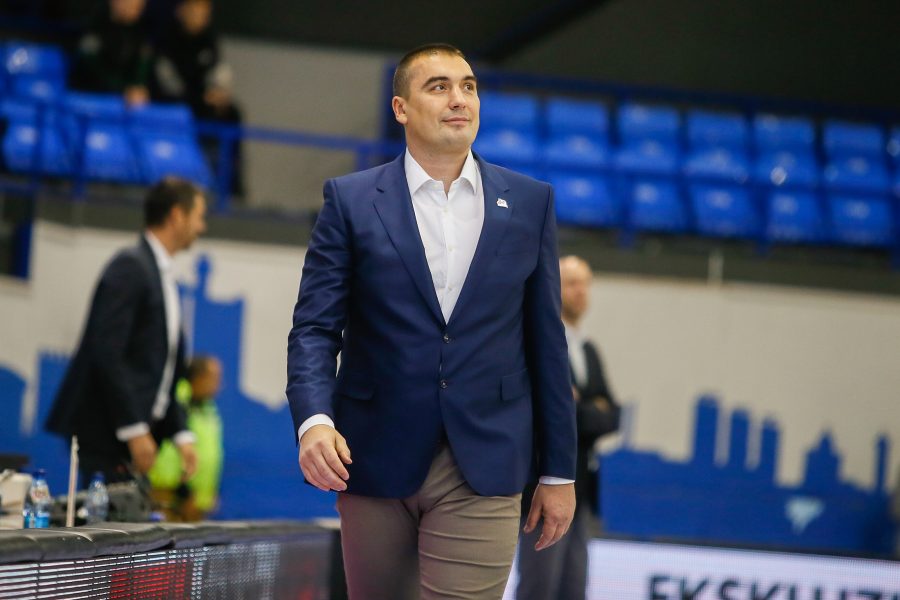 MILOJEVIC: "AGAINST CIBONA WE WANT TO CROWN OUR BETTER GAMES WITH WIN"
Mega Bemax will on Sunday at 12:00 welcome Cibona within the 8th round of the ABA League at the Hall of sports Ranko Zeravica in Novi Beograd. Entrance to the match will be free with free tickets that can be picket at the ticket office of Hall of Sports on the match day from 10:30 am until the start of the match. The match against Cibona is the third in November that Mega will play at noon, having previously played at noon against the teams Buducnost VOLI and Koper Primorska.
Mega Bemax coach Dejan Milojevic points out before the match against Cibona that his team needs to minimize mistakes:
– On Sunday, we play against Cibona, for which, like us, this is a very important game. We are all aware of the importance of this match, in the previous two we have been raising the game, but not enough to celebrate. I believe that now is the time to crown our better games with a victory. To get there, in addition to the good energy on the court we had in the last round, we have to play more concentrated and reduce mistakes to a minimum. If we succeed in that, I believe we will triumph and give ourselves a good impetus to continue the competition,
said Milojevic.
After seven ABA League rounds, Mega have one win and Cibona have two. Mega lost to Primorska in the last round with 73:79, while Cibona in Zagreb celebrated against Krka with 70:67. Mega and Cibona have so far met 12 times in ABA league, with score 7-5 for Mega.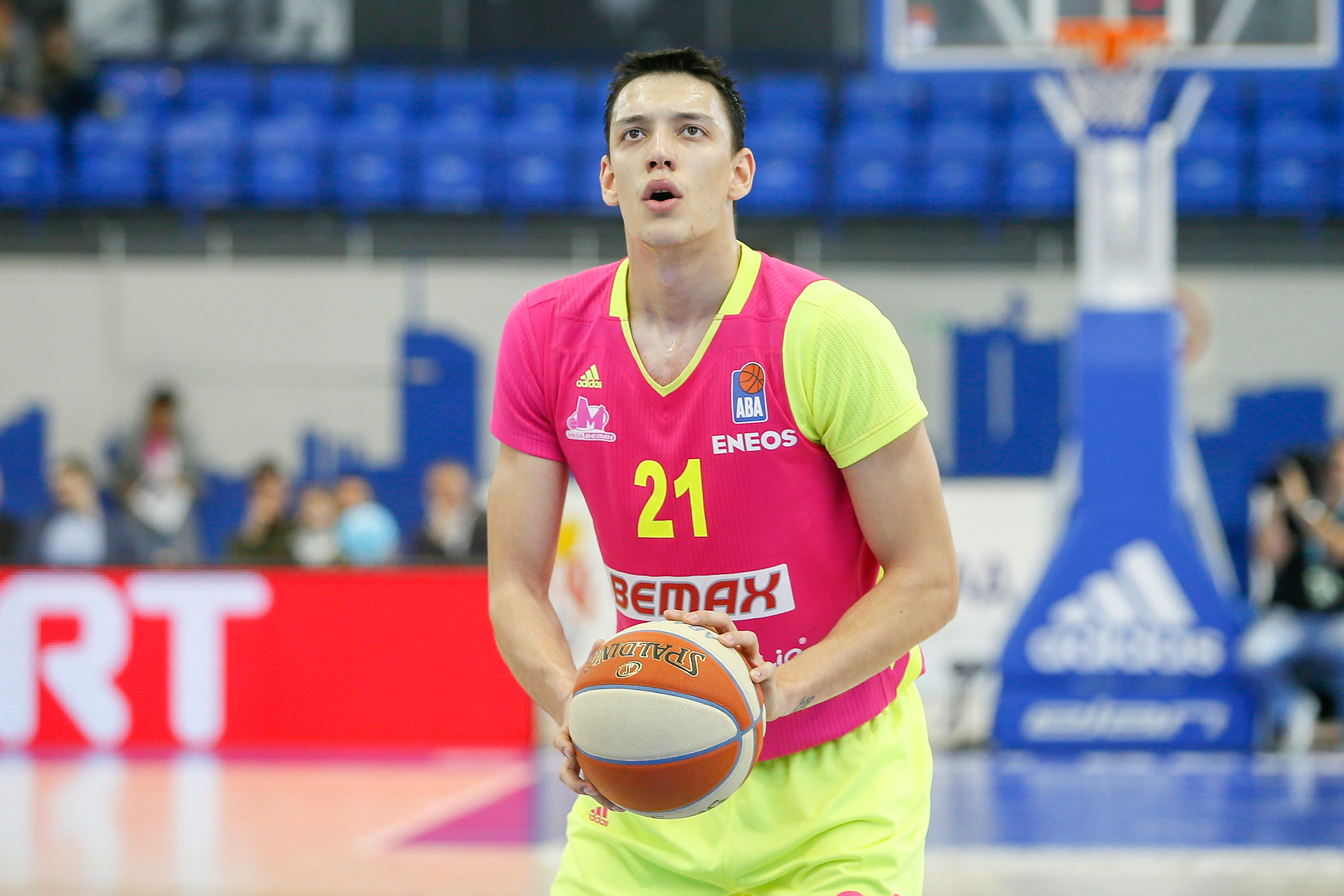 Mega Bemax Power Forward Nikola Tanaskovic pointed out that Sunday's game is very important for both teams:
– On Sunday we play a game against Cibona, which is very important for both teams. Cibona is a quality opponent, but we have to show the desire to fight for every ball and I think we can make a good play out of that. With the fight and the sacrifice everything will come in its place and I believe that we will be able to achieve a victory that is very important to us. We're ready and we're all looking forward to Sunday,
said Tanaskovic.
In between-quarter breaks, spectators will compete in a half-court shots for TV, a gift from company Tehnomanija.
Photo: Mega Bemax/Ivica Veselinov