MILOJEVIC: "I CAN NOT SAY THAY I AM DISSATISFIED WITH THE GAME"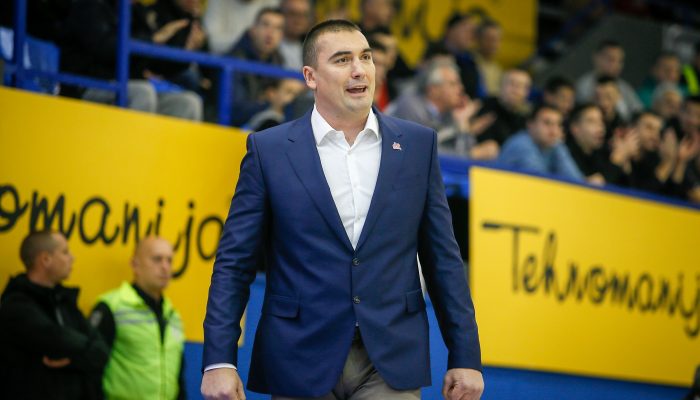 Mega Bemax returned from the minus several times and fought until the very end, but Koper Primorska eventually celebrated with 73:79 within the ABA League Round 7 game played at Hall of sports Ranko Zeravica in Novi Beograd.
At a post-match press conference, coach Mega Bemax said that despite the defeat, he could not be dissatisfied with the match:
– First of all, I would like to congratulate Primorska on their victory, they played really well, but I cannot say that I am dissatisfied with the game. We have played better the last two matches, although we have suffered defeats. But it is evident that as a team we are rising. This time our rookie mistakes decided. In the two-possession match we missed 11 free throws and 6.7 layups. When it is close match, every point matters. We didn't have those points in our hands. Going further, it is important for us that despite the defeat, we played with more energy. Once again I would like to congratulate Primorska team which is surely the most pleasant surprise of the ABA league,
said Milojevic.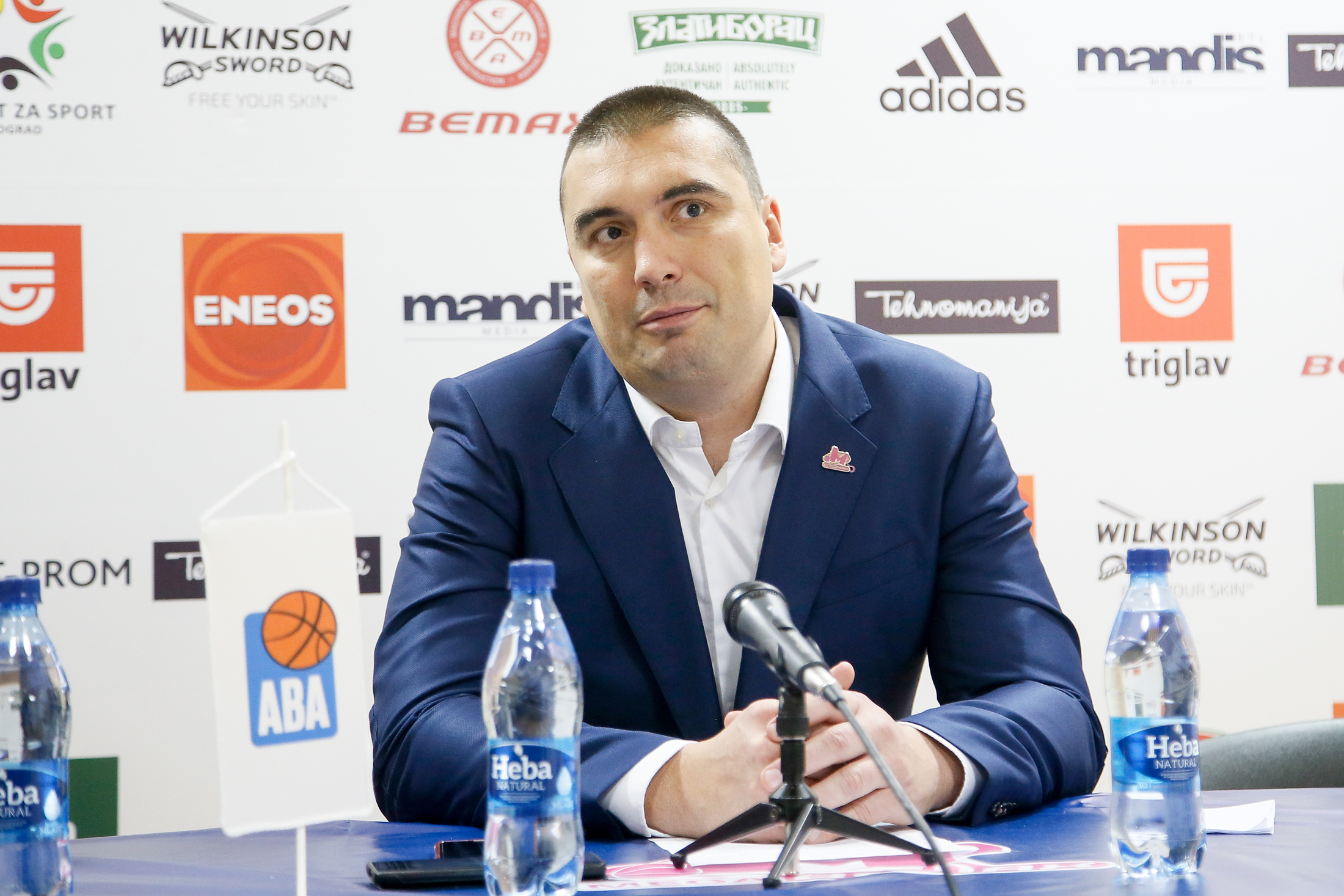 Photo: Mega Bemax/Ivica Veselinov