MARKO BREKIC SIGNED FIRST PROFESSIONAL CONTRACT WITH MEGA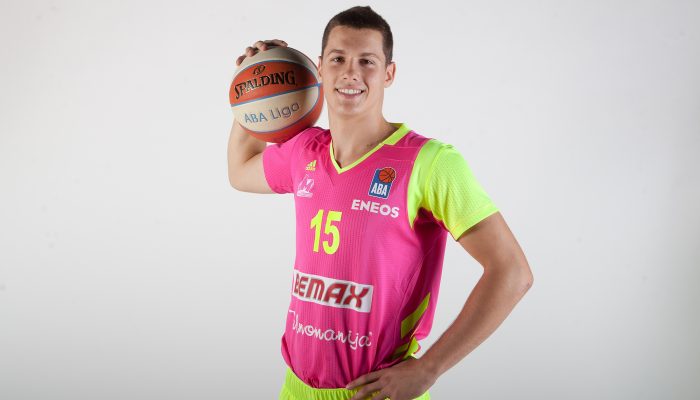 Mega Bemax basketball player Marko Brekic turned 18 on November 8, and today he signed his first professional contract with the club.
Brekic is playing dual license for OKK Belgrade this season, and when signing the contract, he emphasized that this will be an additional motive for him to work even more in order to compete for minutes in the first team:
– I am very happy about the signing of the contract with Mega and it is very important to me that the club believe in me. It will be an additional motive for me to work even harder, first in practices and then in games, to justify that confidence and fight for the first team minutes. The club has great working conditions, which I could see while playing for the junior team, and it is up to me to make the best of it so that I can help on the field as soon as possible.
said Brekic.
Marko Brekic was born on November 8, 2001 in Belgrade, he is 198 cm tall and plays at position of Small Forward. He came to the ranks of Mega Bemax in the summer of 2018 and with the junior team was second at F8 of Junior Euroleague tournament which was held in May in Vitoria. He made his first team debut last season in the second leg of the Super League semifinal against Crvena zvezda.
This season, he has averaged 8 points and 2.3 rebounds in 18 minutes per game for OKK Beograd.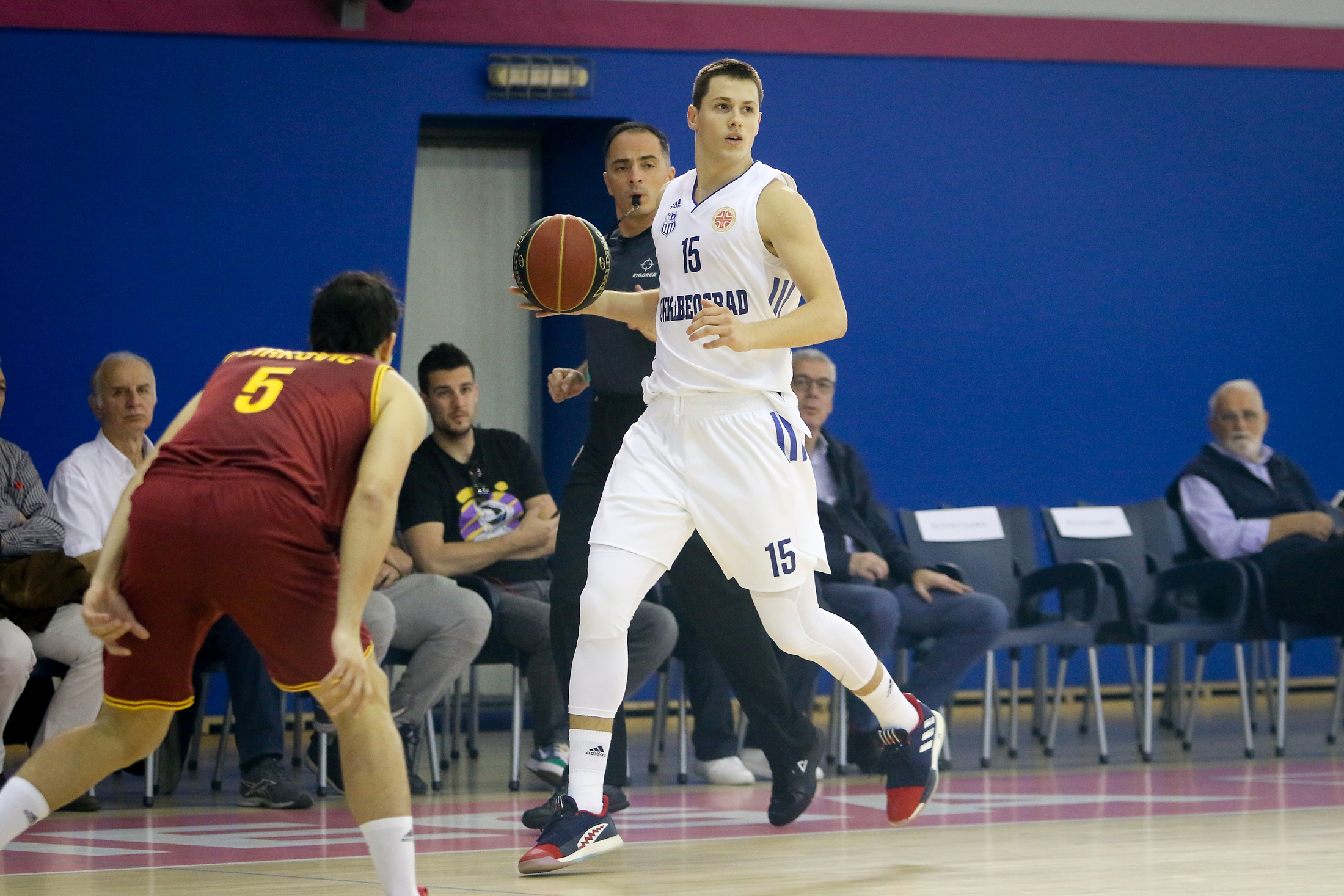 Photo: Mega Bemax/Ivica Veselinov