MEGA'S NOVEMBER MATINEE IS CONTINUING, ON SUNDAY AT NOON AGAINST PRIMORSKA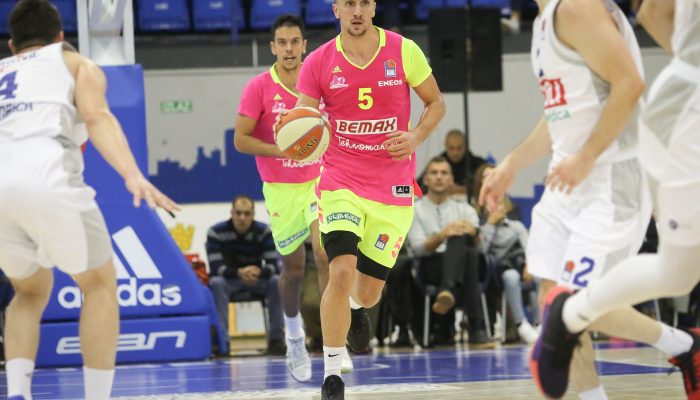 Basketball players Mega Bemax on Sunday at 12 o'clock in the Hall of Sports "Ranko Zeravica" in Novi Beograd will continue their season in the ABA league when they will welcome Koper Primorska within the 7th round of the competition. Entrance to the match will be free with free tickets which can be taken at the Hall of Sports ticket office on the day of the match from 10:30 until the start of the match. This will be the second of three November games that Mega will play at noon, as they will welcome Cibona on November 24th.
We hereby inform all potential visitors of the match that on Sunday there will be a marathon whose route will, among other things, pass through the street Pariske komune next to the Hall of Sports Ranko Zeravica, and arrival in the hall will be possible from other streets, as can be seen on the map of marathon tracks.
Mega Bemax coach Dejan Milojevic emphasized before the match against Koper Primorska that it is necessary to introduce an opponent in a rhythm that is appropriate for Mega players:
– On Sunday, we play Primorska, which already this season managed to beat Crvena zvezda, Partizan and Buducnost, 3 out of 4 major favorites for the title. It is a very experienced and solid team against which we have to show a greater desire to win as this is most often decisive in matches like this. In the last round against Krka we improved the game compared to some previous matches, but unfortunately that was not enough to win in Novo Mesto. We are doing good and quality practices, we are going for the better and I hope it will be seen on Sunday. If we introduce the Primorska team to the rhythm of the match that suits us, I believe that we can reach a victory that would surely raise the team to the challenges ahead,
said Milojevic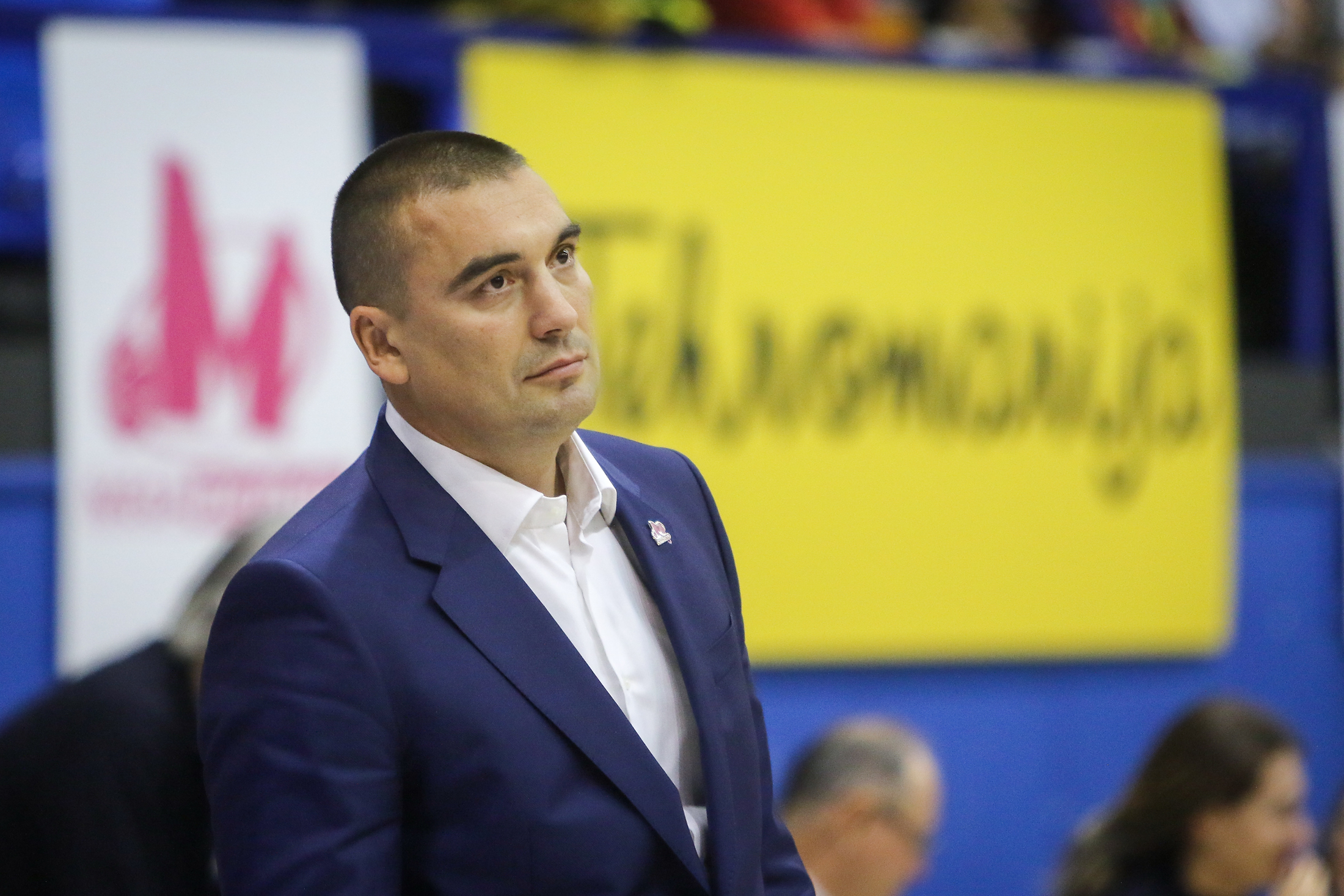 After 6 rounds of the ABA league, Mega recorded 1 win and Koper Primorska 4. Mega lost away to Krka with 74:69 in the last round, while Koper Primorska lost to Cedevita Olimpija with 67:90 at home. Mega and Primorska have not met in the ABA league so far.
Mega Bemax captain Edin Atic emphasized that his team must fight for every ball:
– On Sunday we play a very important game for us against a quality opponent Primorska. We are not entitled to a flub in this match, we have to fight for every ball. It certainly won't be easy for us, but I believe in our team that with a common struggle and a strong desire, we can come to a positive result,
Atic said.
In between-quarter breaks, spectators will compete in a half-court shot for TV, a gift from company Tehnomanija.
Photo: Mega Bemax/Ivica Veselinov