MILOJEVIC: "WE HAVE TO BE MORE DETERMINED AND SMARTER IN OFFENCE AGAINST KRKA"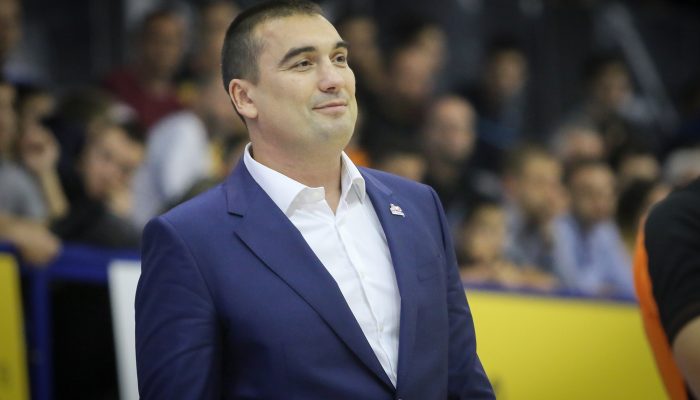 Basketball players Mega Bemax will continue their competition in the ABA league on Monday, November 11th from 6 pm when they will play in the Novo mesto team of Krka within the 7th round. Both teams suffered defeats at home last round, so Monday's game will be an opportunity for both teams to make an impression.
Mega Bemax coach Dejan Milojevic emphasized that he believes his team must play more decisively and smarter in attack than in previous matches:
"On Monday, we are playing away against Krka, who plays particularly well on their court and where one of the favorites for the title falls each year. We have one win from five matches, but all those defeats came from objectively better teams than us. We have first through practice, and then through matches to regain confidence. We have a tough match ahead of us, where with aggressive defense, we have to be far more determined and smarter in the offence and if we succeed in that, I believe we can achieve win a lot that would mean a lot to us in competition",
said Milojevic.
Mega Bemax and Krka have played 10 ABA matches so far with a 6-4 score for Mega. In the last round in the Sports Hall Ranko Zeravica Mega lost to Buducnost 57:94 while Krka lost at home with 71:89 to Primorska. After 5 ABA rounds, Mega have score 1-4 while Krka has 2 wins and 3 losses.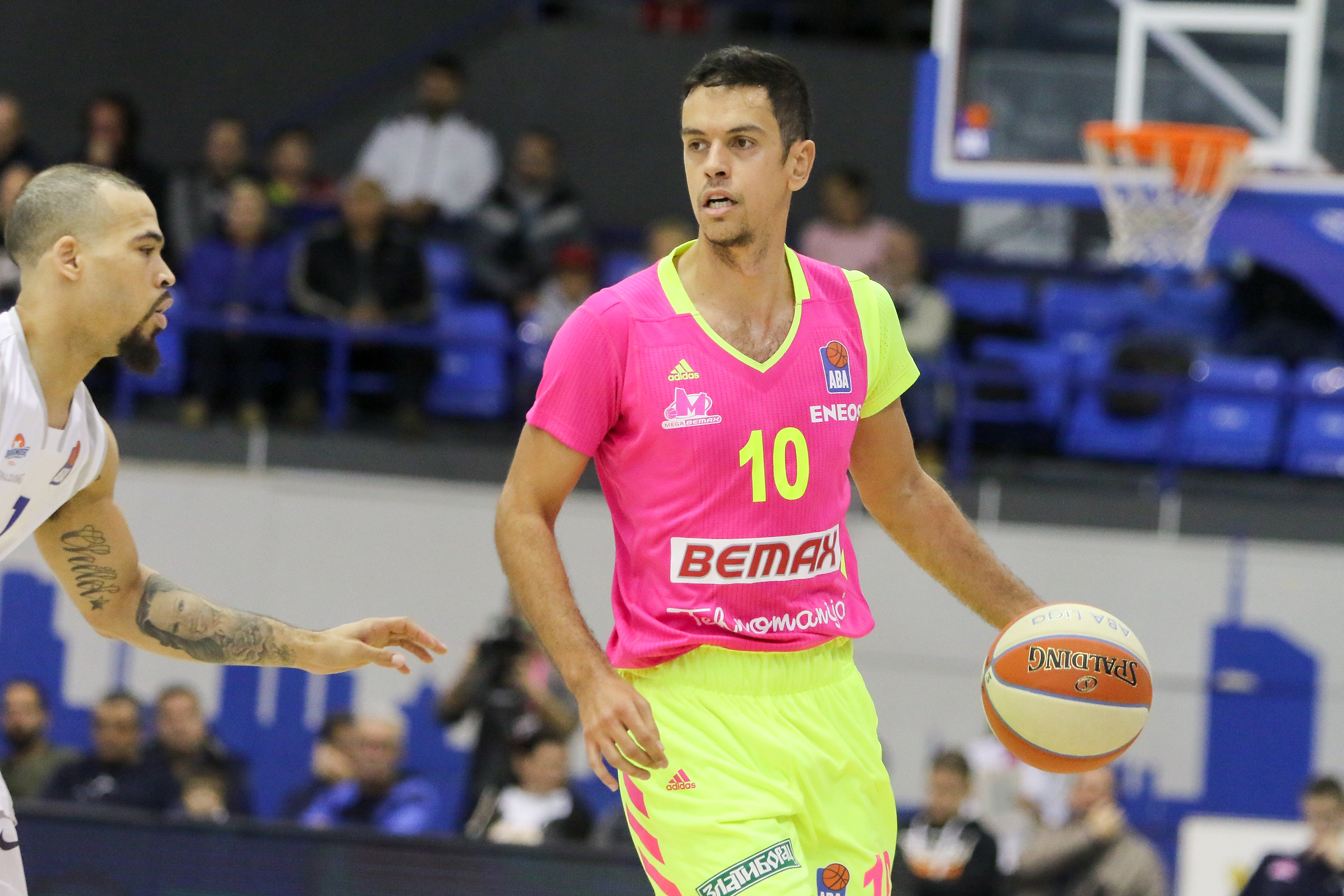 Mega's Point Guard Nenad Miljenovic pointed out that the team has enough time to prepare for the game in Novo Mesto:
"Krka is a team that plays great on home soil, very often the favorites to win the league lose in Novo Mesto. First of all, we want to improve our game through this week and show that at the game. We have plenty of time to get ready and go to Novo Mesto with a clear idea of how we can win",
said Miljenovic.
The match of the 6th round of the ABA league between Krka and Mega Bemax is scheduled for Monday 11 November at 6 pm in the hall of Leon Stukelj in Novo Mesto, with a live broadcast on TV Arena sport.
Photo: Mega Bemax / Ivica Veselinov