MILOJEVIC: "WE WILL NEED TO GET OUR CONFIDENCE BACK TROUGH PRACTICES"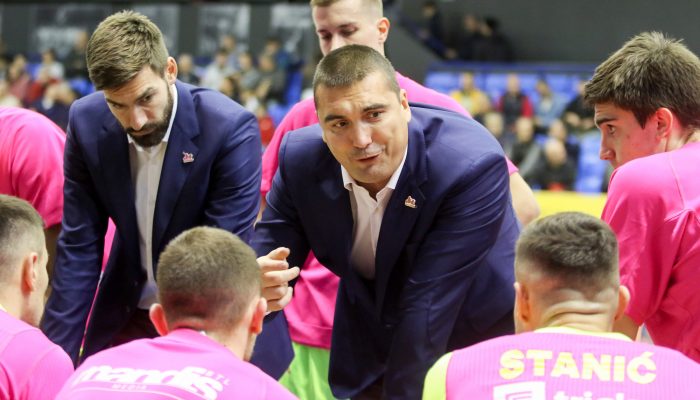 Mega Bemax' played their weakest match of the season after losing to Buducnost VOLI with 57:94 in front of 2,200 spectators in Hall of sports Ranko Zeravica within the ABA League Round 5 match. At a post-match press conference, Mega Bemax coach Dejan Milojevic pointed out that Mega's game was for oblivion:
– Congratulations to Buducnost on winning. Except for the first quarter, everything else was forgettable and ended as it ended. If something positive can come of all of this, it's that we don't have must win lost games. Losing from Buducnost, Cedevita Olimpija at home, Crvena zvezda and FMP away cannot really be interpreted as kicks because they are objectively better teams than us. However, the way we play is problematic and that is why we have to scramble and play matches that will help us survive the fight for survival. The score of four defeats and one victory is bad, but the good thing is that we have won 24 points of difference in our fight for the survival against Zadar. We are moving on,
said Milojevic, and a reporter asked about the psychological problem that the team had fallen into, said:
– Cerovina and Macura took the shots firmly and that is why they struck. Every time you doubt it, in most cases it is a miss. When you skip good shots, nothing good happens. Buducnost had a good shooting day, but we gave up when they made more than 10 points difference. The only solution for us is to continue to practice well. Dusko Vujosevic has one saying that "Teams that train hard don't give up so easily". That will be our recipe. It is true that we do not train poorly, but what we lack is greater confidence in these shots. These are not players who don't have a shot, they just lost the confidence that we will have to regain with training,
said Milojevic.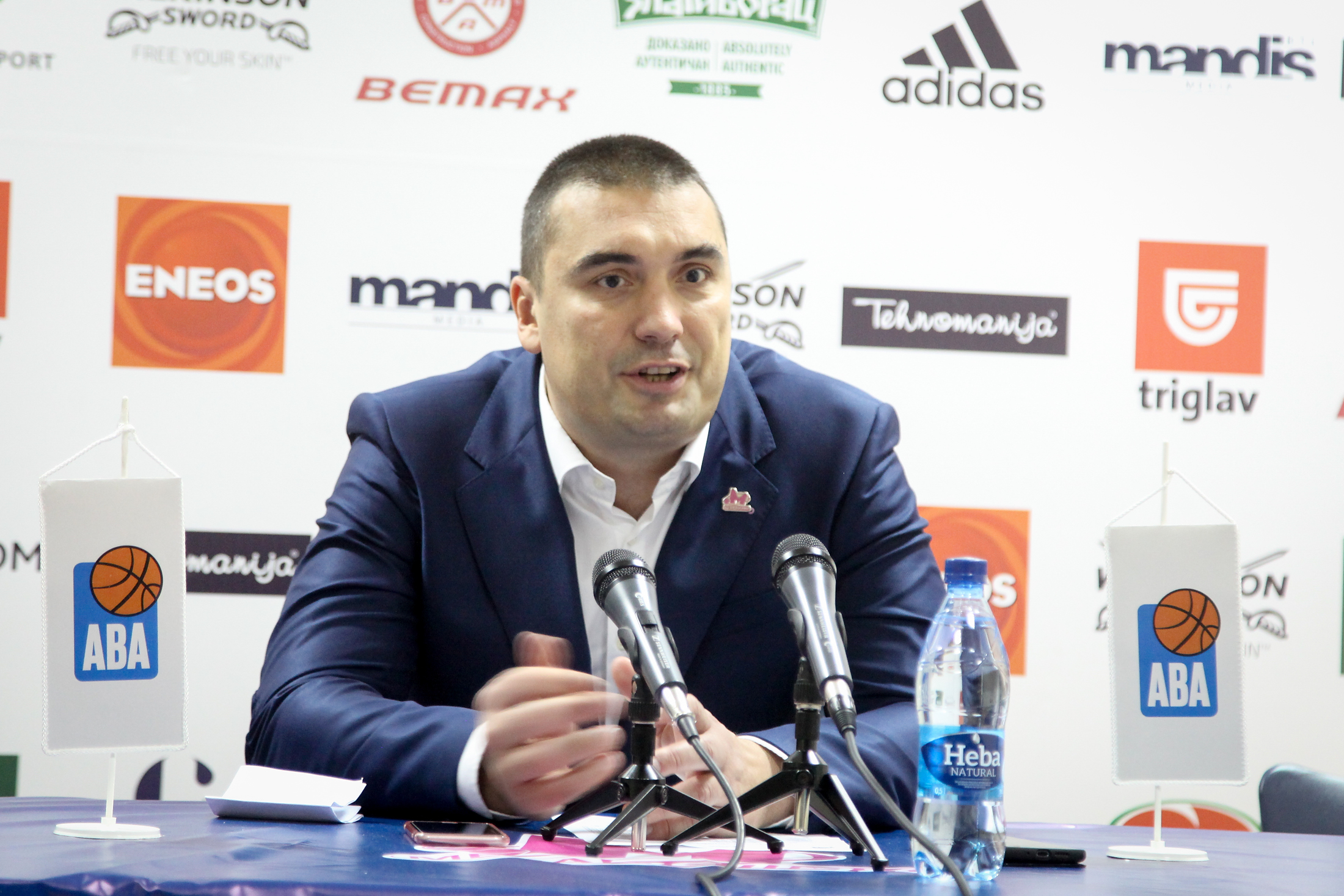 Photo: Mega Bemax/Ivica Veselinov