JUNIORS OF MEGA BEMAX IN EXCITING FINISH CELEBRATED AGAINST DYNAMIC VIP PAY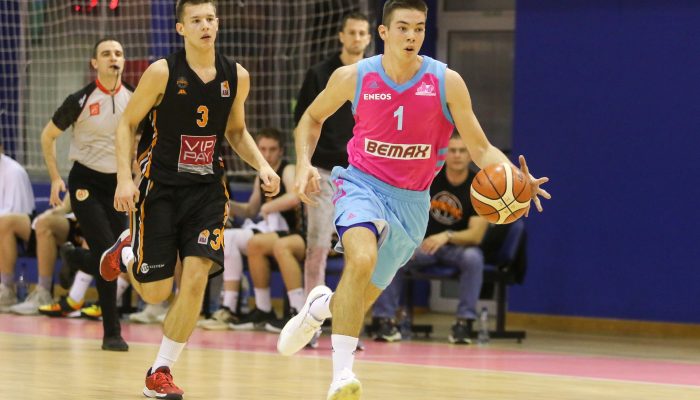 U19 Mega Bemax recorded a 3rd victory in the Roda Junior League of Serbia after defeating Dynamic VIP Pay with 84:80 (21:15, 21:25, 21:22, 21:18) in Mega Factory Hall. In a match where neither team had a great advantage, coach Dragoljub Avramovic's players entered in the last 3 minutes of the match with minus 3, but until the end they played great defense and closed the match with a 7-0 run for the third straight win.
The most efficient in the Mega's ranks were Luka Paunovic and Marko Andric with 16 points each.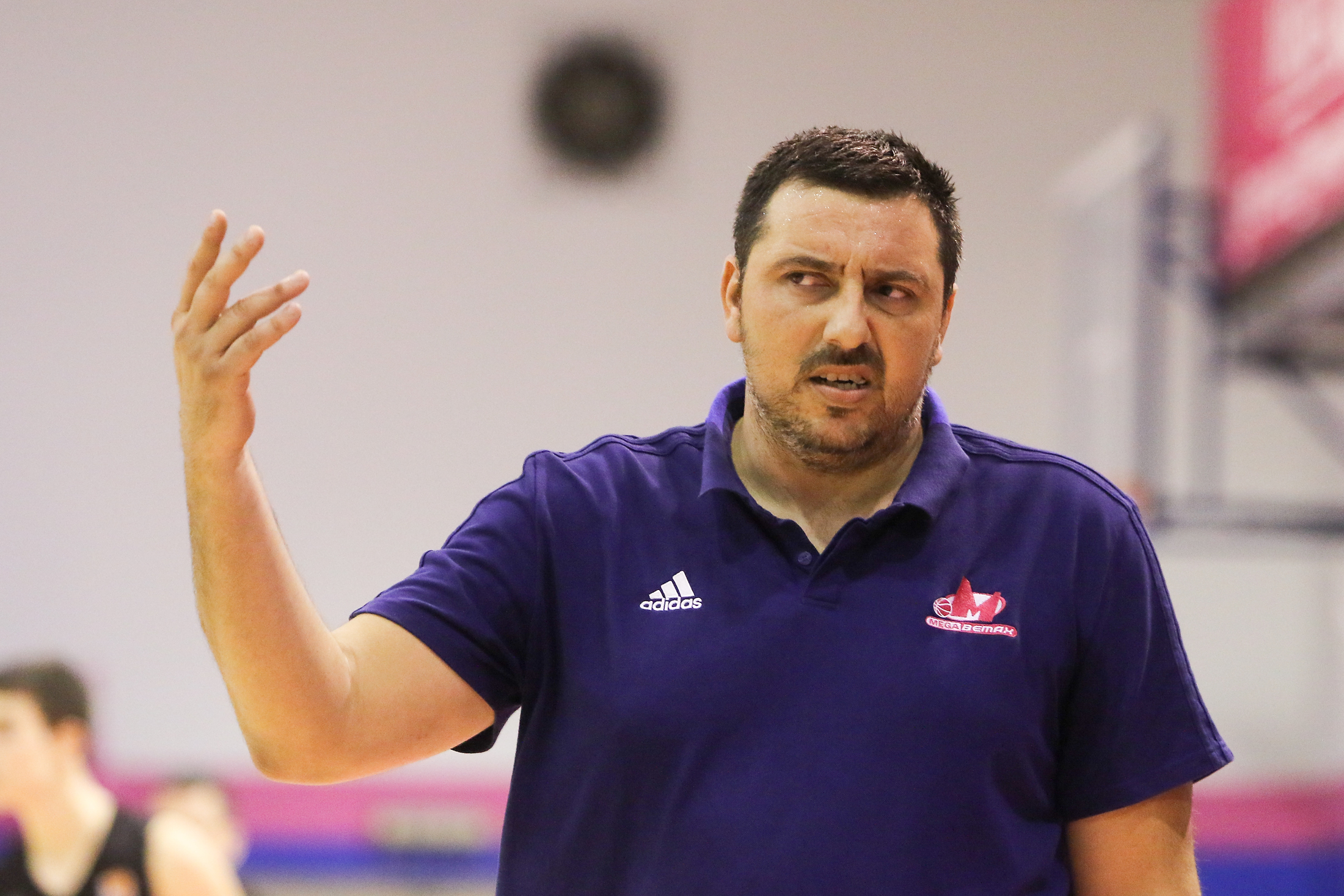 After 3 games played, juniors of Mega have a score of 3-0 and in the next round they will play against KK Marinos in Nis.
Mega Bemax: Paunovic 16 (10 rebounds, 4 steals), Kompirovic, Milosevic 7, Agoc 10, Vucurovic 5, Andric 16 (8 assists), Kovacevic 9 (9 rebounds), Djapa, Krtinic 6, Musikic 10, Kobzystyi 4, Pavicevic 1.
Photo: Mega Bemax/Ivica Veselinov