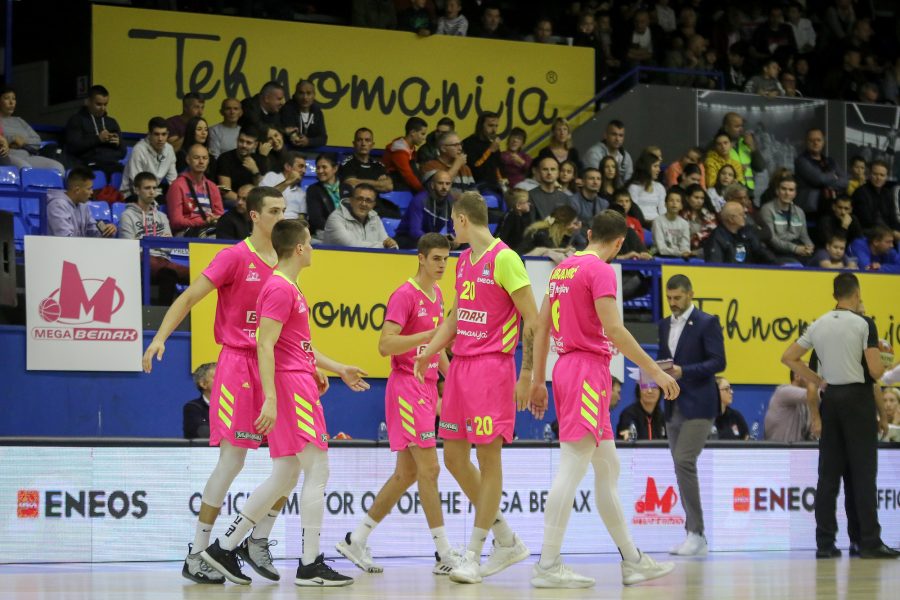 MEGA'S NOVEMBER MATINEE BEGINS, ON SUNDAY AT NOON AGAINST BUDUCNOST
Mega Bemax on Sunday at 12 o'clock in the Hall of sports "Ranko Zeravica" in Novi Beograd will continue their season in the ABA league when they will host Buducnost VOLI within the 5th round of the competition. Entry to the match will be free with free tickets which can be picked at the Hall of Sports ticket office on the day of the match from 10:30 until the start of the match. This will be the first of three games in November that Mega will play at noon, as they will welcome Koper Primorska on November 17th and Cibona also at noon on November 24th.
Mega Bemax coach Dejan Milojevic ahead of the game against Buducnost, which will be played on Sunday at noon in the so-called "Spanish term", pointed out that his team has the opportunity to show that it is in an ascending form:
– On Sunday we expect a match against Buducnost, which is one of the favorites to win the competition. It is a very high quality team and their score in Eurocup will not fool us because almost all of their defeats were on one or two balls. We are slowly getting in shape, which could have been seen in the previous two matches. In relation to the match with Crvena zvezda, we believe that we will be able to play even longer at a high level and that we will be better in that segment as time goes on. If the energy and aggressiveness on defense are at the required level, I believe we will have the opportunity to bring the match to an uncertain finish, and if we are given the opportunity for something more, I hope we can use it,
said Milojevic.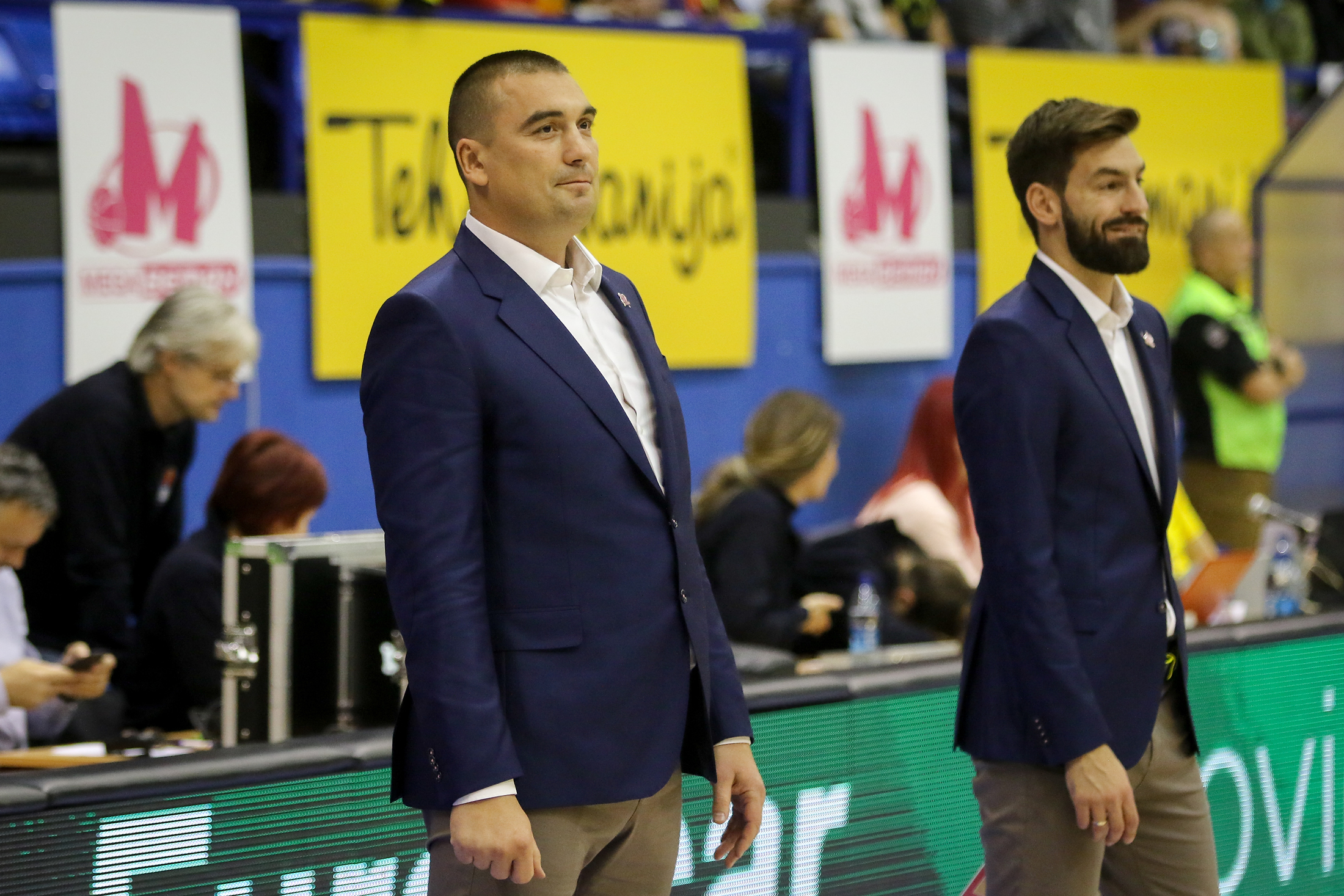 After 4 rounds of the ABA league, Mega recorded 1 win and Buducnost VOLI 3. In the last round Mega lost away against Crvena zvezda mts with 88:70, while Buducnost at home defeated Krka with 80:60. Mega and Buducnost have met so far 14 times in the ABA league with a 10-4 score for Buducnost.
Mega Bemax Guard Luka Cerovina pointed out that the team was able to raise the game in previous matches:
– We are expecting an important game against Buducnost which has a very good team. After a slightly weaker start to the season, we were able to raise our game, playing better and better. With the right approach to the match I think we can achieve a surprise and come up with a win that would mean a lot to us,
said Cerovina.
In between-quarter breaks, viewers in hall will compete in a half-court shots for TV, a gift from company Tehnomanija.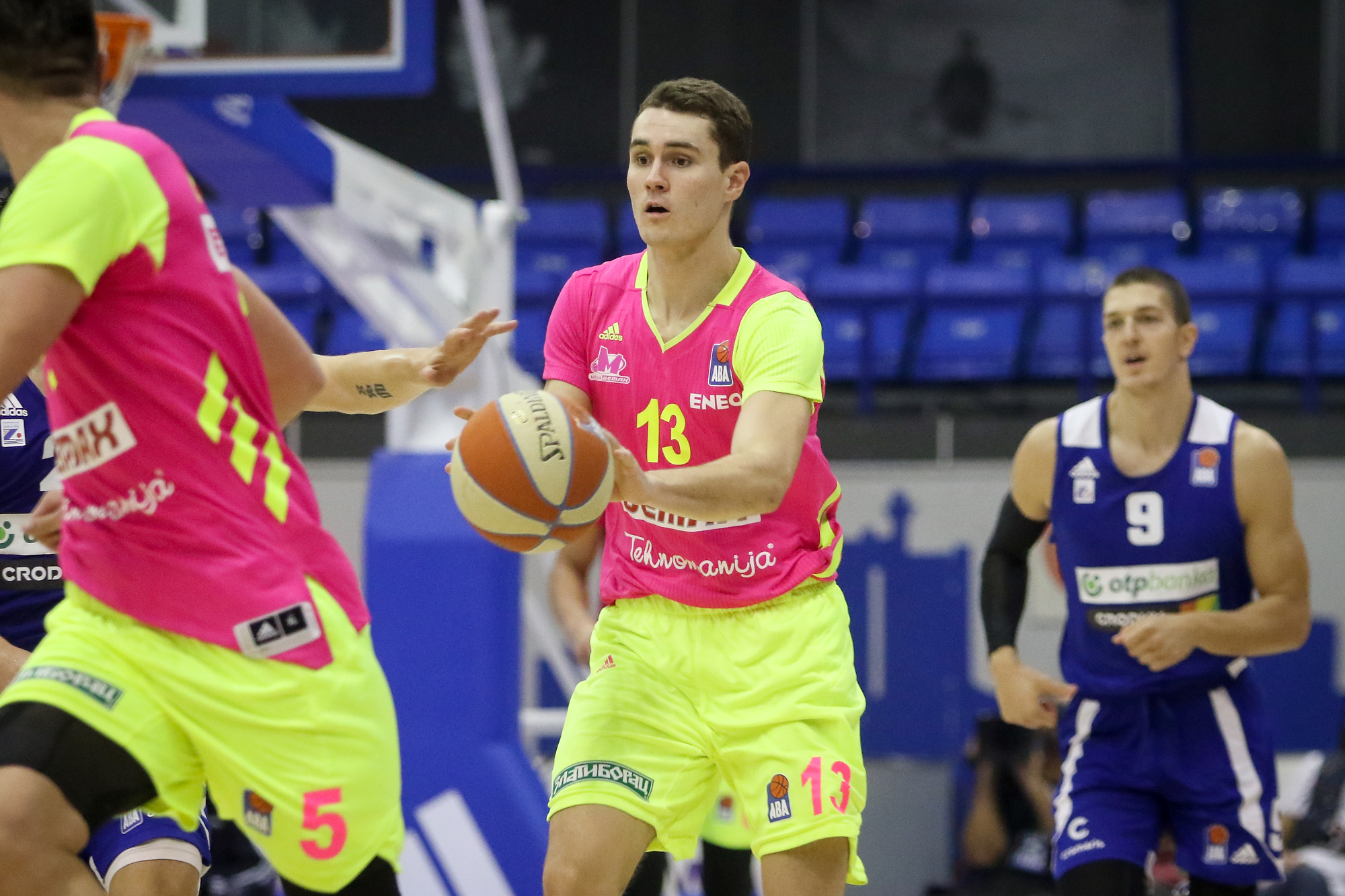 Photo: Mega Bemax/Ivica Veselinov