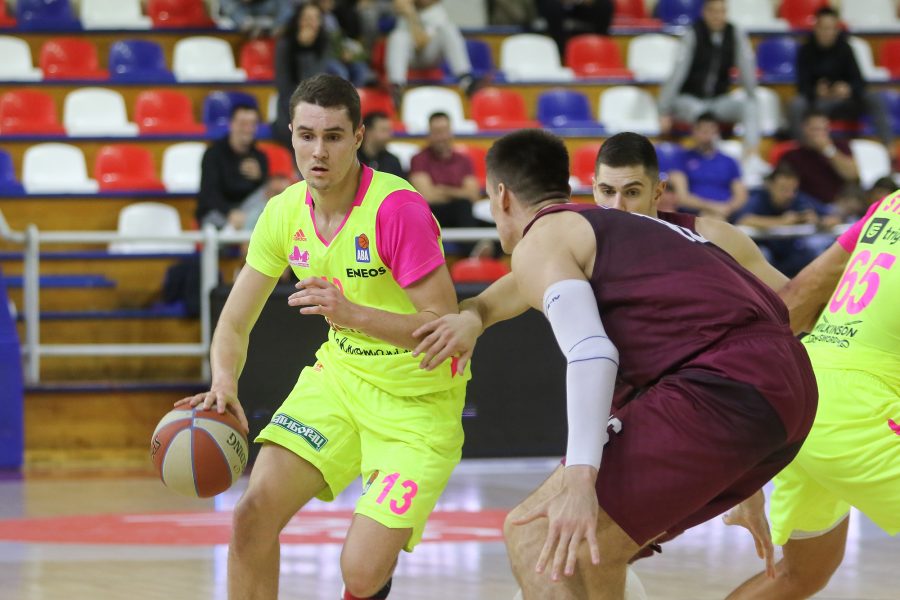 MEGA STARTED GOOD THEN STOPPED IN ZELEZNIK
Mega Bemax were unable to reach their first ABA victory since FMP celebrated in Zeleznik with 98:79 (20:21, 34:19, 19:20, 25:19) within the 2nd round of competition. Coach Dejan Milojevic's players had lead after the first quarter, but after that they fell primarily in defense, which FMP used and eventually came to a convincing victory.
The most efficient in the Mega Bemax ranks were Edin Atic with 21 points along with 9 rebounds and 8 assists, as well as Luka Cerovina with 16 points. In FMP the best were Duop Reath with 23 points and Stefan Djordjevic with 20 points.
After two rounds, Mega Bemax have score 0-2 while FMP recorded both wins. The next game of Mega Bemax will be played on Friday, October 18 from 8 pm, when they will welcome Zadar in Sports Hall Ranko Zeravica.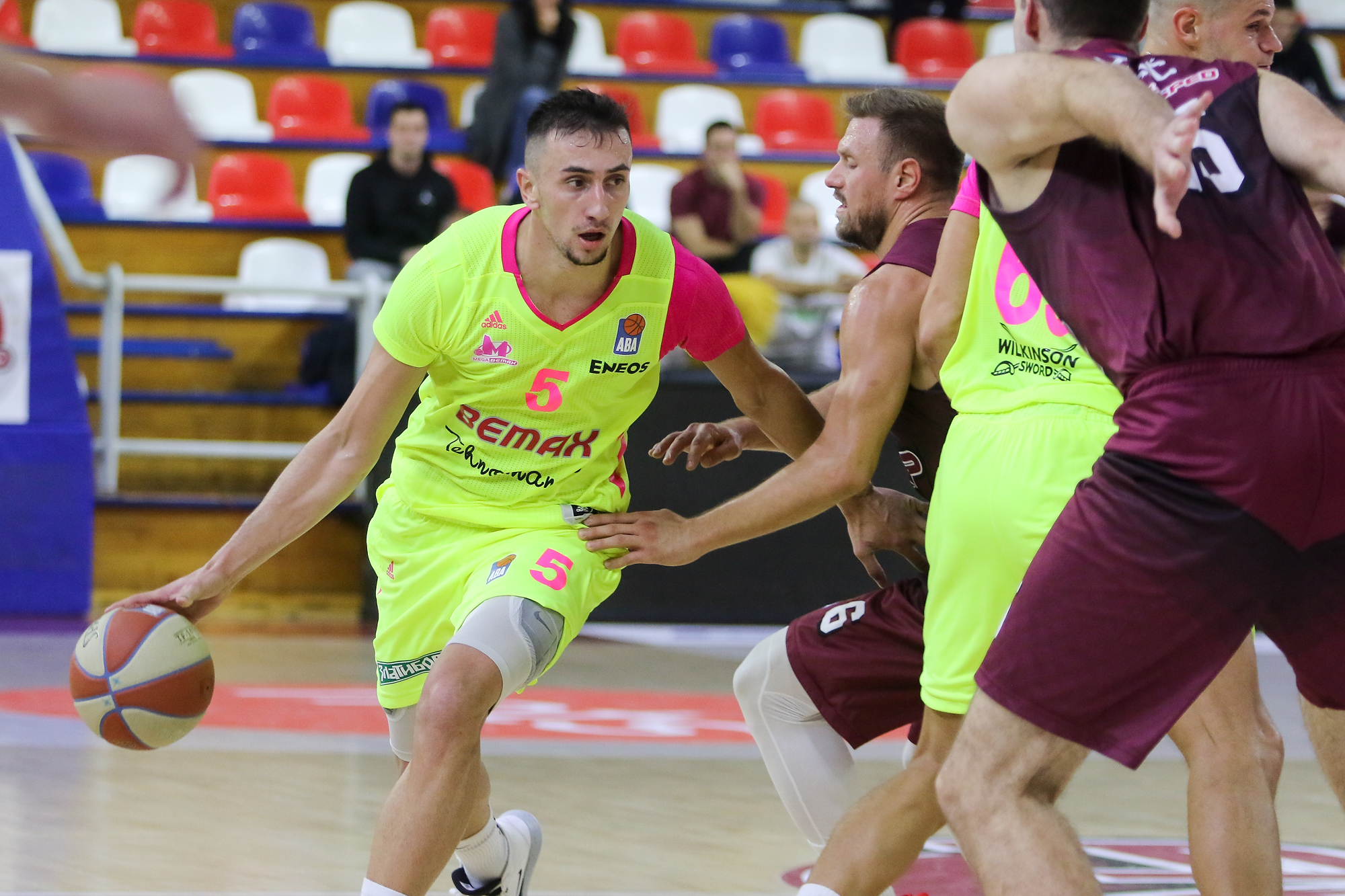 Dejan Milojevic started the match with Carapic, Cerovina, Atic, Miskovic and Simonovic. Equal play at the beginning with good rolls of Carapic and Simonovic who soon went to the bench due to 2nd personal foul. Mega through Cerovina and Stanic reached plus 6, 10:16, but the finish of the quarter belonged to the team from Zeleznik, which with three reduced to 20:21 in the last second.
The home team opened the second quarter with 6:0, but answered Cerovina with two triples, one of which was for plus 1. However, he soon had to hit the bench due to a 3rd personal foul that FMP used and with Radanov's triple reached plus 10, 42:32. Mega managed to reduce difference on a couple of occasions, but at halftime they went away with minus 14, 54:40.
At 63:42 result, Mega started waking up, Atic tied 9 points and started to melt away minus. Cerovina hits three after entering from the bench, Mega manages to reduce the difference to 10 points, but FMP scores three in the final seconds for 73:60 before the last 10 minutes.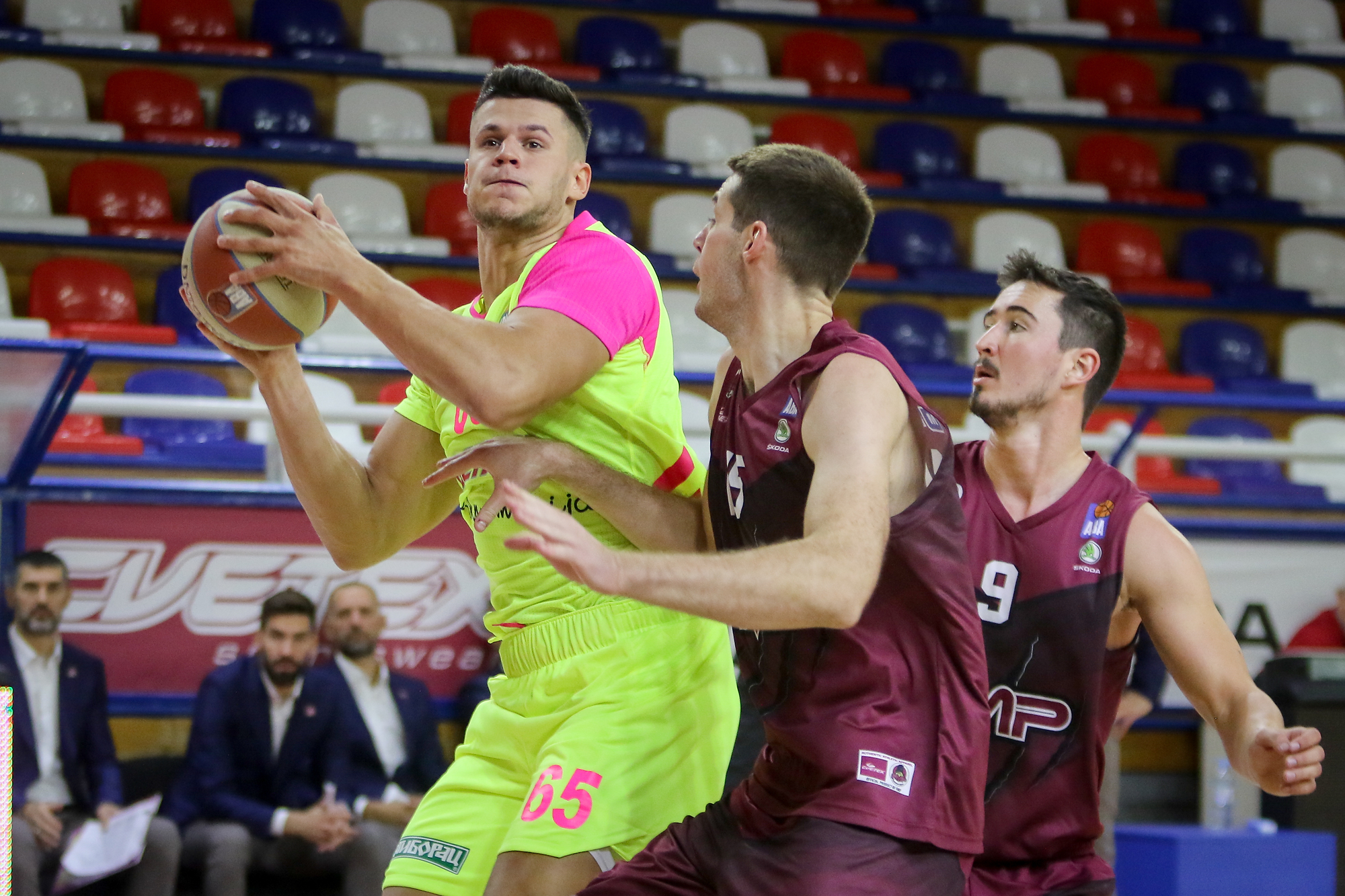 In the last quarter, FMP initially reached plus 20, after which Mega was no longer able to threaten FMP's victory for a final 98:79.
FMP: Reath 23, Uskokovic 7, Pecarski 3, Jeremic 14, Pot 7, Djokovic, Radanov 13, Tejic 4, Seslija, Ulubay, Djordjevic 20, Momirov 7.
Mega Bemax: Miskovic 3, Trifunovic, Atic 21 (9 rebounds, 8 assists), Marjanovic 2, Asceric 6, Music, Carapic 4, Simonovic 12, Cerovina 16 (5-6 for 3 points), Macura, Tanaskovic 2, Stanic 13 .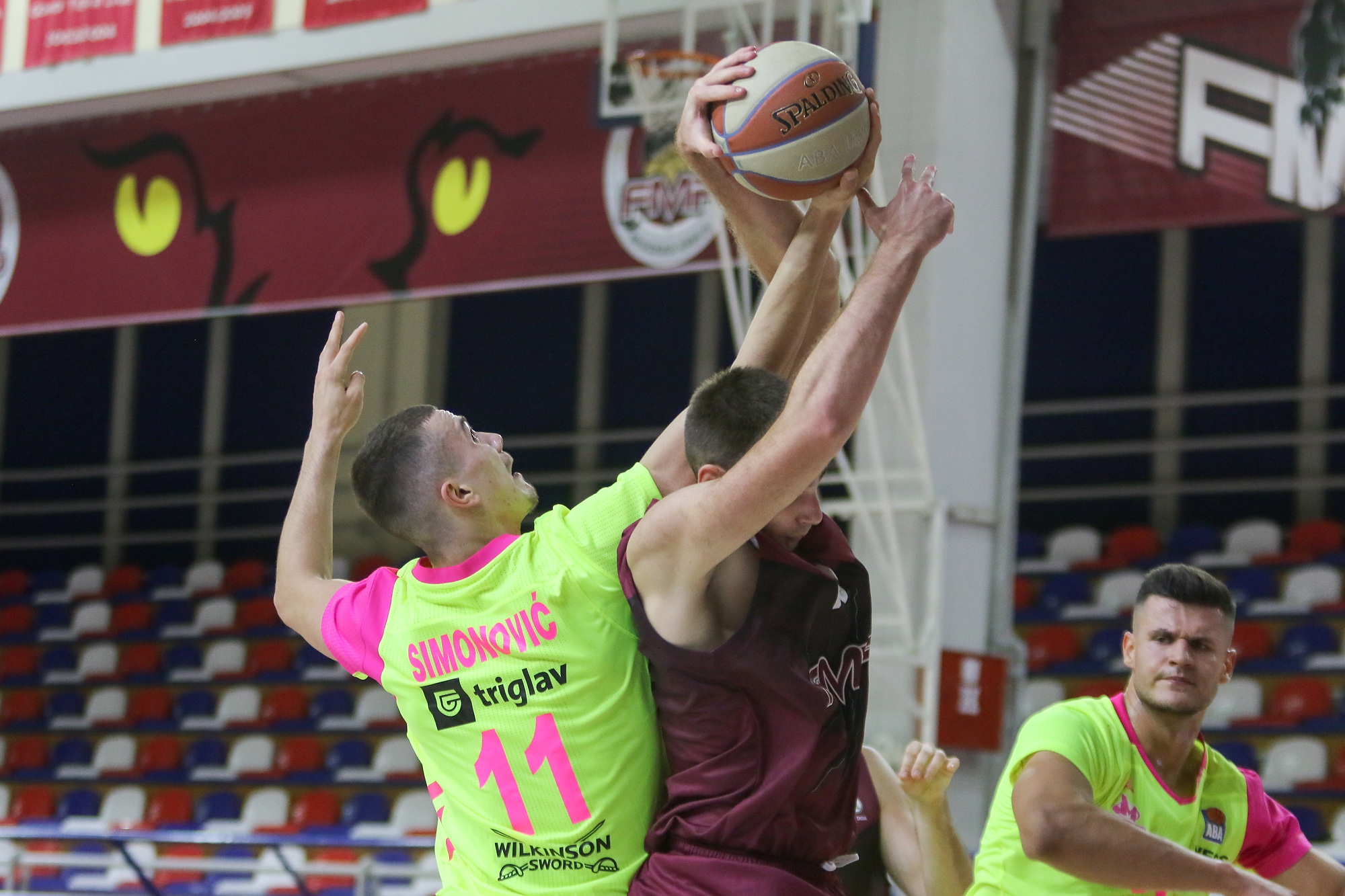 Photo: Mega Bemax/Ivica Veselinov