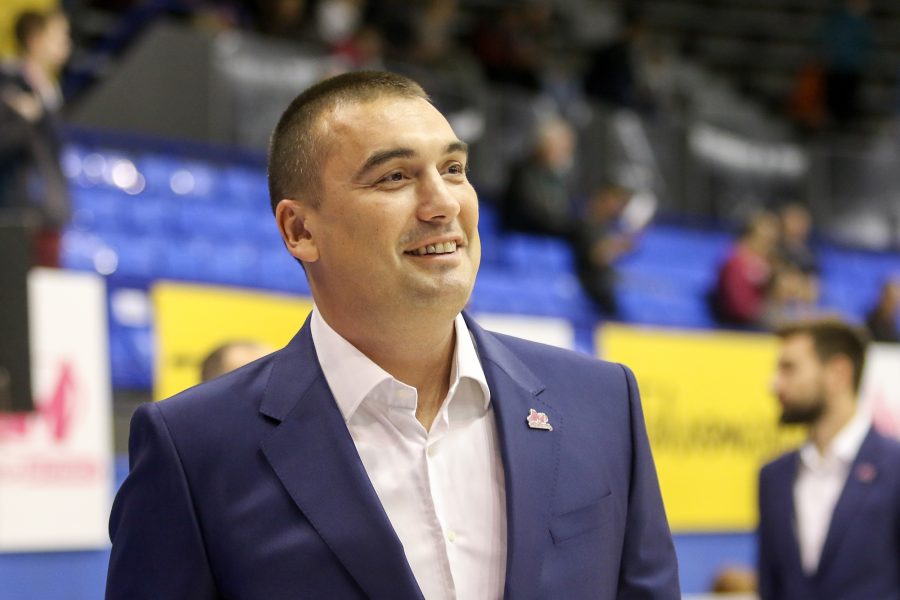 MILOJEVIC: "WE HAVE TO SHOW BIGGER DESIRE FOR WIN"
Mega Bemax will continue their competition in the ABA league on Friday from 8 pm when they will play in Zeleznik against FMP. Players of Coach Dejan Milojevic will try to make better impression after losing to Cedevita Olimpija in Round 1 last week, so the match in Zeleznik will be an opportunity for the 1st win of this season in the regional competition. Coach of Mega will probably not be able to count on Jurij Macura in this match due to injury.
Mega Bemax coach Dejan Milojevic said ahead of the match that his team must show a greater desire to win than their opponents:
"On Friday, we continue our competition in the ABA league by visiting Zeleznik. FMP opened the season with a win away against Krka and will surely be very motivated to record another victory. They are a quality and talented team with several experienced players led by Vladimir Jovanovic from the bench. Although we have played against one of the strongest and most experienced teams, it is certain that we are dissatisfied with game against Cedevita Olimpija in the last round, so we will try to make an impression in Zeleznik. We gave ti show a greater desire for win with aggressive defense and good energy on the floor. If we are on our level in those segments, I believe we can achieve triumph that would mean a lot to my young team's confidence and the challenges ahead of us",
said Milojevic.
Mega Bemax lost with 63:87 against Cedevita Olimpija in the first round while FMP celebrated 65:75 away against Krka. Mega and FMP have met 6 times so far in the ABA league with a score of 3-3.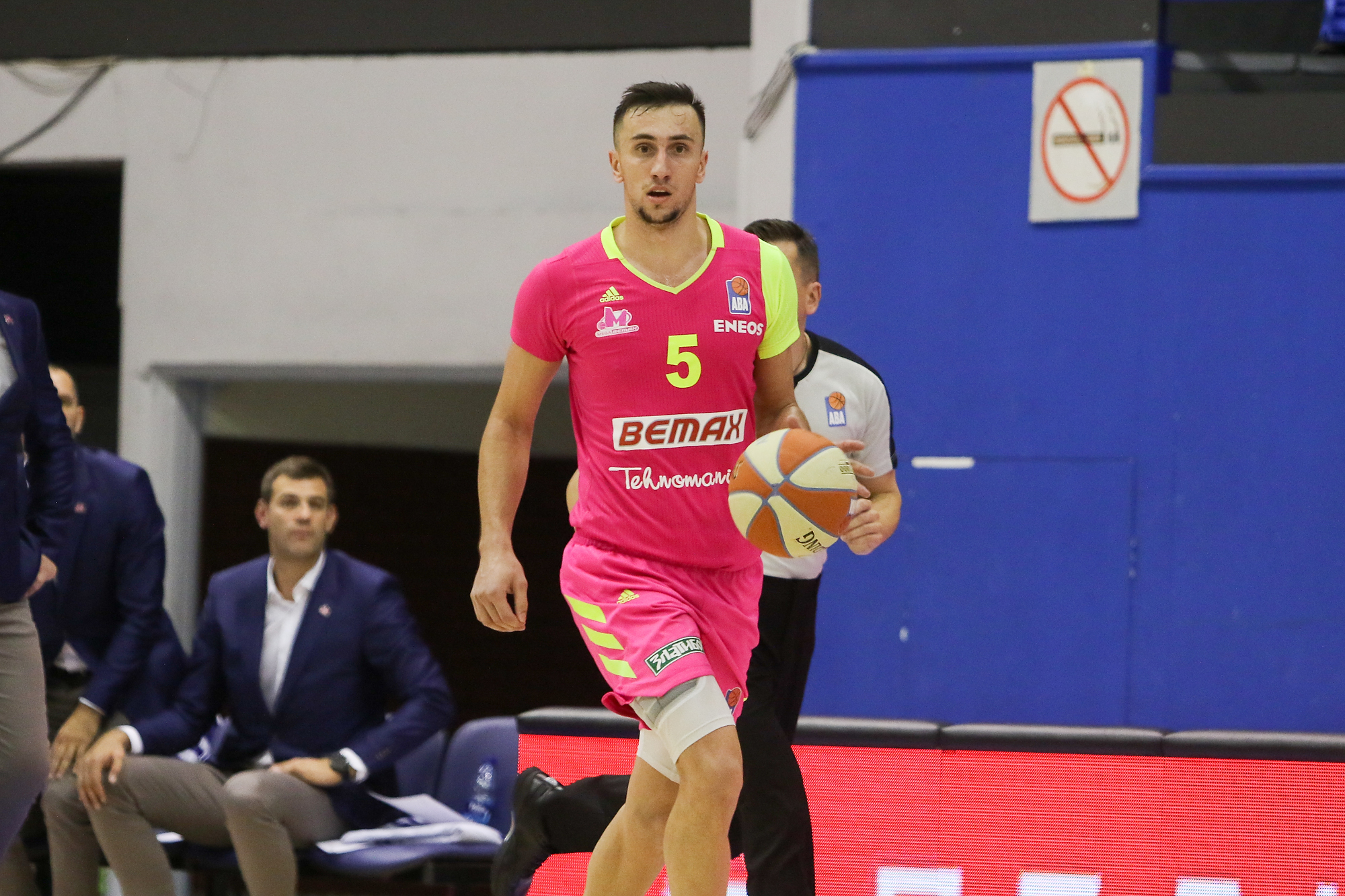 Mega Bemax captain Edin Atic pointed out that the team has to play aggressively in defense with a lot of running:
"On Friday, we play a game with a very good opponent. First of all, we have to get into the match concentrated as much as possible, with aggressive defense and a lot of running. We need to bring the opponent into our rhythm and if we succeed in that, I believe we will achieve a positive result",
Atic said.
ABA League Round 2 match between FMP and Mega Bemax is scheduled for Friday October 11th from 8pm at the FMP Hall in Zeleznik with live broadcast on TV Arena sport.
Photo: Mega Bemax/Ivica Veselinov