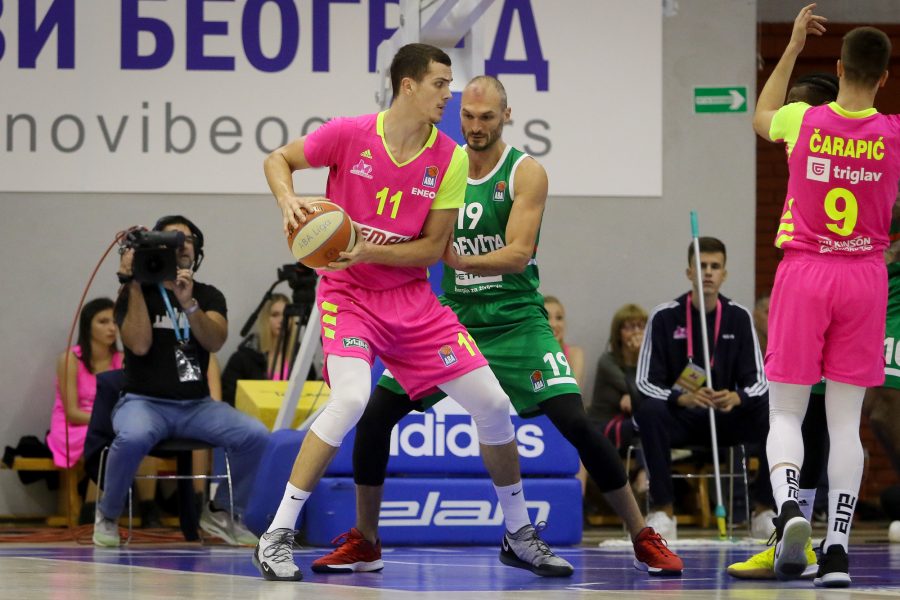 BAD SHOT OF MEGA FOR THE LOSS AT THE START OF ABA LEAGUE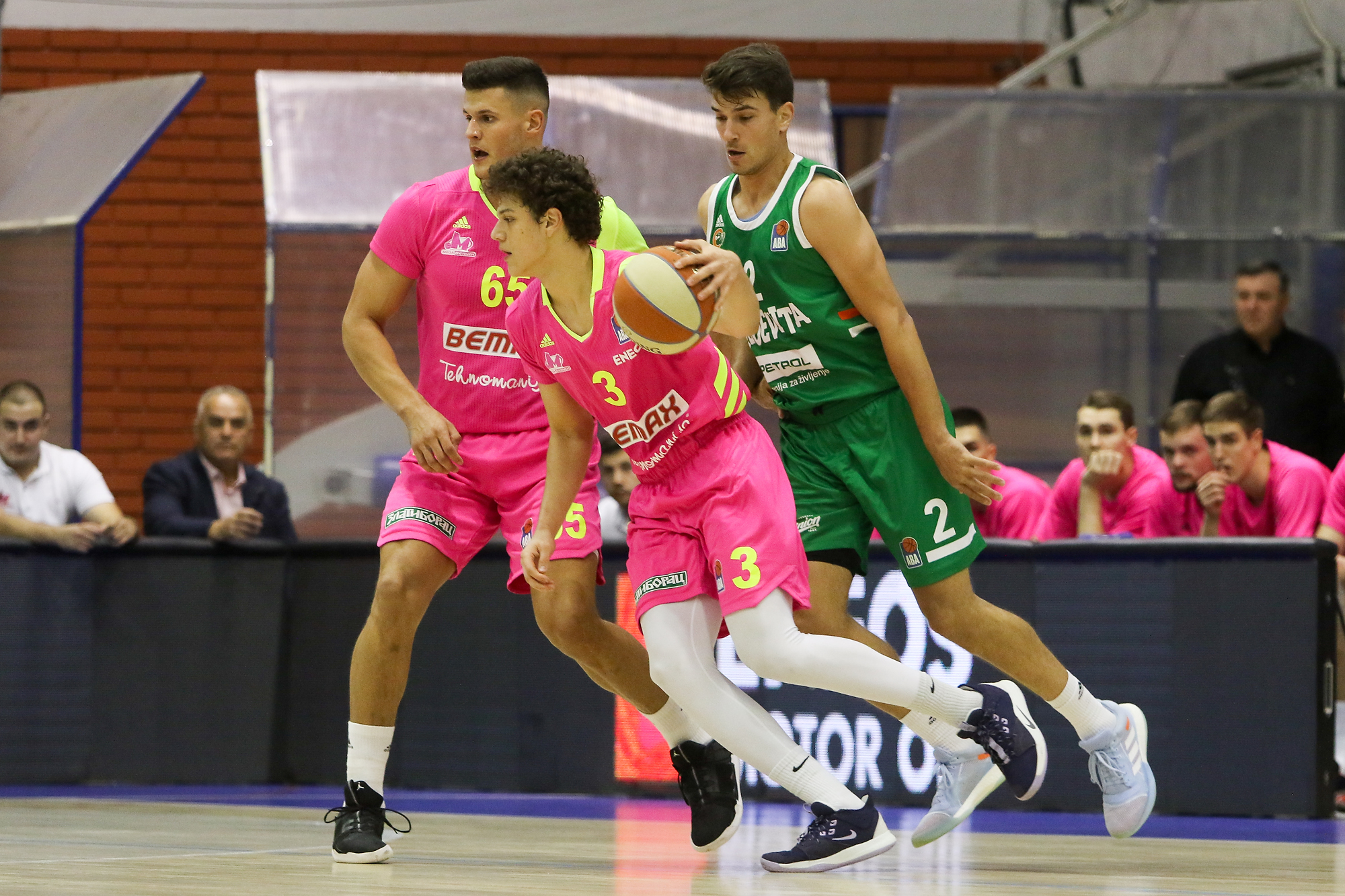 The next game Mega Bemax will play on Friday, October 11 from 8 pm against FMP in Zeleznik.
Special guests at the match were Mega fans from Sremska Mitrovica, for which the club, as a gratitude for all the support in the past 5 seasons, provided them with tickets and transportation from Sremska Mitrovica to the Sports Hall.
On the breaks between quarters, viewers competed in a half-court shot for TV, a gift from Tehnomania, but unfortunately, they were not precise.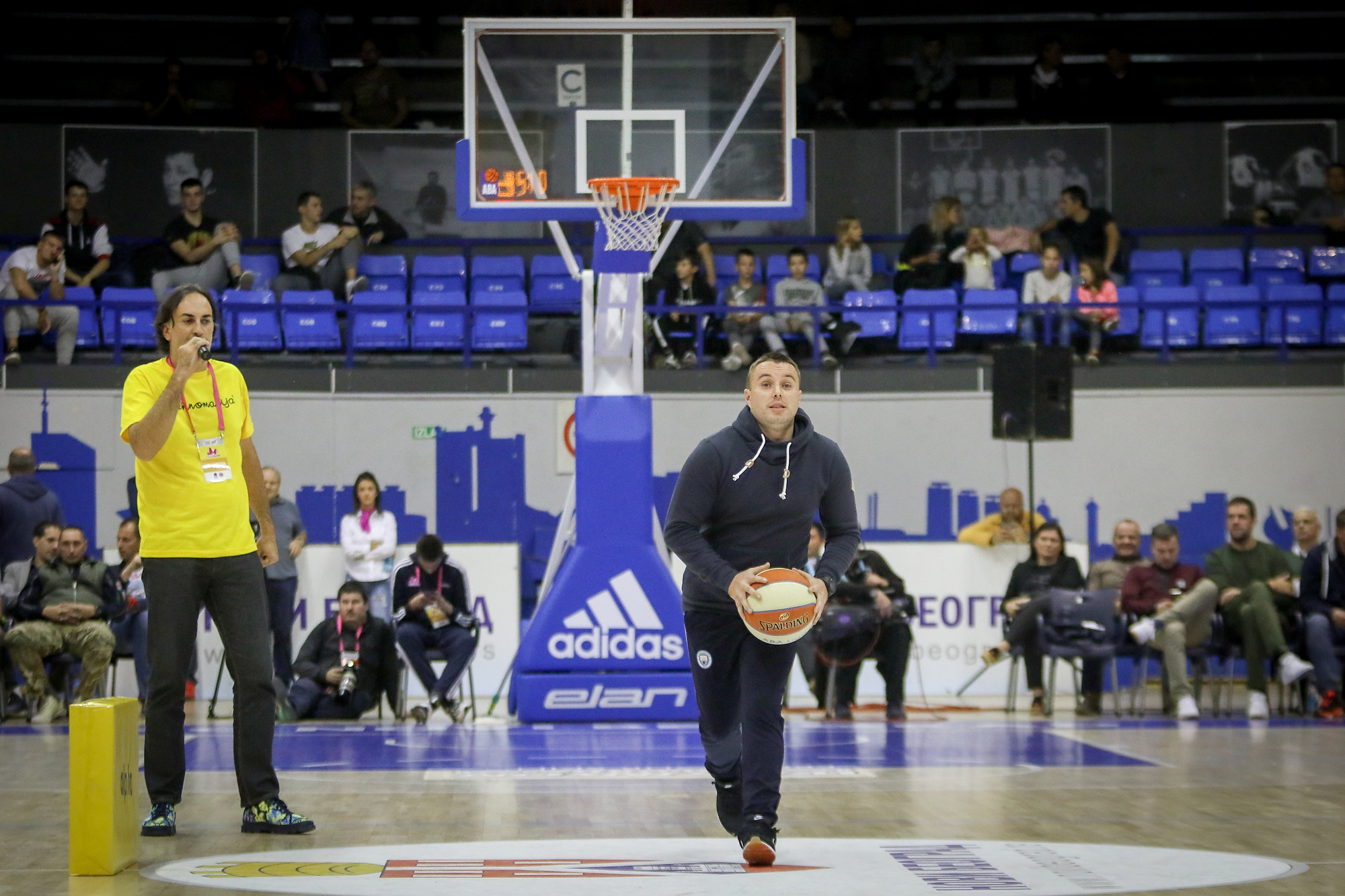 At halftime, young basketball players from BC Div Basket played a mini basketball game.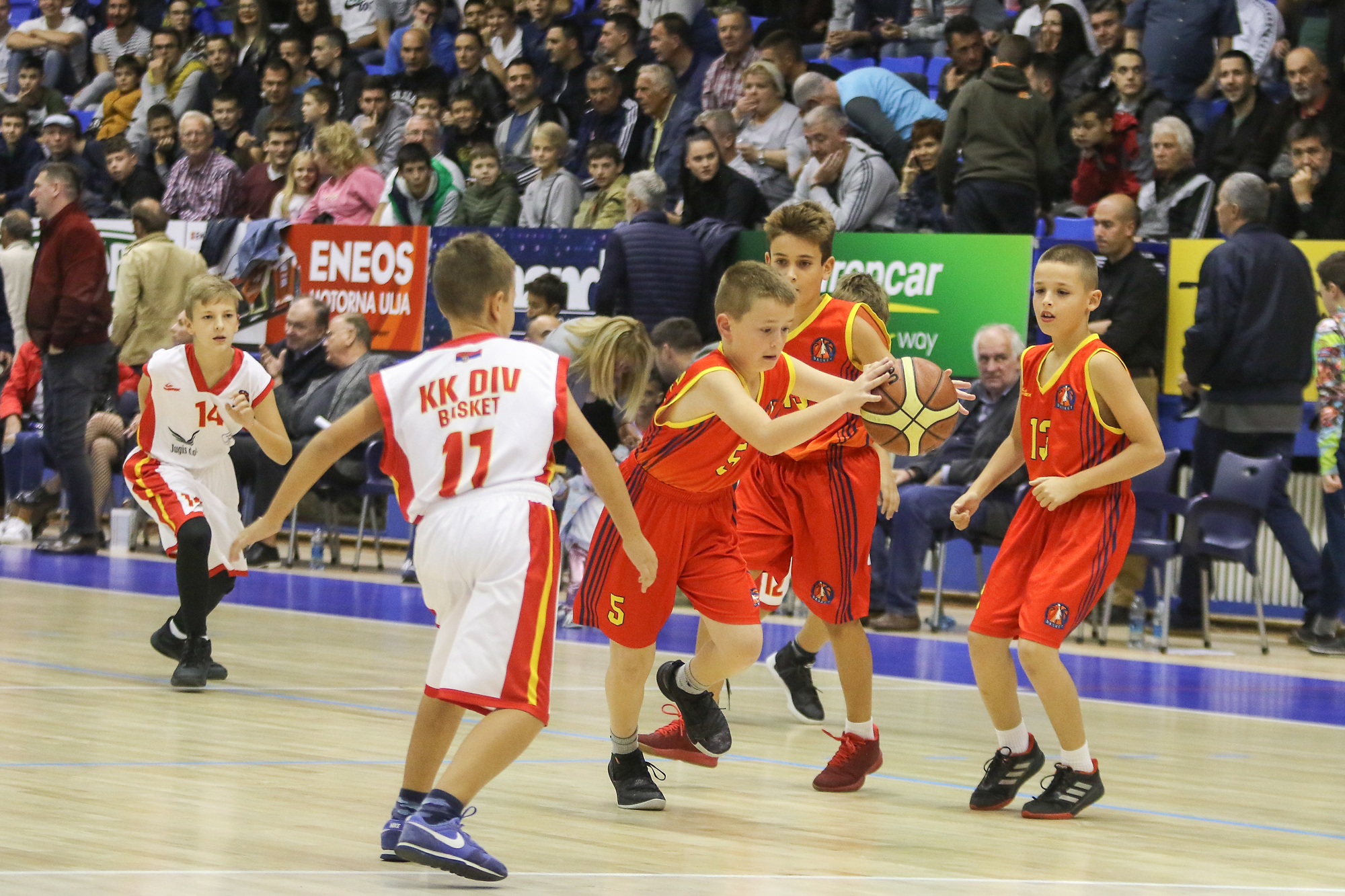 Dejan Milojevic started the match with Carapic, Trifunovic, Atic, Simonovic and Stanic. Lots of misses on both sides at the start of the match with few points scored, so the guests lead 4:6 after 6 minutes of play. Cedevita Olimpija makes the series 2:10 and manages to raise the lead so that Atic set the score after the first quarter, 8:16.
The series of misses by Mega continued and the guests reached the double digit lead, 11:22. After Milojevic's time-out, Atic and Asceric hit some threes, and with Simonovic's points from the counter the result is tied, 27:27. The finish, however, belongs to the guests who are more concentrated in the attack and with three of Kruslin in the last seconds of the half Cedevita Olimpija goes to plus 9, 32:41.
In the third quarter, the guests were shooting good, Mega's minus increased to 17 points. However, the Mega players did not surrender, so they managed with Trifunovic's for plus one to lower the minus to 12 points before the last 10 minutes of the game, 49:61.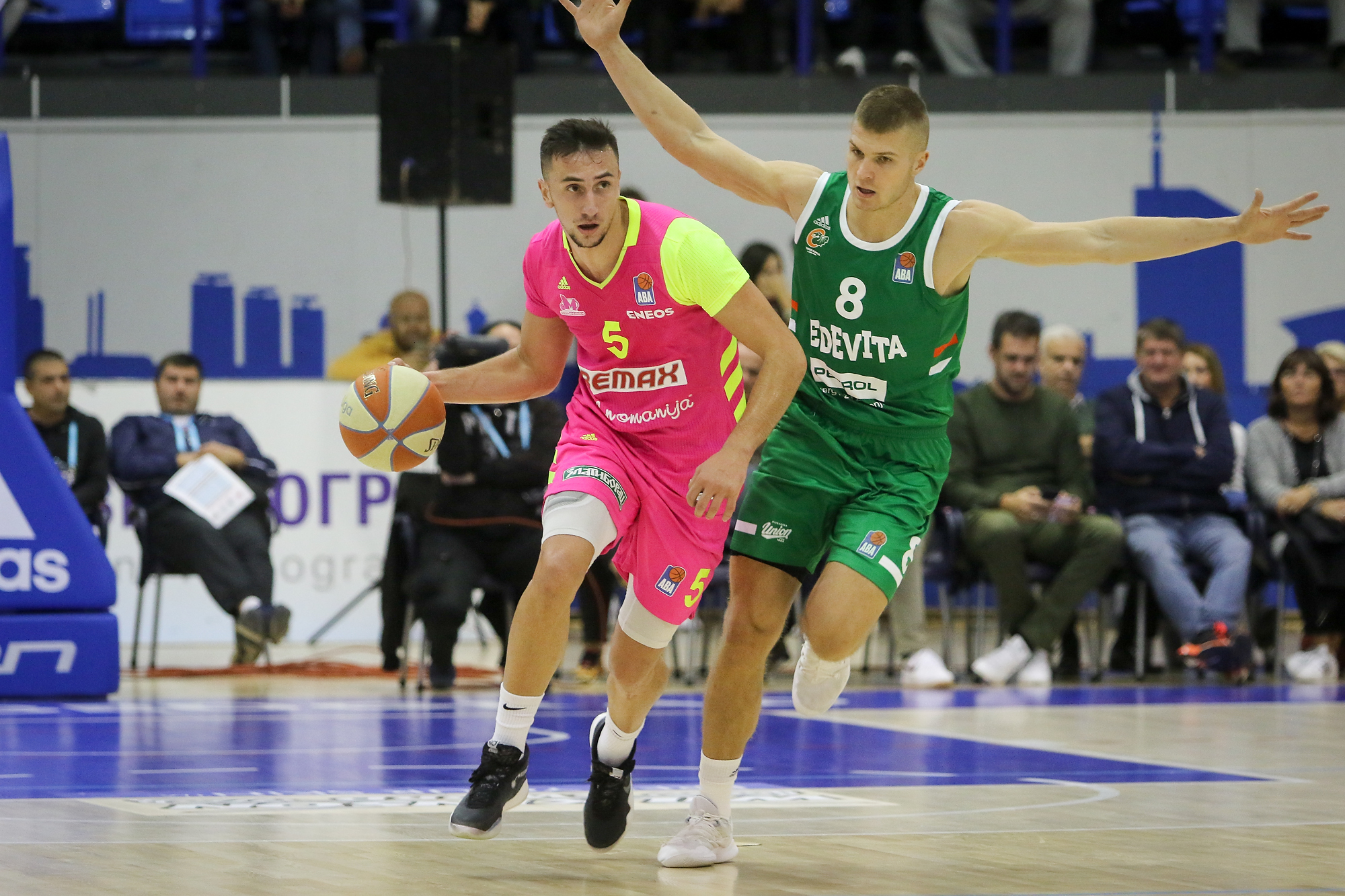 Long in the last quarter, the score was 51:64, Mega played good defense, but ifailed to materialize it in the attack. In the away team Simonovic tied a few threes and Cedevita Olimpija eventually came to a convincing 63:87.
Mega Bemax: Miskovic 7, Trifunovic 11, Atic 9 (13 rebounds), Marjanovic 2, Asceric 10, Music, Carapic 4, Simonovic 12 (7 rebounds), Cerovina, Macura, Tanaskovic 2, Stanic 6.
Cedevita Olimpija: Kruslin 12, Boatright 7, Krampelj, Hopkins 6, Muric 6, Mulalic 5, Miller-McIntyre 13 (10 rebounds), Blazic 7, Stipanovic 7, Zagorac, Simonovic 24, Zirbes.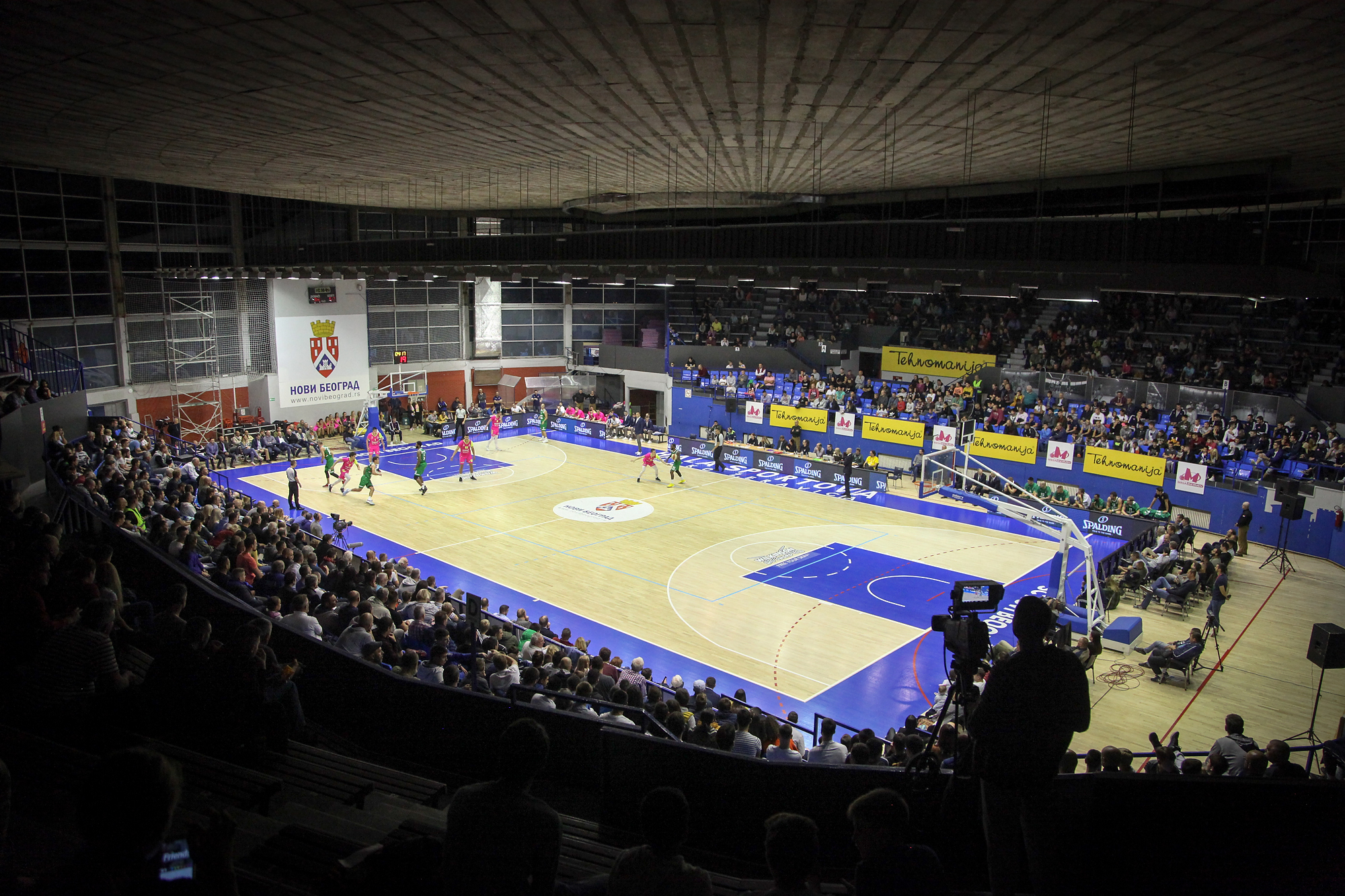 Photo: Mega Bemax/Ivica Veselinov