MILOJEVIC: "IT IS IMPORTANT FROM THE START TO SHOW THAT WE CAN PLAY WITH EVERYONE"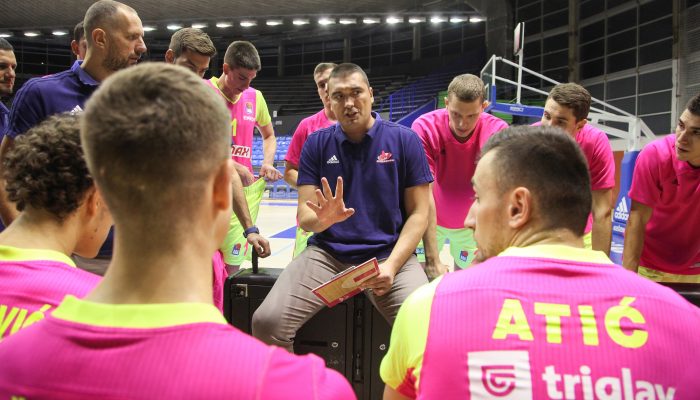 Mega Bemax will start the new season in the ABA League on Friday at 8 pm in Hall of Sports "Ranko Zeravica" Sports Hall in Novi Beograd where they will play with Cedevita Olimpija. After one season in Smederevo and five in Sremska Mitrovica, Mega will play home games in Belgrade for the first time in a regional competition, and for that reason entry to the match will be free with free tickets available on the ticket office of Hall of sports at match day from 6:30 pm until the start of the match.
Mega Bemax coach Dejan Milojevic will play ABA league with the youngest team so far in the competition, as the average player's age is 19.8, with the oldest player being 22 years old. In the opening of the season in ABA league due to injuries, the appearance of team captain Edin Atic, as well as Nikola Miskovic and Andrija Marjanovic, is questioned.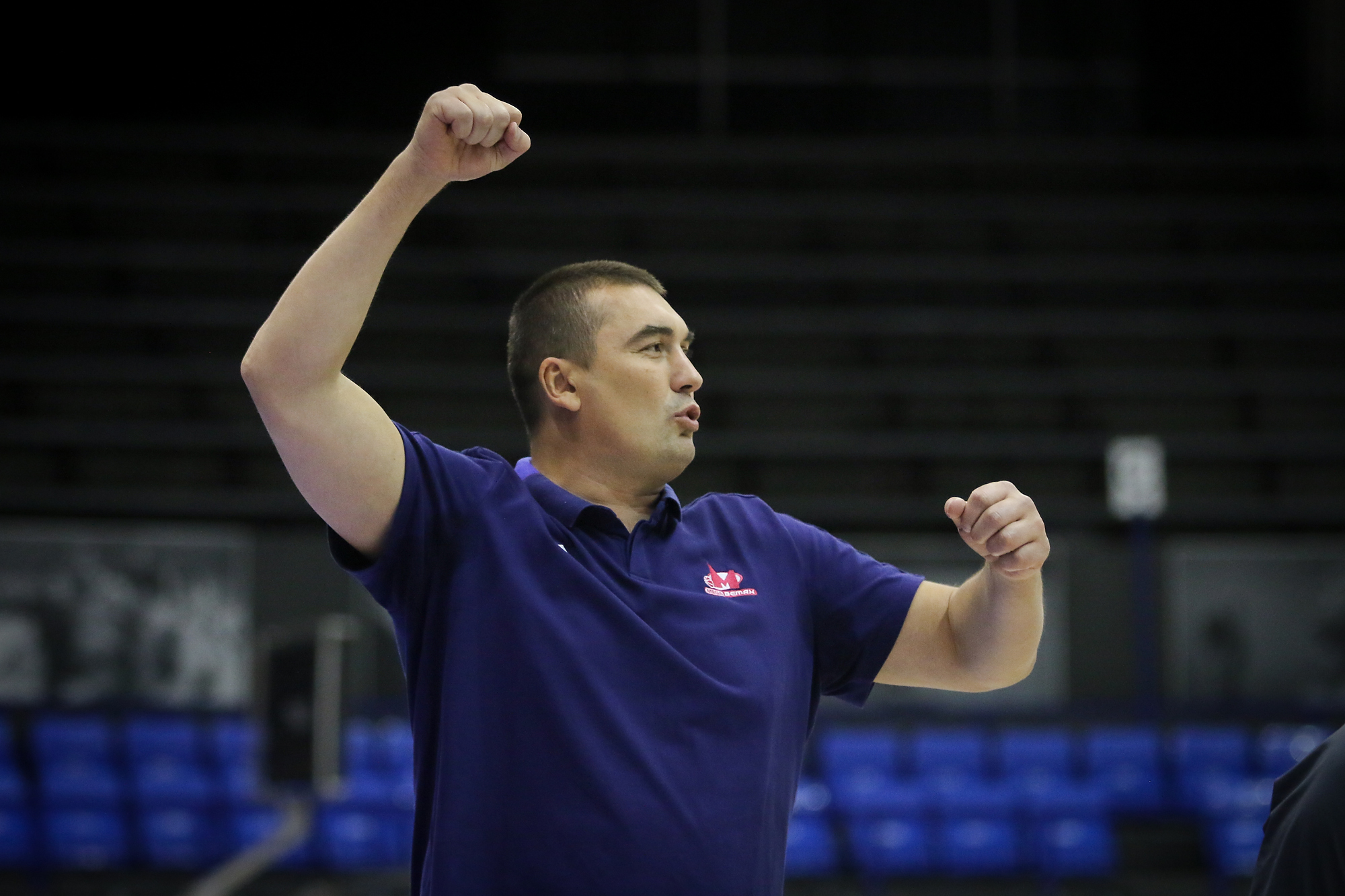 Mega Bemax coach Dejan Milojevic pointed out before the match that in whatever roster Mega plays on Friday, players must show that they are not afraid of anyone and that they can play with everyone:
– On Friday, we begin the new season in the ABA League against a very quality and experienced opponent. Cedevita Olimpija is an ambitious basketball project and they sure want to start the season in ABA with win. We have injury issues, several players are questionable for the game, but in whatever roster we go out, we have to play aggressively on defense and with a lot of energy. We have a very young team and it is important to show from the start that we are not afraid of anyone and that we can play with everyone. This is our first game ib ABA that we play as hosts in Belgrade and I believe that everyone who comes to the Hall of Sports on Friday will have the opportunity to enjoy a good and interesting match,
said Milojevic.
Special guests at the Mega Bemax match will be fans of the club from Sremska Mitrovica, who, in addition to tickets, have been provided with direct bus service from the PSC "Pinki" plateau of hall in which Mega has played the ABA league for the past 5 seasons.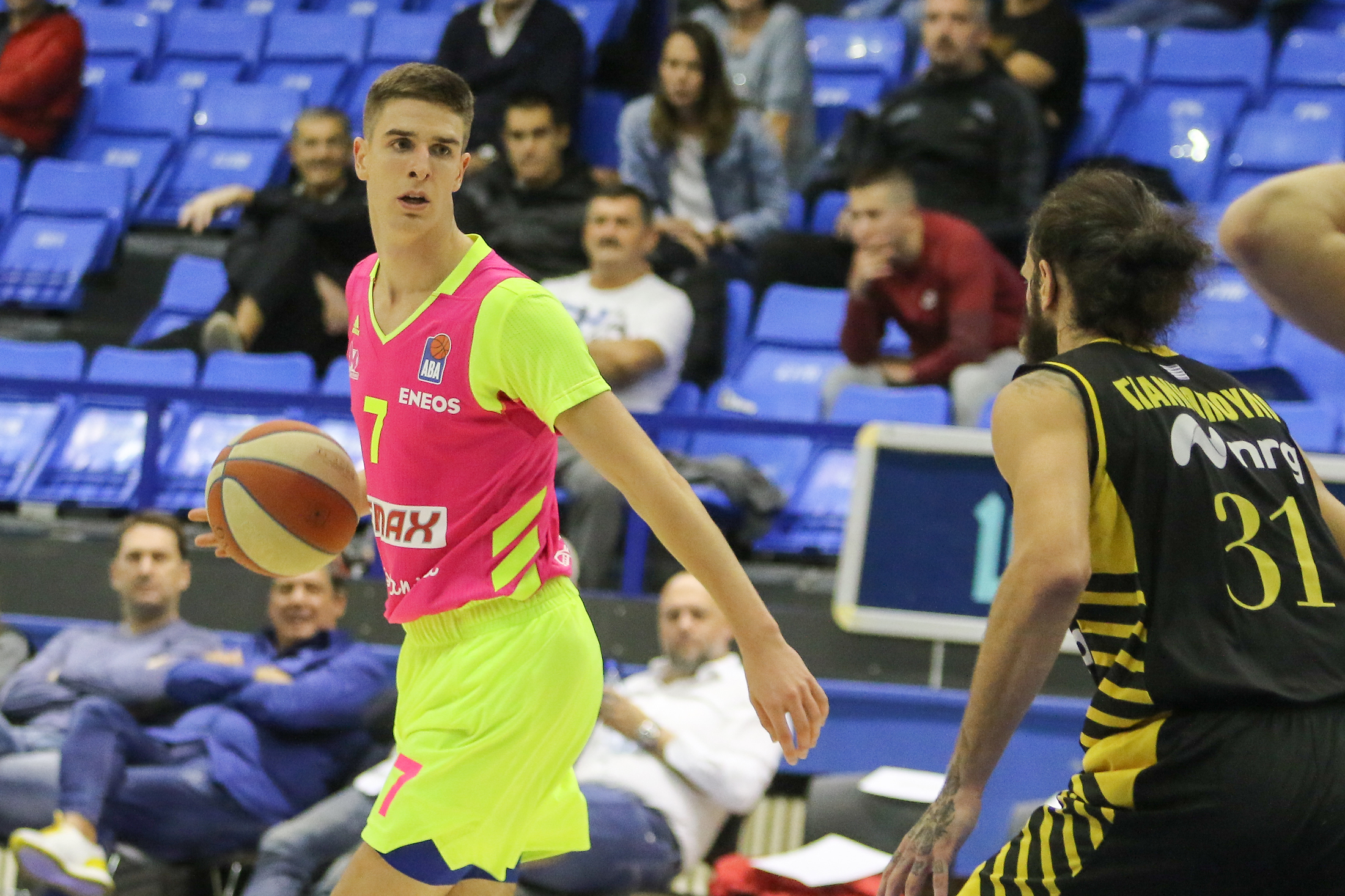 Guard of Mega Bemax Luka Asceric stated that it is necessary to introduce Cedevita Olimpija into Mega's rhythm of running:
– We want to enter the new season as concentrated as possible and with good energy on the floor. Cedevita Olimpija is a very quality and experienced team, but I believe we can match them on the field. We need to get them into our running rhythm and if we succeed at that we will have a chance to triumph at the season premiere in the ABA League. On this occasion, I urge basketball fans to come in large numbers to support us, and we will do our best to achieve a win,
said Asceric.
In the halftime break, a short basketball match will be organized, and in the breaks between quarters, we will have half-court shots for TV, a gift from Tehnomanija.
Photo: Mega Bemax/Ivica Veselinov