CAKIC: "WE BELIEVE IN OUR SYSTEM OF WORK"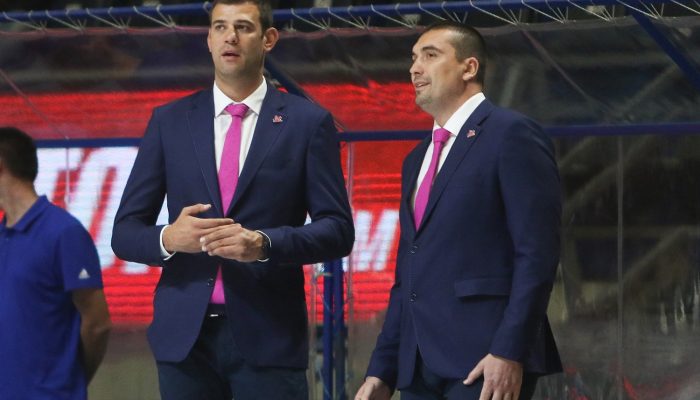 With an average of just 19.8 years, Mega Bemax will begin a new season in the ABA League. Coach Dejan Milojevic's team will undoubtedly be the youngest team to play in a regional competition since its founding, and the curiosity is that the oldest player is only 22 years old.
– This season will be one of the highest quality in ABA league history, according to team budgets and players. However, we consciously enter with a very young team, certainly the youngest in the whole of Europe, because we firmly believe in our system of work, which we have been forcing for years and which has brought us the desired results – Goran Cakic, general manager of Mega Bemax begins the story and adds:
– The team is very interesting and very talented. Of course, as with any young team, we expect there will be good games, but also a lot of oscillations, because we should not forget that for most players this will be the first season with a more serious role in the senior competition. However, we believe that through practices and matches, we will quickly mature and progress. There is no doubt that Dejan Milojevic will once again have a difficult task, but he has enough experience to produce great results with his coaching staff.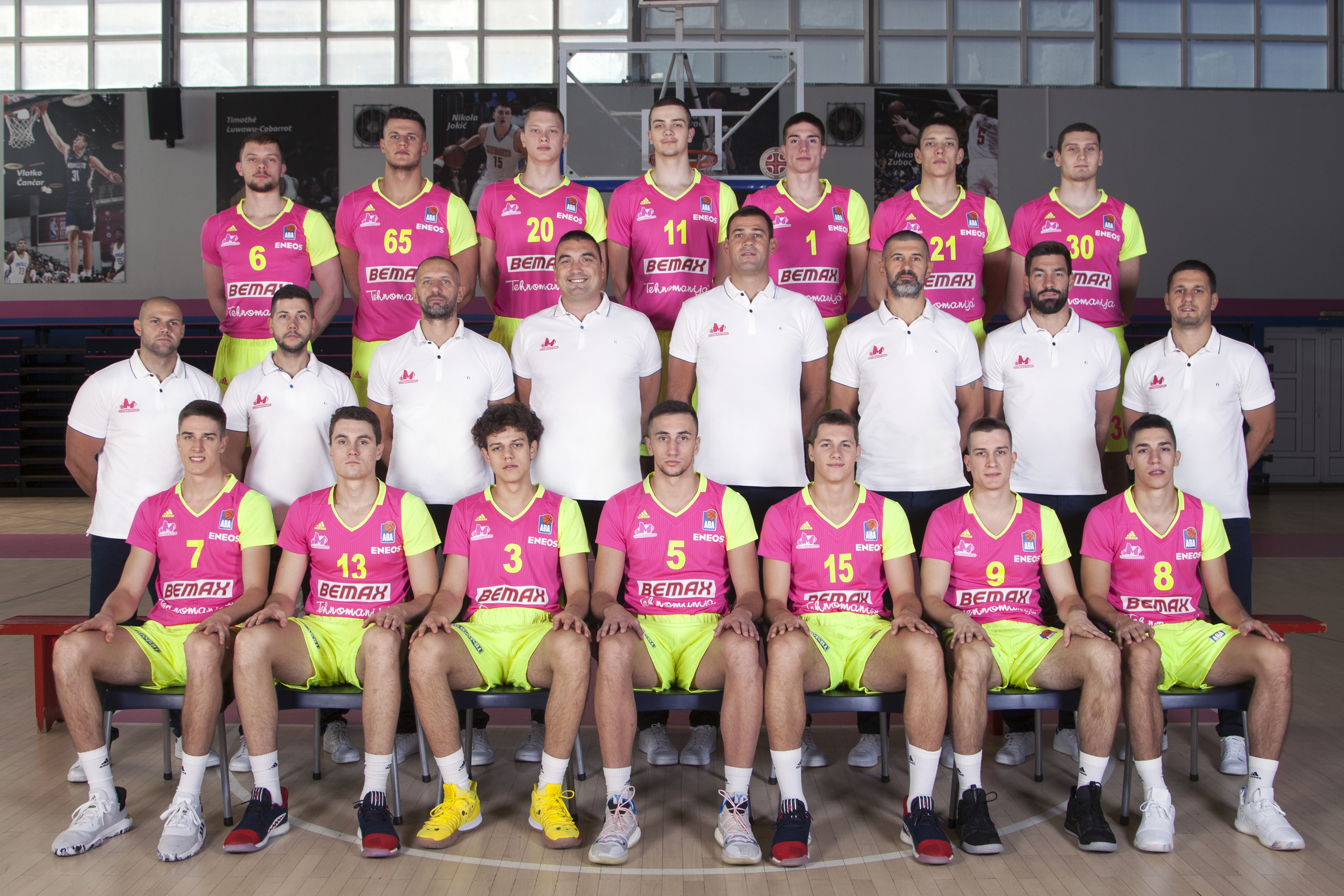 And the results by which Mega Bemax is a unique club in Europe is the fact that in the last five years they had as many as 10 drafted players in the NBA draft.
– We are very proud of this fact, and this is the data that compares us with the top five colleges in America. Outside the US, no club can boast numbers like this. We emphasize this because the main goal of our club is precisely the development of young players and coaches, which in no way puts the result to the side. Because it is only through triumphs that players are created and the winning mentality is created. That is why, in this season, our ambition will be to win every game, because it is with such an approach that talent becomes quality – states Cakic.
After six years, one season spent in Smederevo and five in Sremska Mitrovica, Mega returned to Belgrade. They will play their games as host in the Belgrade Ranko Zeravica Sports Hall.
– We owe a great deal of gratitude to the people of Sremska Mitrovica and PSC "Pinki" for the five great years we spent there, because we really enjoyed great hospitality and excellent conditions. We are excited to be back in Belgrade, during the summer, some adaptations were made to the Sports Hall, so we provided all the conditions to give the visitors a nice basketball atmosphere. I hope that, first of all, the New Belgrade residents will show us confidence and come to follow our matches with the best teams in the region. We will do our best to be good hosts and that is why we have decided to allow free entry for the first two games against attractive rivals Cedevita Olimpija and Zadar. Free tickets will be available at the ticket booth of Sports Hall Ranko Zeravica on the match day from 6:30 pm.
Mega Bemax plays the first game in the ABA league on Friday from 8pm with Cedevita Olimpija:
– It's an extremely quality and experienced team. A new and interesting basketball project with the club in Ljubljana has been made and I think we will have an exciting game and that is why I would take the opportunity to invite all basketball fans to come again for the season opener in the ABA league, because they will definitely have something to see – concluded Cakic.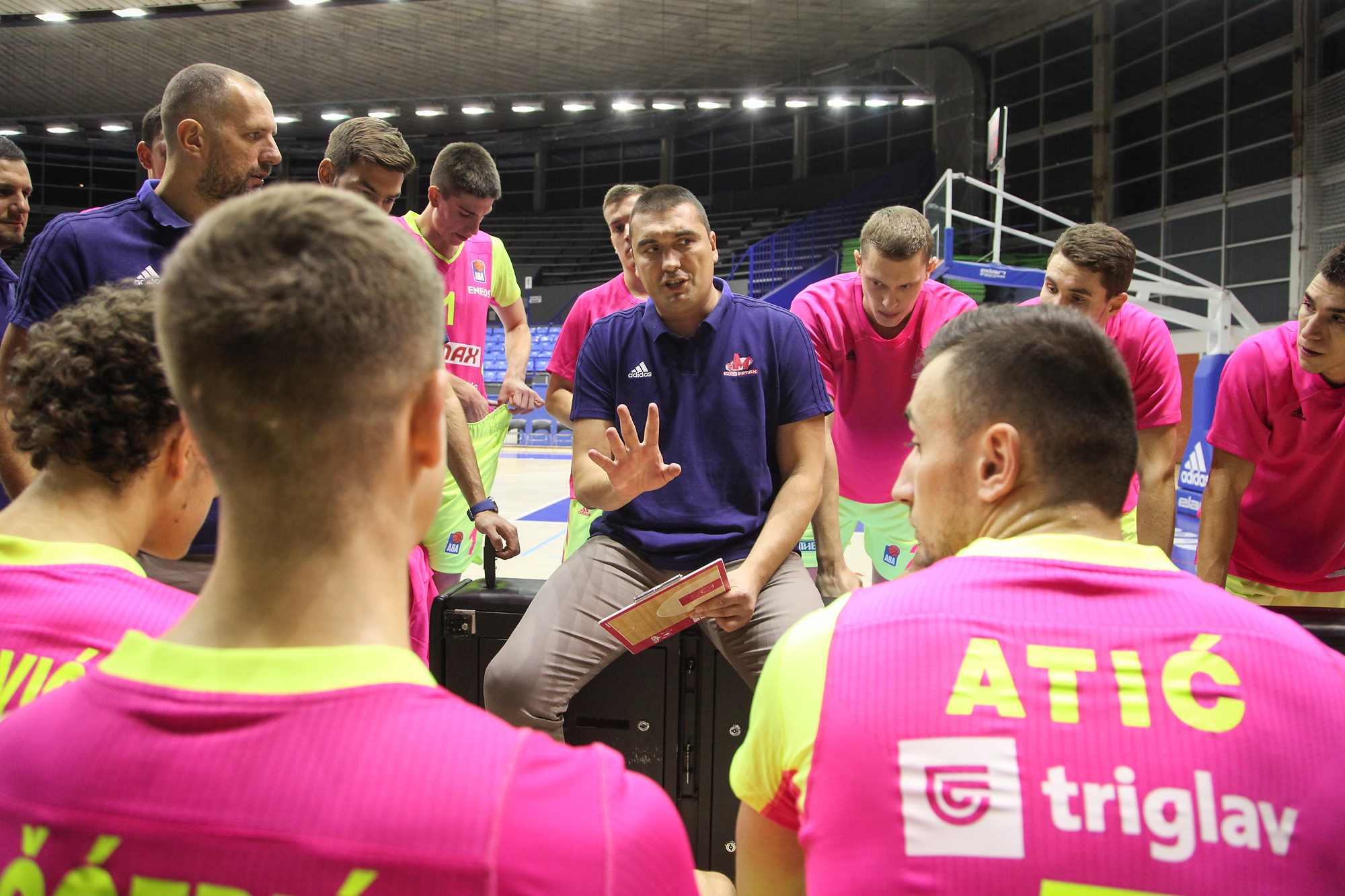 Photo: Mega Bemax/Ivica Veselinov