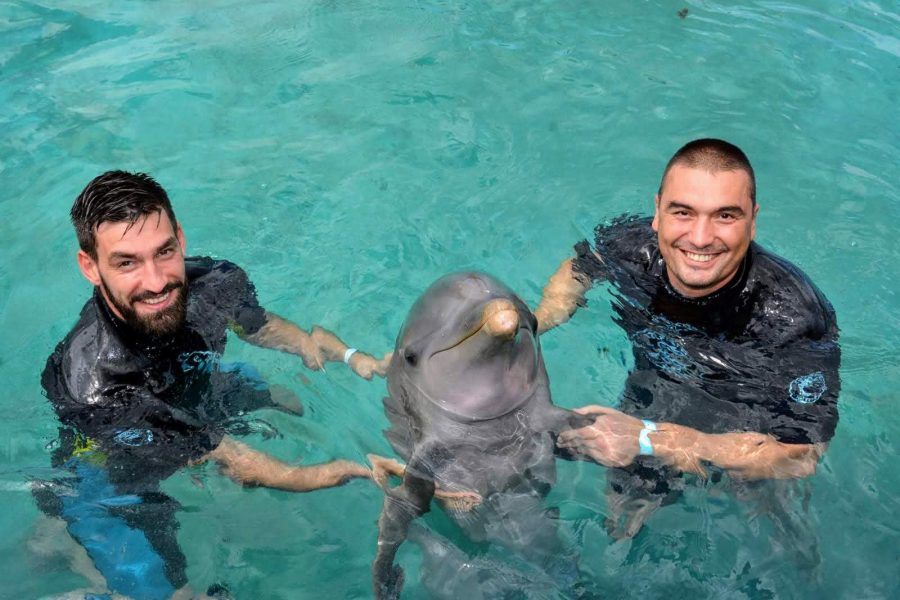 MEGA PRACTICE, BUT ALSO ENJOY IN BAHAMAS
Mega Bemax basketball players in a very exciting and interesting first meeting with the Texas Tech failed to celebrate as the NCAA vice-champion won with 94:92, but they certainly could have been pleased with the game shown, especially given the little time to acclimate upon arrival to the Bahamas.
The second match with NCAA Runner up, Mega will play on Sunday from 7pm in Serbian time, and in the meantime, players and coaching staff have used their free time to enjoy the benefits of the Bahamas.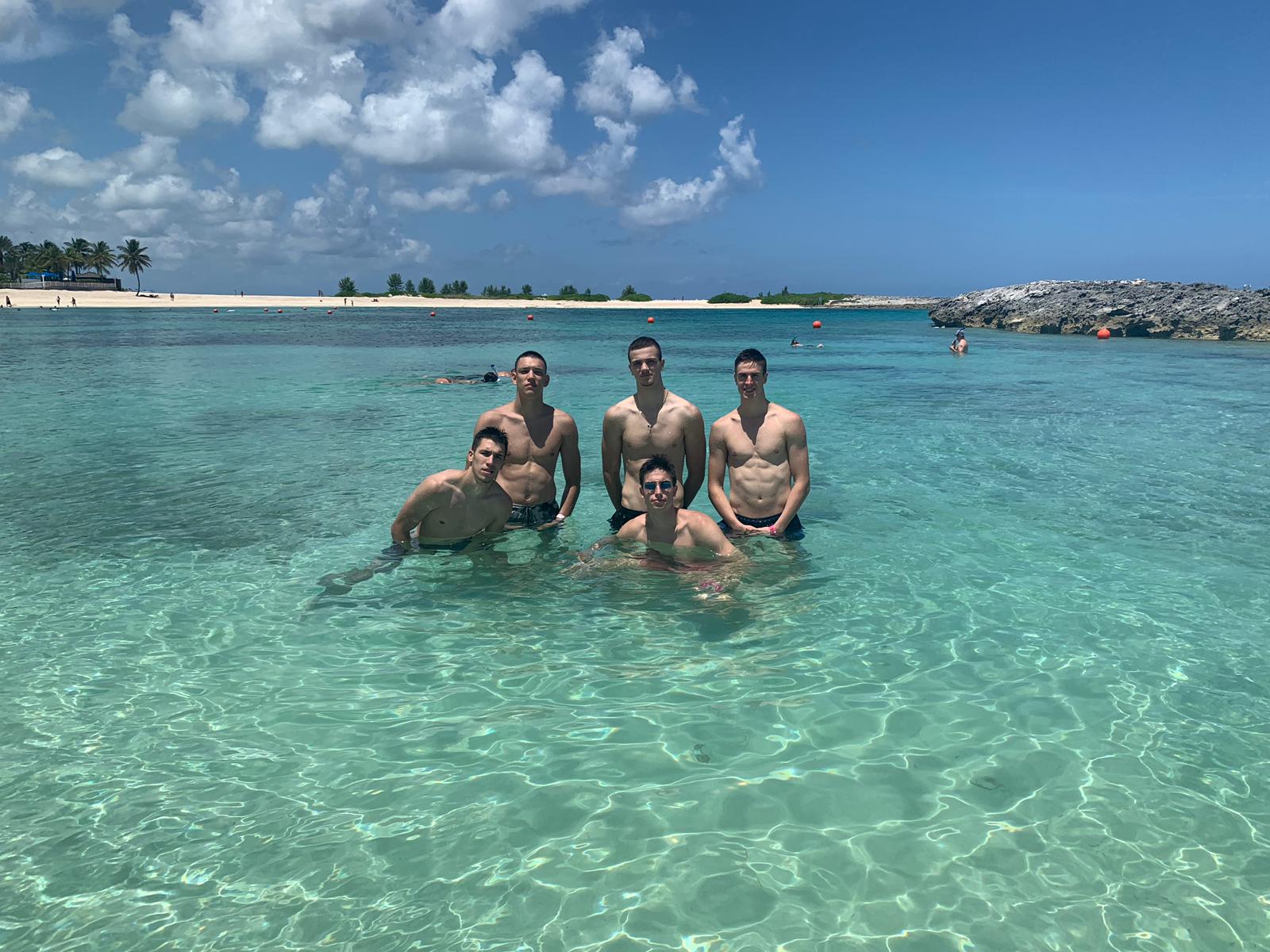 There is also a "captain" picture of Edin Atic with teammates Stanic and Macura.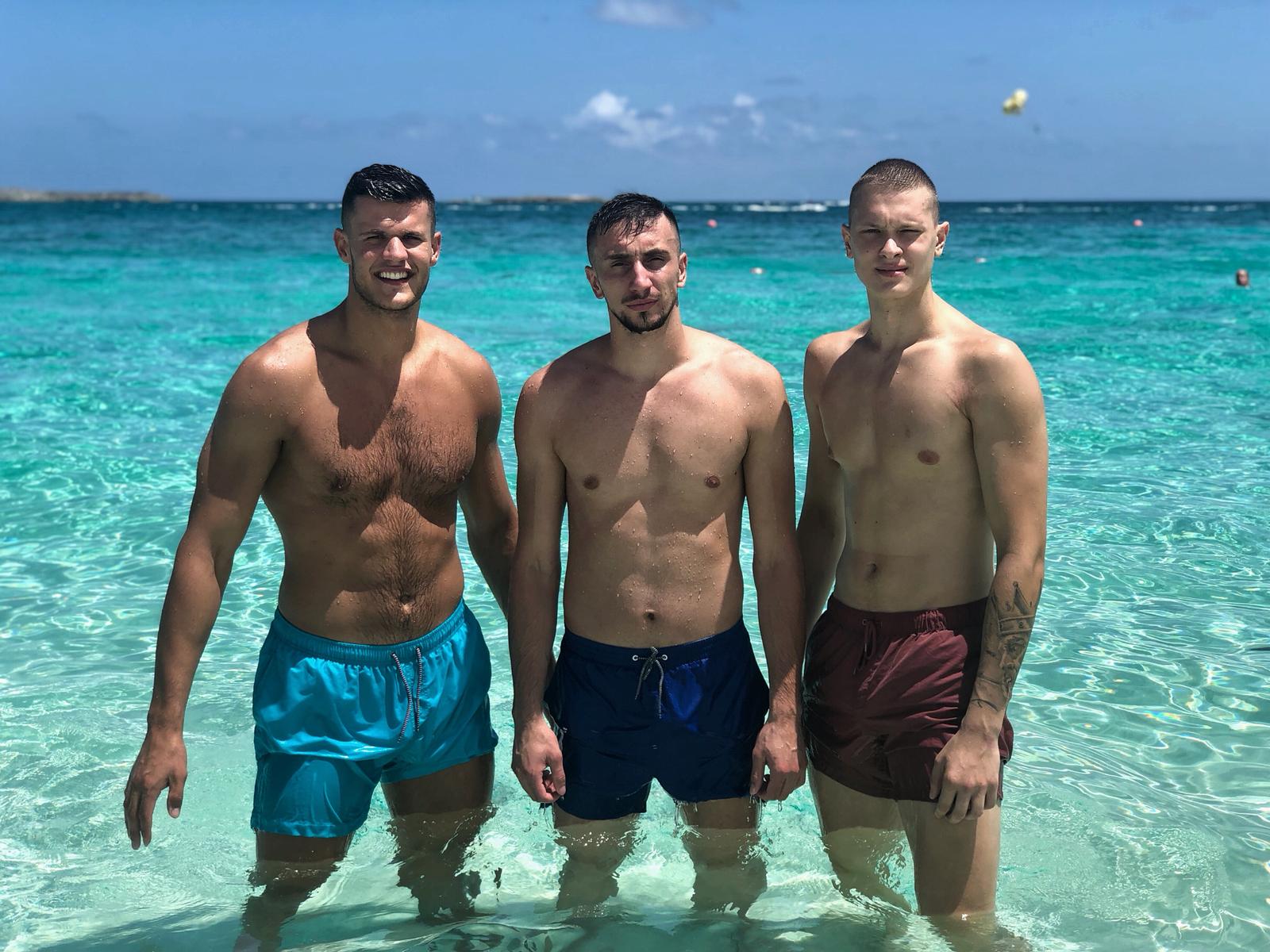 Other players also had pictures for Instagram.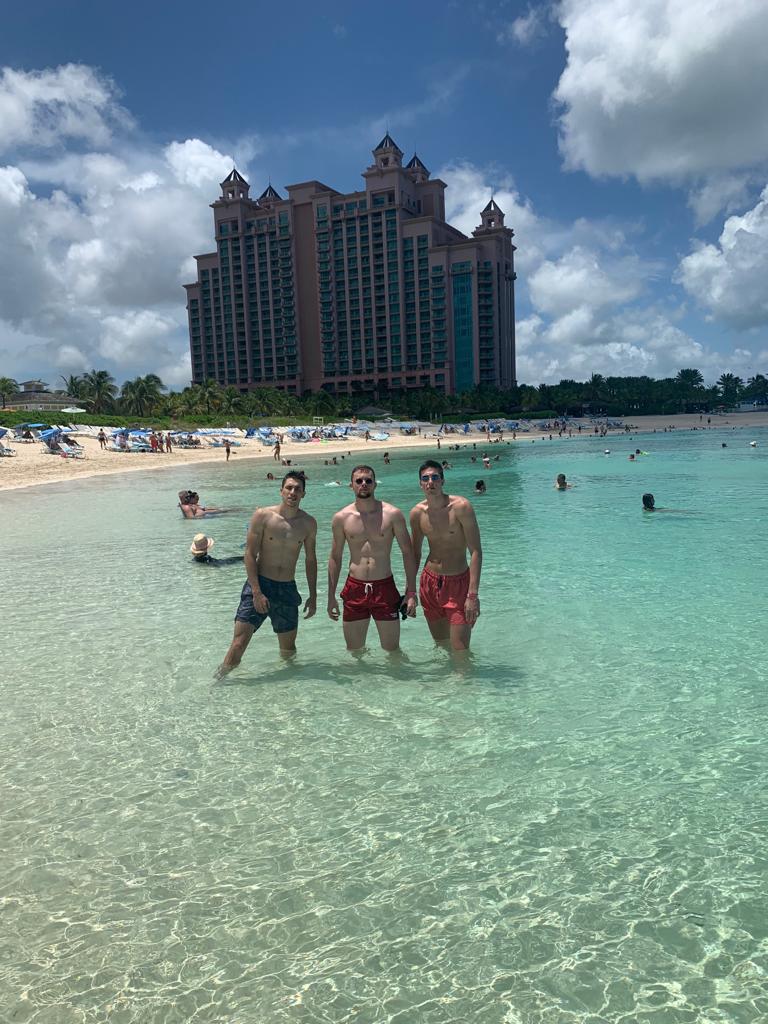 Still, the period between the two games was not only for leisure but also for practices in the gym…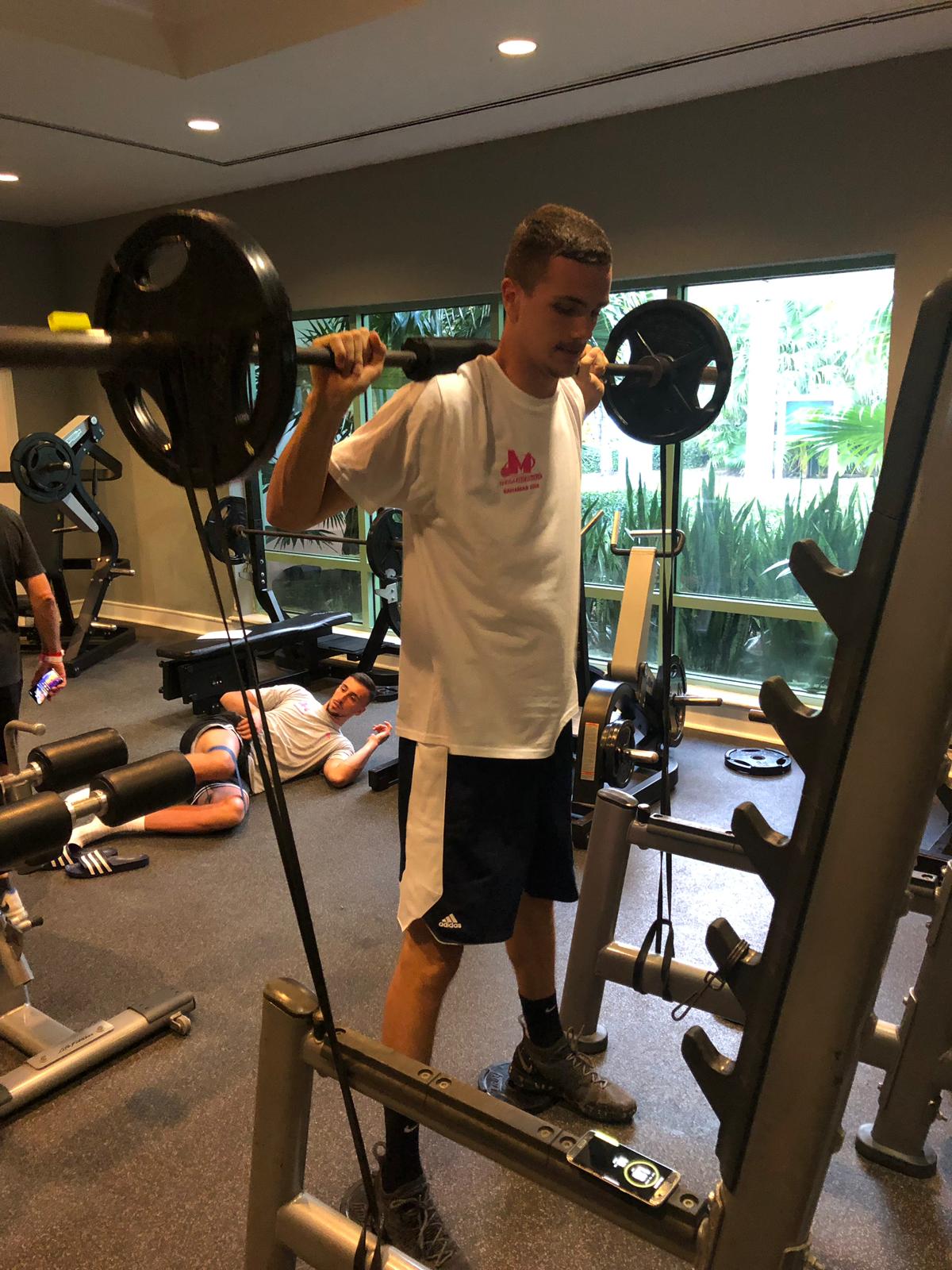 ….also in the hall.
Not only did the players use their free time to relax, but also the coaching staff.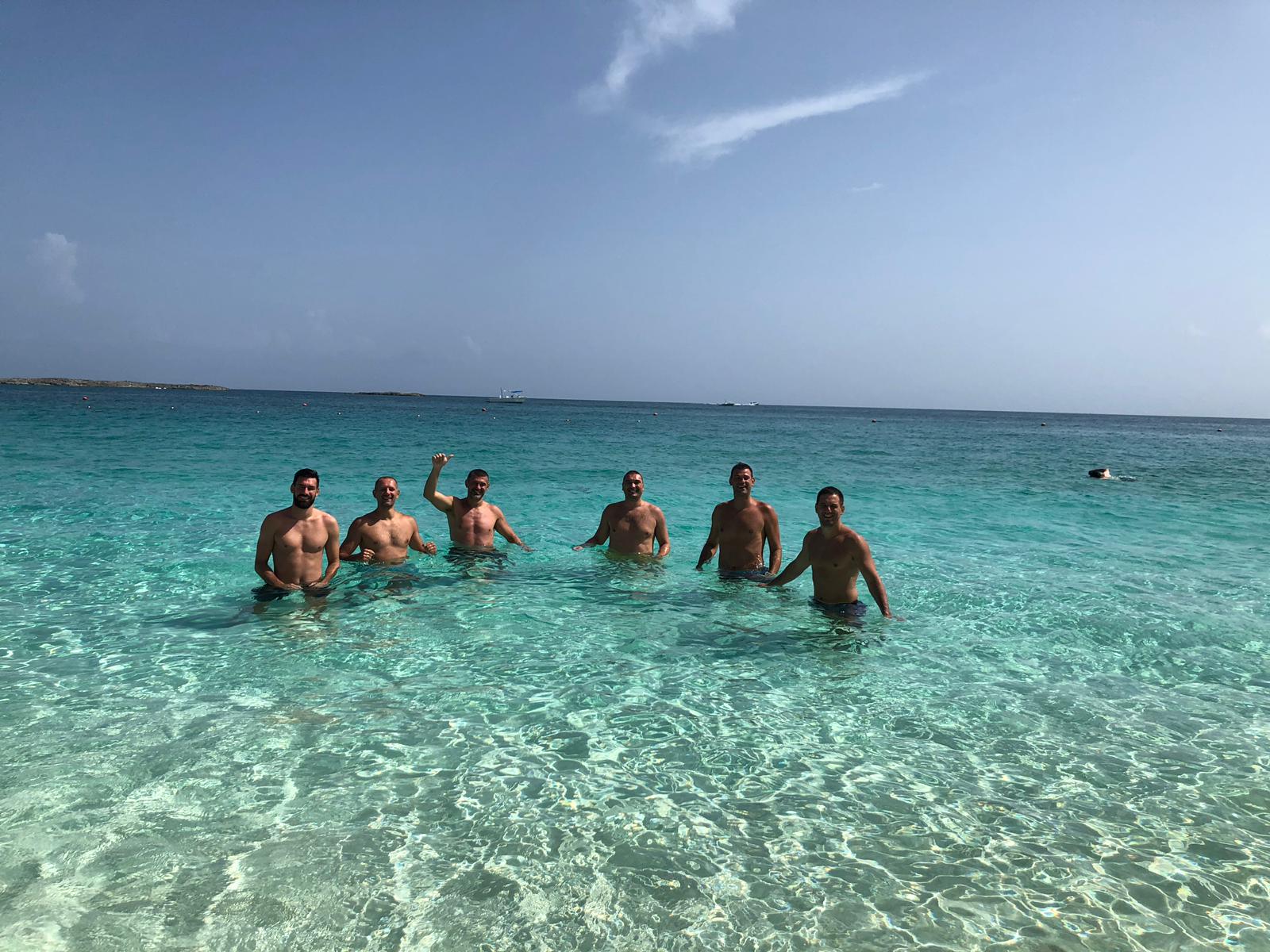 In addition to enjoying the beaches and the water, the coaching staff also used their leisure time for other activities, so Dejan Milojevic and Branislav Ratkovica swam with the dolphins.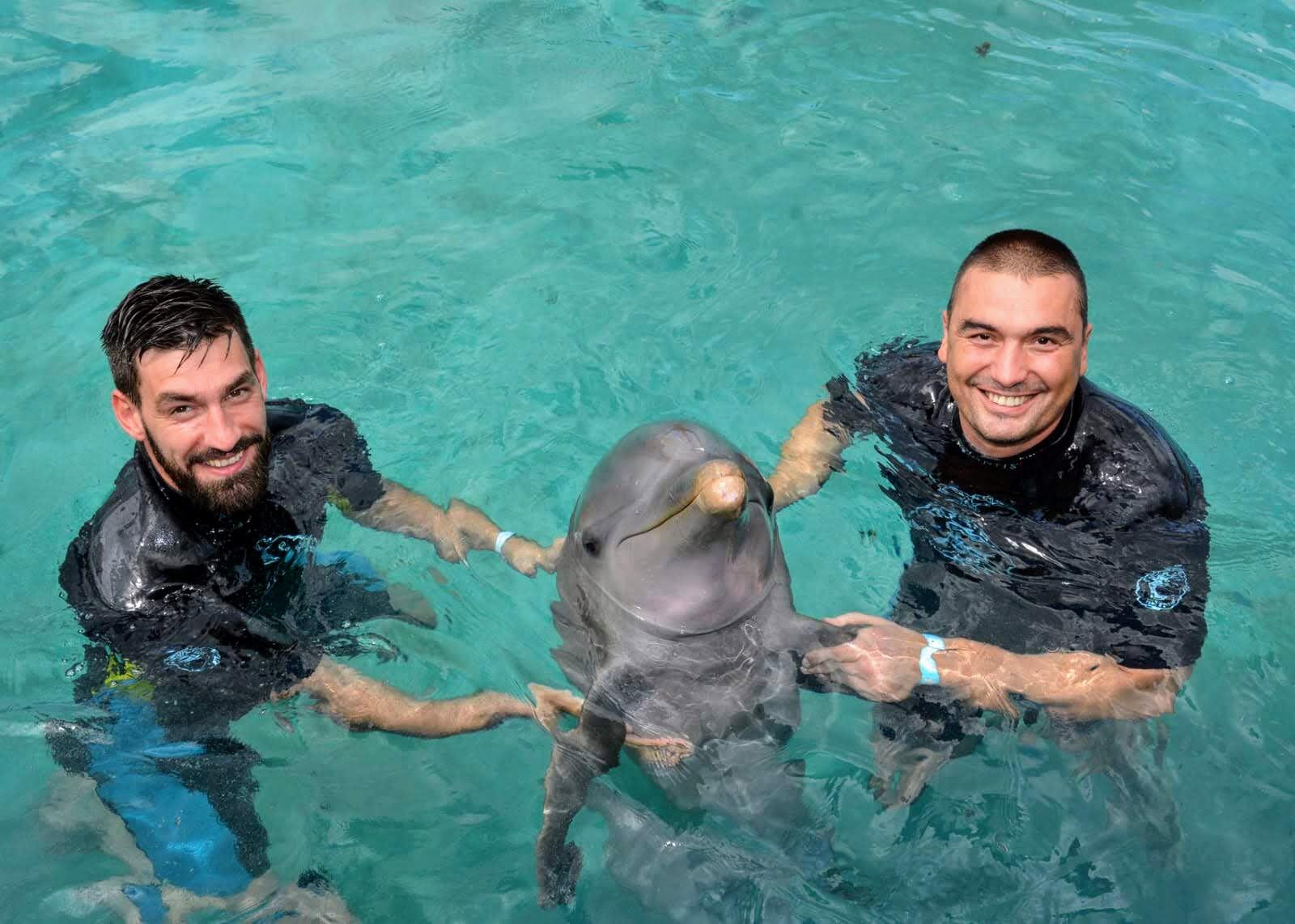 Physiotherapist Milos Savic celebrated his 34th birthday in the Bahamas and, among other things, used his free time for diving.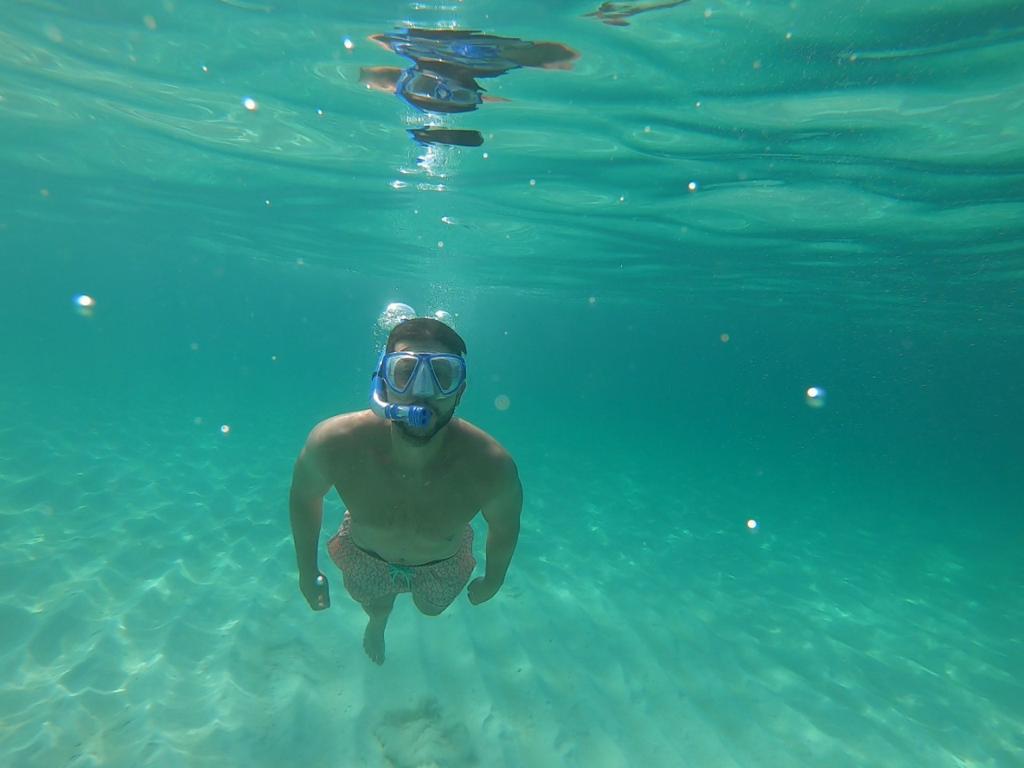 General Manager Goran Cakic has tried more exotic activities like swimming with so-called "shark nurses" …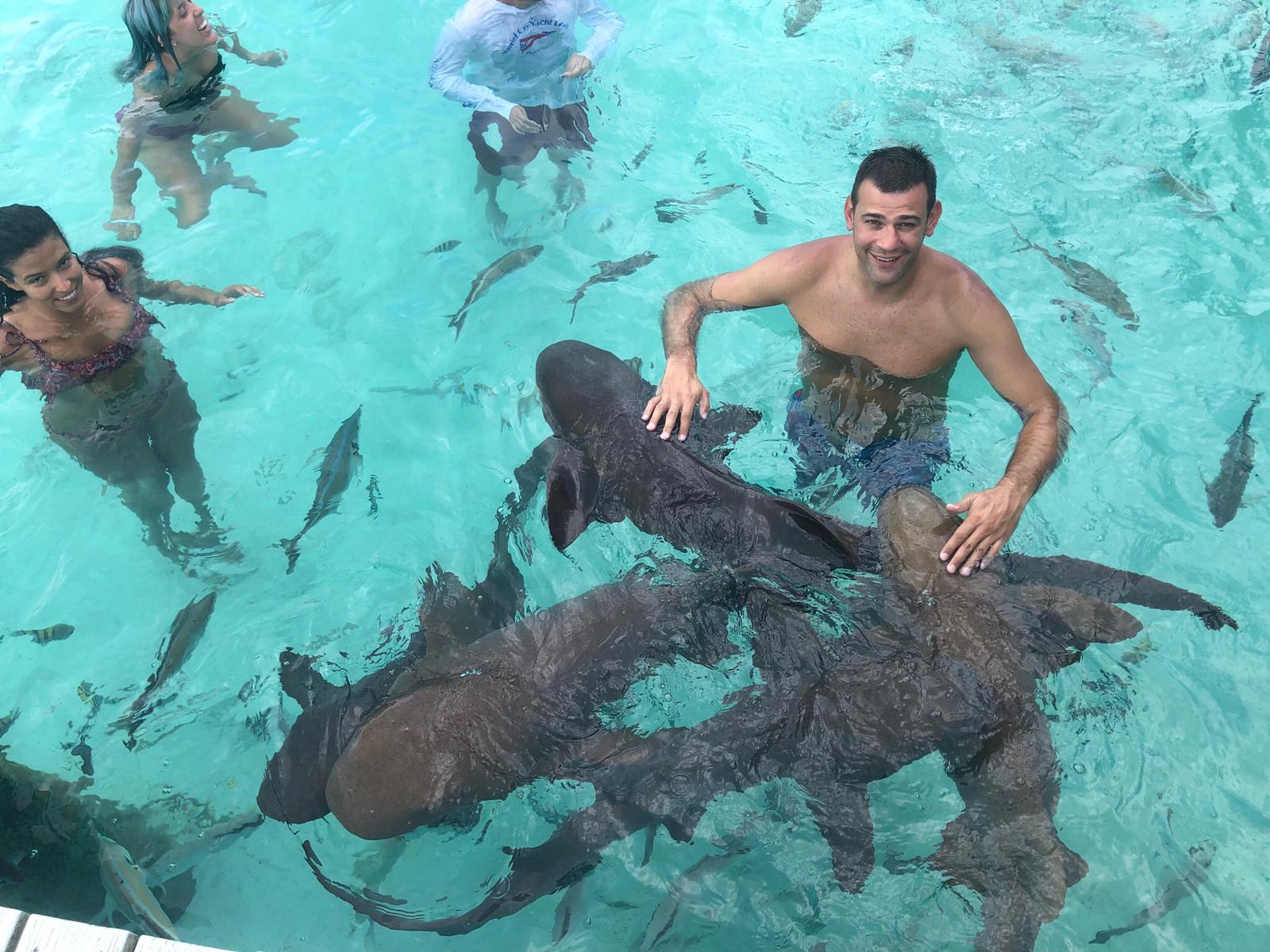 …as well as feeding iguanas.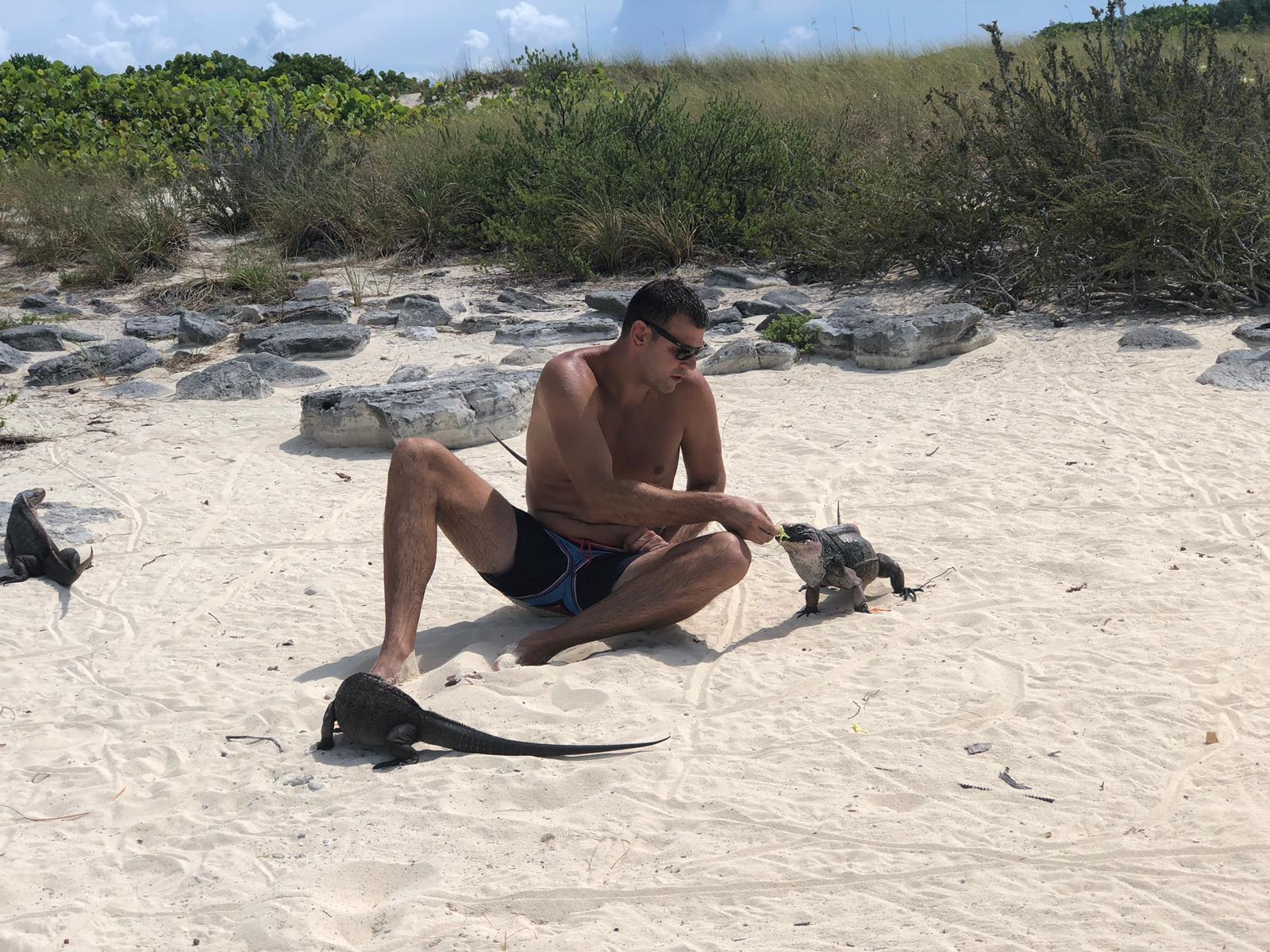 Mega Bemax's delegation will remain in the Bahamas until Monday, followed by a return to Belgrade and new control games, the first of which will be against Karsiyaka on August 31st.
Photo: Mega Bemax