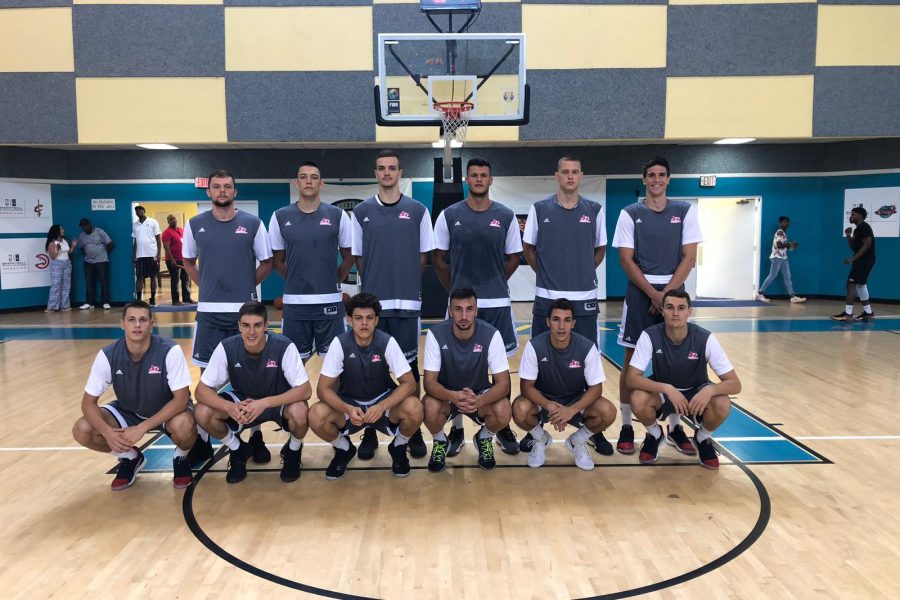 GREAT VICTORY OF MEGA BEMAX AGAINST NCAA CHAMPIONSHIP`S RUNNER UP
Mega Bemax in the second control match played in the Bahamas after another exciting finish came with a huge 73:76 (37:40) victory against Texas Tech. Coach Dejan Milojevic's players after the first match against the NCAA runner up which they lost tightly with 94:92, had an additional motive to show themselves in an even better light. It seemed that Mega had resolved the match by plus 11 for 7 minutes until the end, but Texas returned with a 10:0 run but Mega in the end won with 73:76. And this match was played according to NCAA rules with halves of 20 minutes.
The most efficient in the Mega Bemax ranks were Uros Trifunovic with 20 points (triples 6-7), Marjanovic with 14 as well as Simonovic and Miskovic with 12 points each. Terence Shannon scored 20 points in the Texas Tech.
Mega will remain in the Bahamas until Monday, followed by a return trip to Belgrade and new control games, the first next against Karsiyaka on August 31st.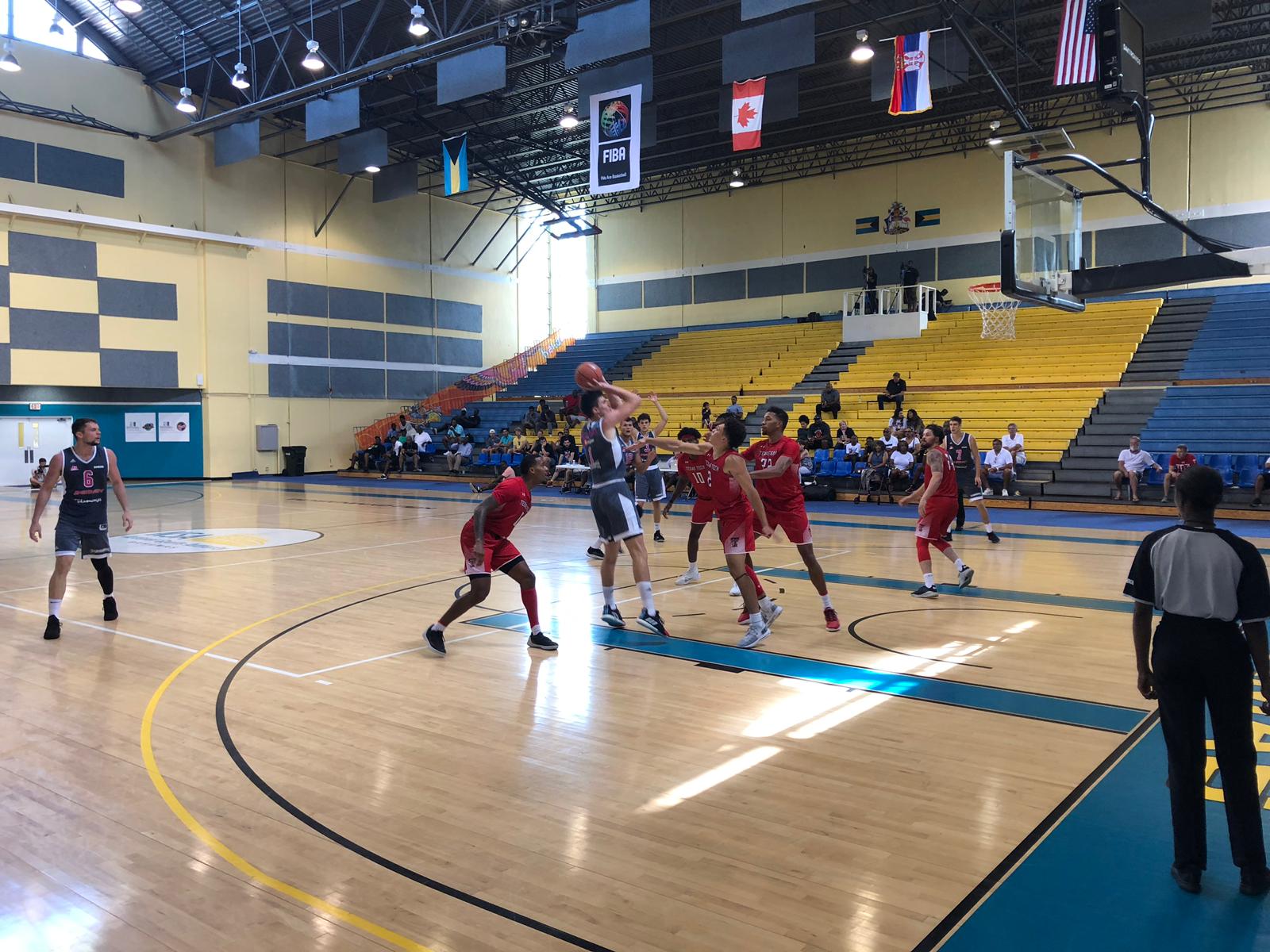 Dejan Milojevic started the match with the following five: Asceric, Trifunovic, Atic, Simonovic and Stanic. After a slightly slower start in the offence for both teams, Trifunovic with two triples and Miskovic with five tied points gave Mega 15:18 advantage midway through the half. A lesser period of Mega players followed, with the Texas Tech 9:0 series leading the way. The Texas series is interrupted by Cerovina's free throws and Simonovic lay-up for plus one and Mega slowly returns to tied mathc. Marjanovic enters a series of hits from a distance, tying 8 points in the short period for a 35:38 advantage and the half time lead with 37:40.
After the opening minutes of the second half with no points on either side, Trifunovic and Miskovic hit threes for Mega's 41:46 advantage. Mega manages to maintain the advantage, but Texas does not allow it to peel off. However, in the middle of the second half Trifunovic with 5th three and Simonovic with points from the paint raised the advantage, then Asceric and Cerovina hit threes for plus 11, 59:70 with 7 minutes until the end. There followed a few misses in the Mega's offense, Texas making the series 10:0 for 69:70, which Trifunovic cuts with his sixth three. After Asceric's turnover, Texas ties to 73:73, but Atic hit lay-up for 73:75. Mega managed to stop the Texas offence, Marjanovic after foul hit one of two free throws, then in the remaining 9 seconds Mega forced opponent on a difficult shot that was not accurate so the final score is 73:76 for the victory of Mega over the NCAA Vice Champion.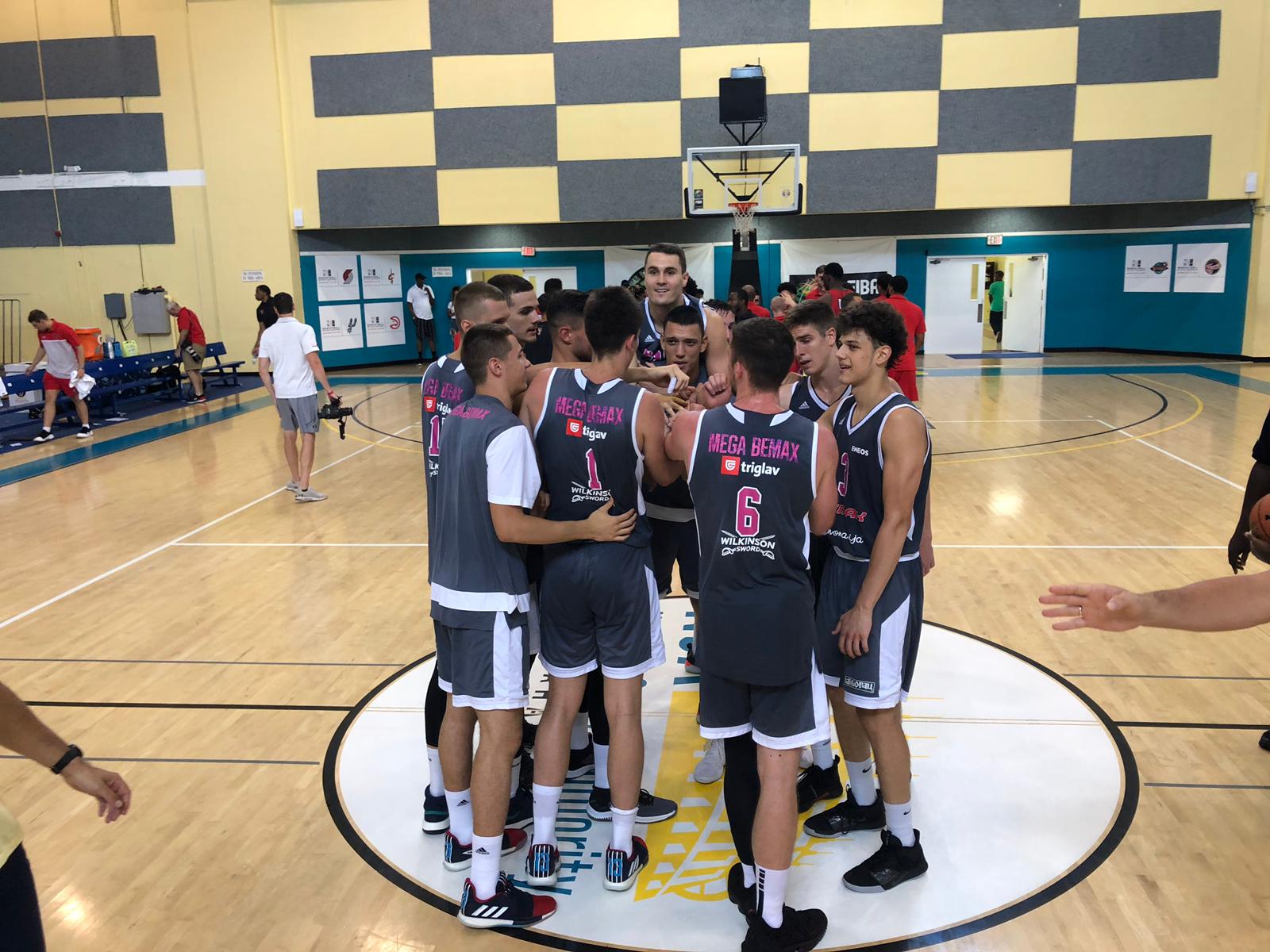 Mega Bemax coach Dejan Milojevic pointed out that his players deservedly came to victory:
– We played a great game, we responded well to the mistakes we made in the first match. We led most of the game, played smart in the finish and deservedly celebrated. This is a major win for my young team to gain confidence and realize that we are good enough to play against all teams,
said Milojevic.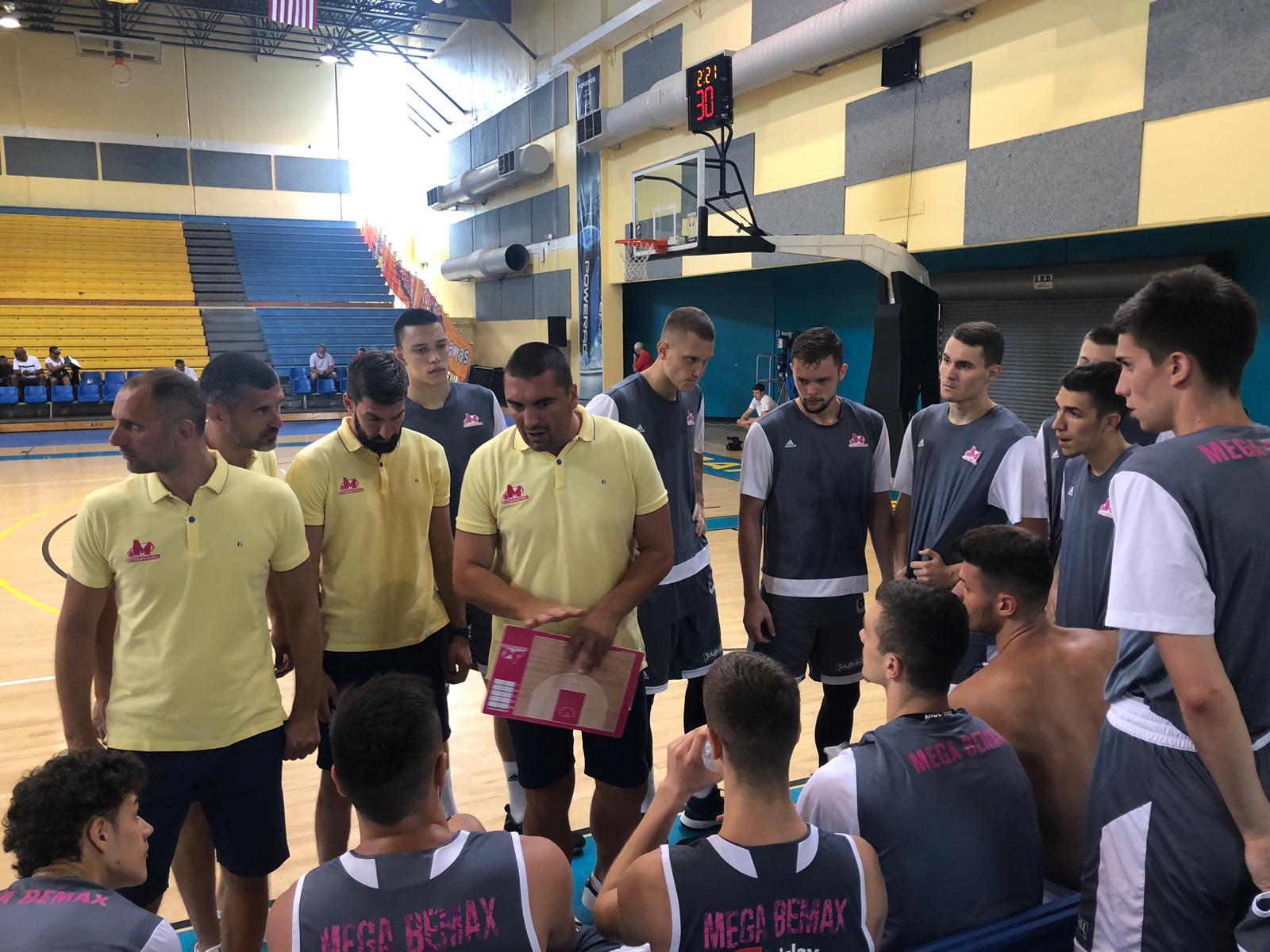 The game was commented on by well-known ESPN analyst Fran Fraschilla, who said "he is always pleased to see his friends from Mega Bemax" and that he sees " in this team of Mega as potential 4-5 players who could be selected in the NBA draft".
Wise man had spoken @franfraschilla #MegaBemax #malivelikiklub pic.twitter.com/W6BbUVEuTk

— KK Mega Bemax (@KKMegaBemax) August 18, 2019
Texas Tech: Edwards 16, Shannon 20, Nadolny 4, Ramsey, Ntambwe, Smiht, Savrasov 5, McCullar 8, Holyfield 8, Benson 4, Moretti, Clarke, Tchewa 8.
Mega Bemax: Miskovic 12, Trifunovic 20 (3pts 6-7), Music, Atic 4 (9 rebounds), Marjanovic 14, Asceric 5 (8 rebounds, 7 assists), Tanaskovic, Simonovic 12 (9 rebounds), Stanic 4 (4 blocks), Macura, Brekic, Cerovina 5.
Photo: Mega Bemax