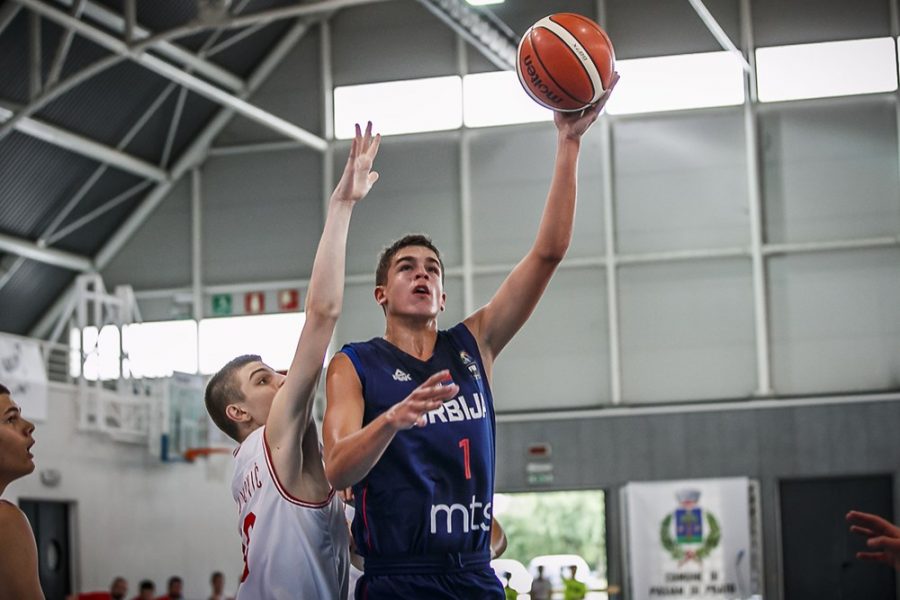 Serbia's U16 national team beat Croatia 99:81 (16:23, 26:19, 33:13, 24:26) in the match for 7th place at the U16 European Championship, which is being held in Udine, Italy.
For Serbia's cadets, Nikola Djurisic recorded 6 points, 3 rebounds, 1 assist, 1 steal and 1 block.
In the defeat of Bosnia and Herzegovina against Estonia with 55:63 in the game for 15th place, Boris Milic had 2 points, 2 rebounds and 2 assists.
Photo: FIBA