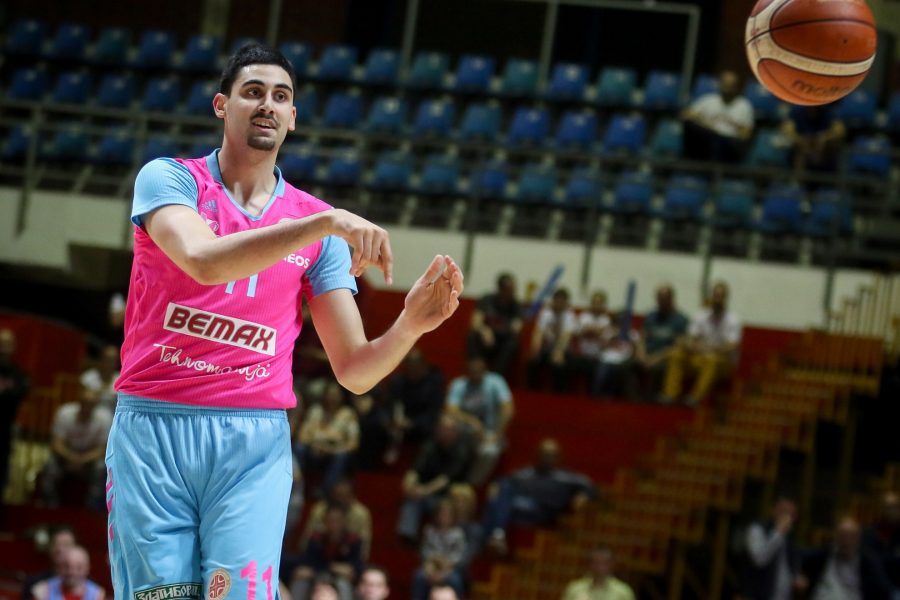 GOGA BITADZE OFFICIALLY IN PACERS, 6TH PLAYER OF MEGA DIRECTLY TO THE NBA
Now the former center of Mega Bemax Goga Bitadze has officially become new player of Indiana Pacers after signing a four year contract with the NBA club. In this way, Bitadze became the 6th player of Mega in history who went directly from the club to the NBA league starting from Jokic in 2015 through Luwawu, Zubac, Zagorac and Mokoka. Indiana Pacers have previously selected Bitadze as the 18th pick on the NBA draft, making him the best placed pick in Mega's history.
Goga Bitadze was born on July 20, 1999 and arrived in Mega in 2015 from the Georgian team Vita Tbilisi. First he won the title of Serbia's champion with U17 Mega cadet's team already in the first season. With juniors, he played on the Junior Euroleague F8 tournaments on two occasions, where he made the biggest success in finals in 2017 in Istanbul, when he was selected in-all tournament team. With juniors in 2018 he won the junior ABA league when he was elected for the MVP. In the meantime he became standard national team member of Georgia.
Bitadze played two very successful seasons for the first team of Mega, and this season he was selected for the MVP of the ABA league, as well as for Superleague, where he fof 21 minutes on the court averaged 19.7 points, 7.8 rebounds, 2.2 blocks with an average index of 25.7. During the recently concluded season, he was loaned to the Buducnost until the end of the ABA league, and while playing Euroleague for the Podgorica team was declared a "Rising star" of the competition.
Bravo Goga and good luck in NBA!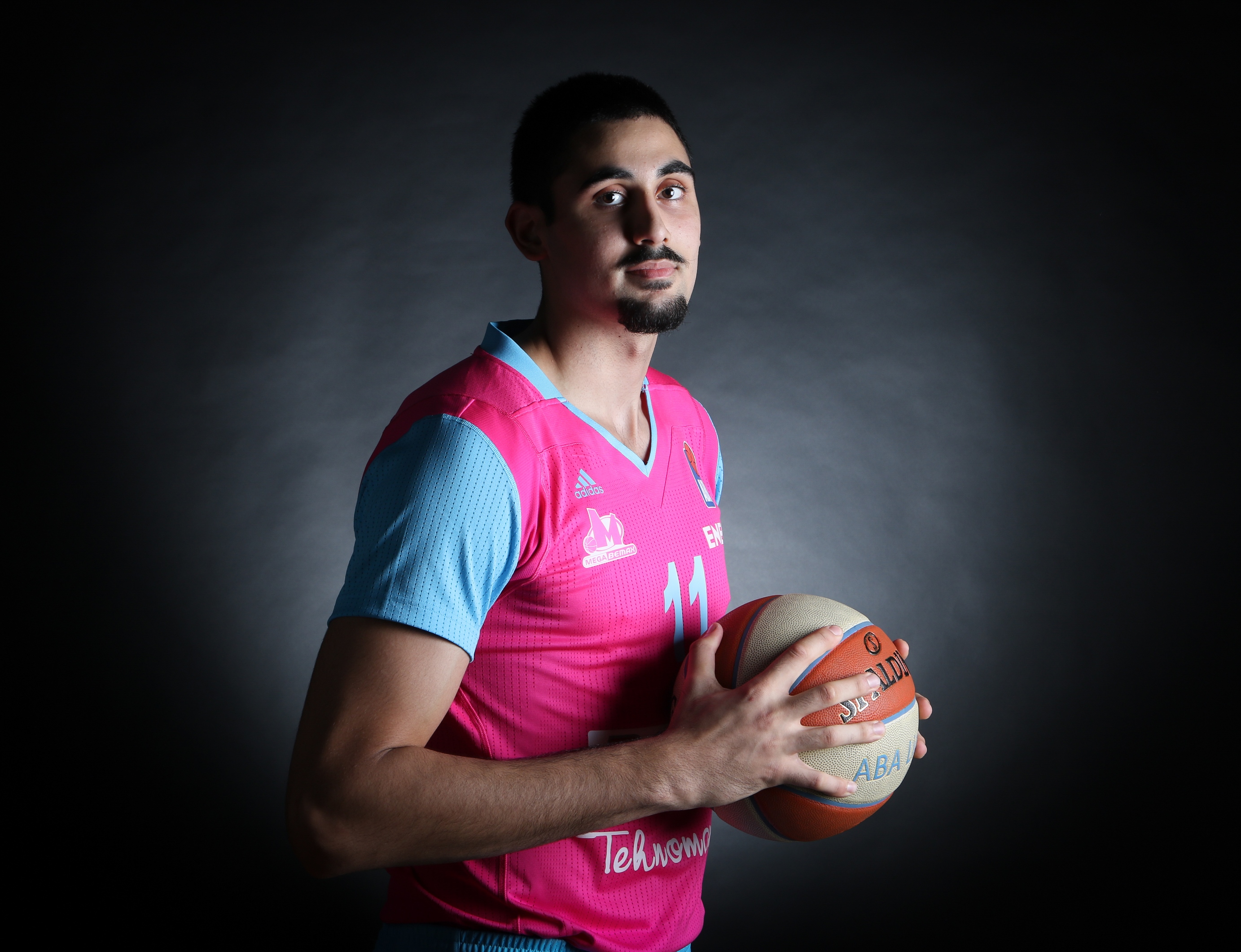 Photo: Mega Bemax/Ivica Veselinov