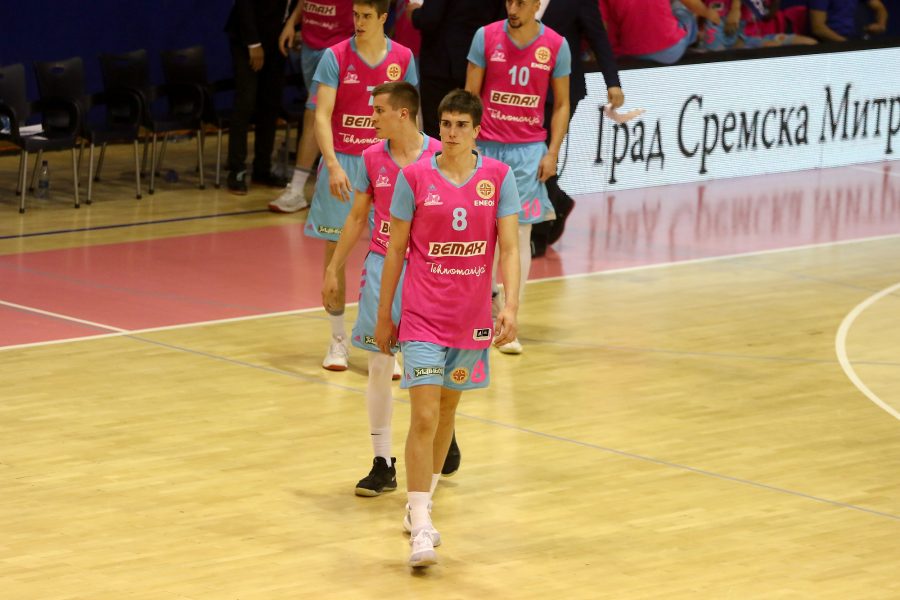 MEGA BEMAX AGAIN AT BAHAMAS, TWO MATCHES AGAINST NCAA CHAMPIONSHIP FINALIST
After last year travel to the Bahamas and matches against Kentucky, Mega Bemax will also travel to this exotic destination this year, since they received invitation of this year's NCAA championship of the University of Texas Texas, and they will play two games. Mega's basketball players will play matches against "Red Riders" on August 15 and 18 at the Atlantis Resort in the Bahamas.
Texas Tech has so far 17 times participated in the final NCAA tournaments and the biggest success they had in the last season when they reached the final where in the great match they were defeated by Virginia Cavaliers after overtime with 85:77.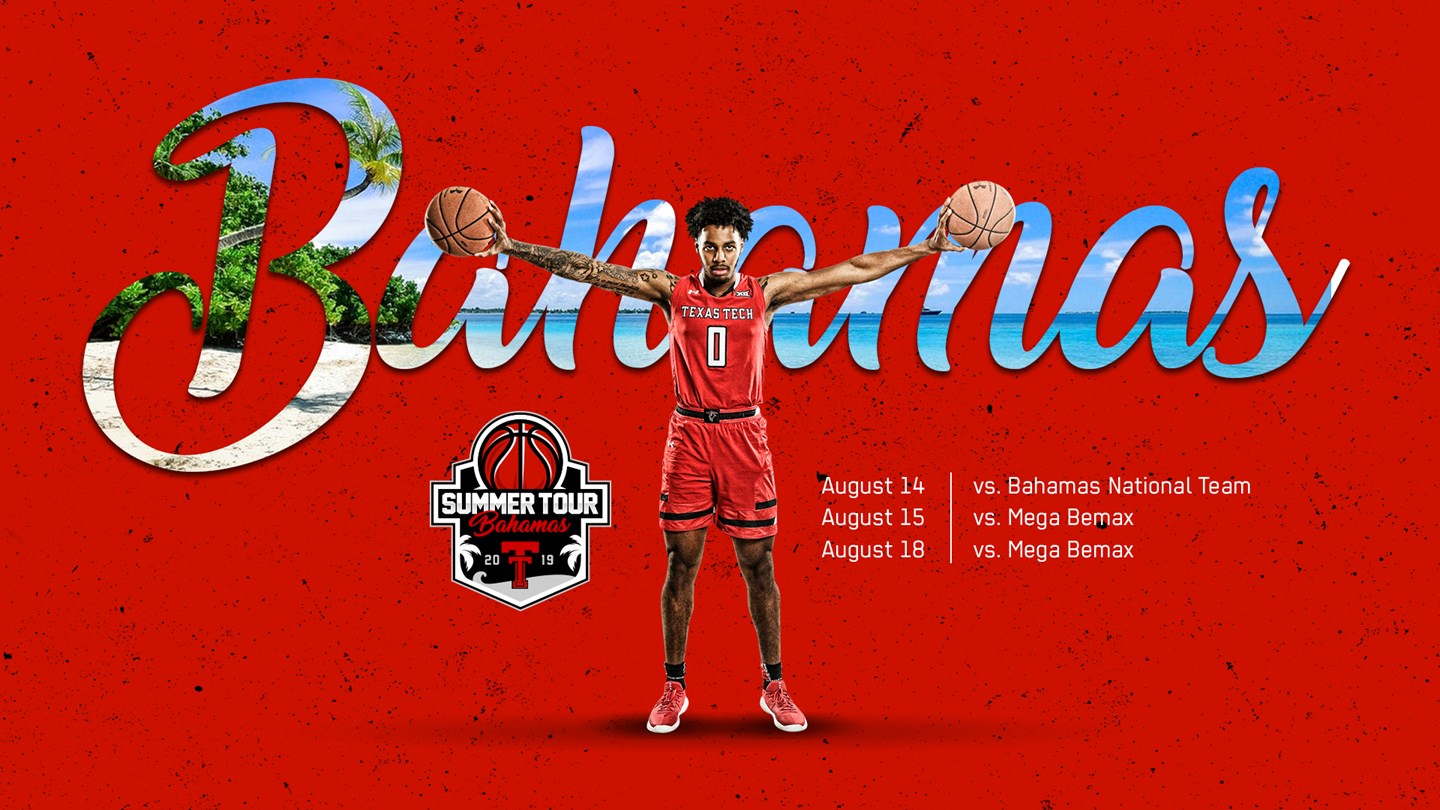 New matches against eminent opponent from NCAA come as a confirmation of the great Mega's season, after which by choosing Goga Bitadze as the 18th spot by Indiana Pacers on the NBA draft, they have reached a total of 10 drafted players since 2014. Also, by signing a two-way contract between Adam Mokoka and Chicago Bulls, the number of players who went directly from the Mega to the NBA has climbed to 5 since 2015, and it is expected that this number will soon be further raised by formalizing the cooperation between Bitadze and Pacers.
Photo: Mega Bemax, Texas Tech