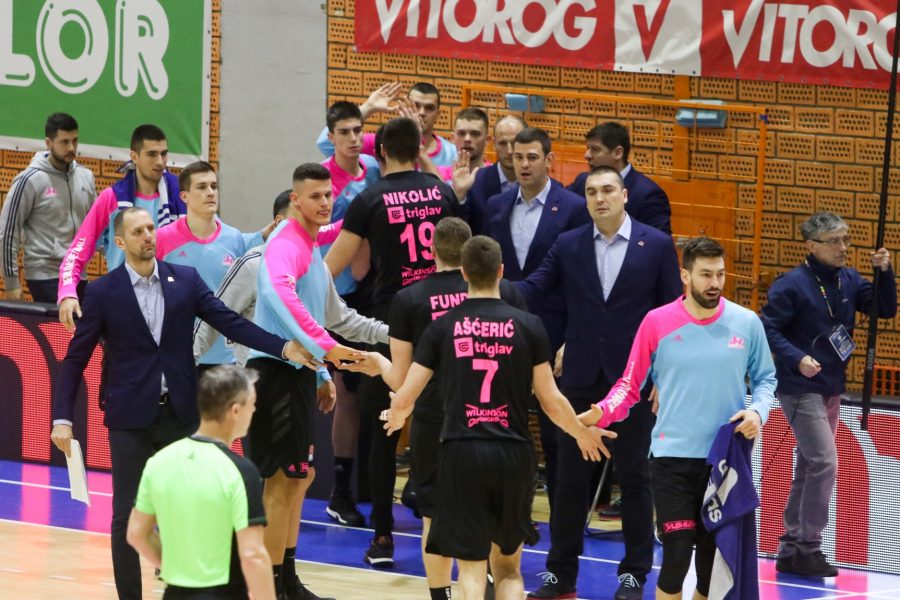 CHANGES IN COACHING STAFF OF MEGA BEMAX
Mega Bemax coaching staff will come with several changes in the coming season, including all categories in the club.
In the first team, besides head coach Dejan Milojevic and the assistant coach Vule Avdalovic who stayed in the club, there will be two new assistant coaches, Branislav Ratkovica who in the last season performed for Mega Bemax and OKK Beograd, as well as Nebojsa Vagic, who last season was assistant coach of OKK Beograd and Avtodor from Russia.
Following the transfer of Branko Milisavljevic to OKK Belgrade, Dragoljub Avramovic took the lead of the junior team, who had previously had a fantastic season in which he won the title of the champions of Serbia with the cadets of Mega Bemax.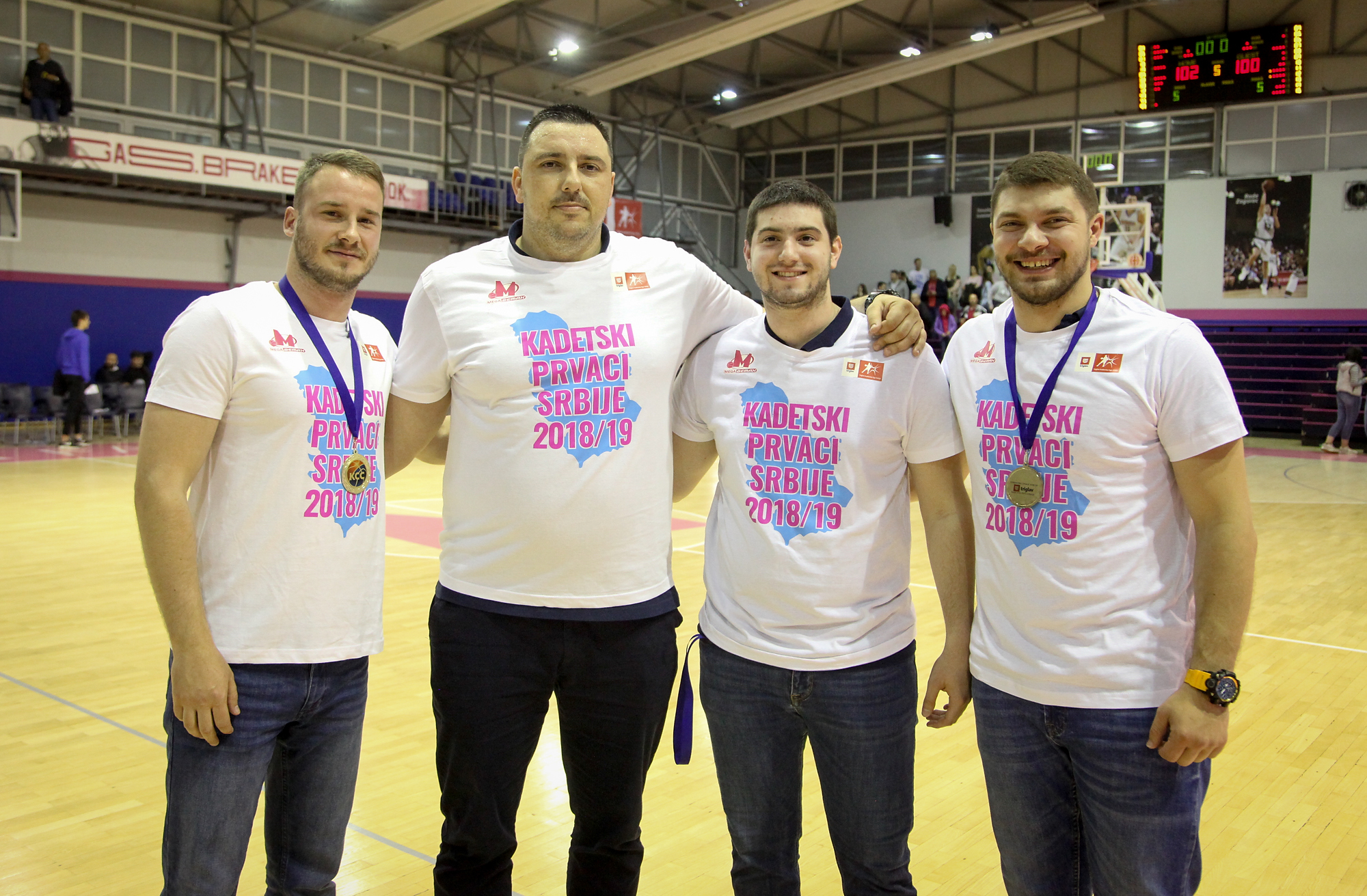 New head coach of the cadet team Mega Bemax will be former assistant coach of the first team Veselin Petrovic, to whom the next season will be the fifth in Mega.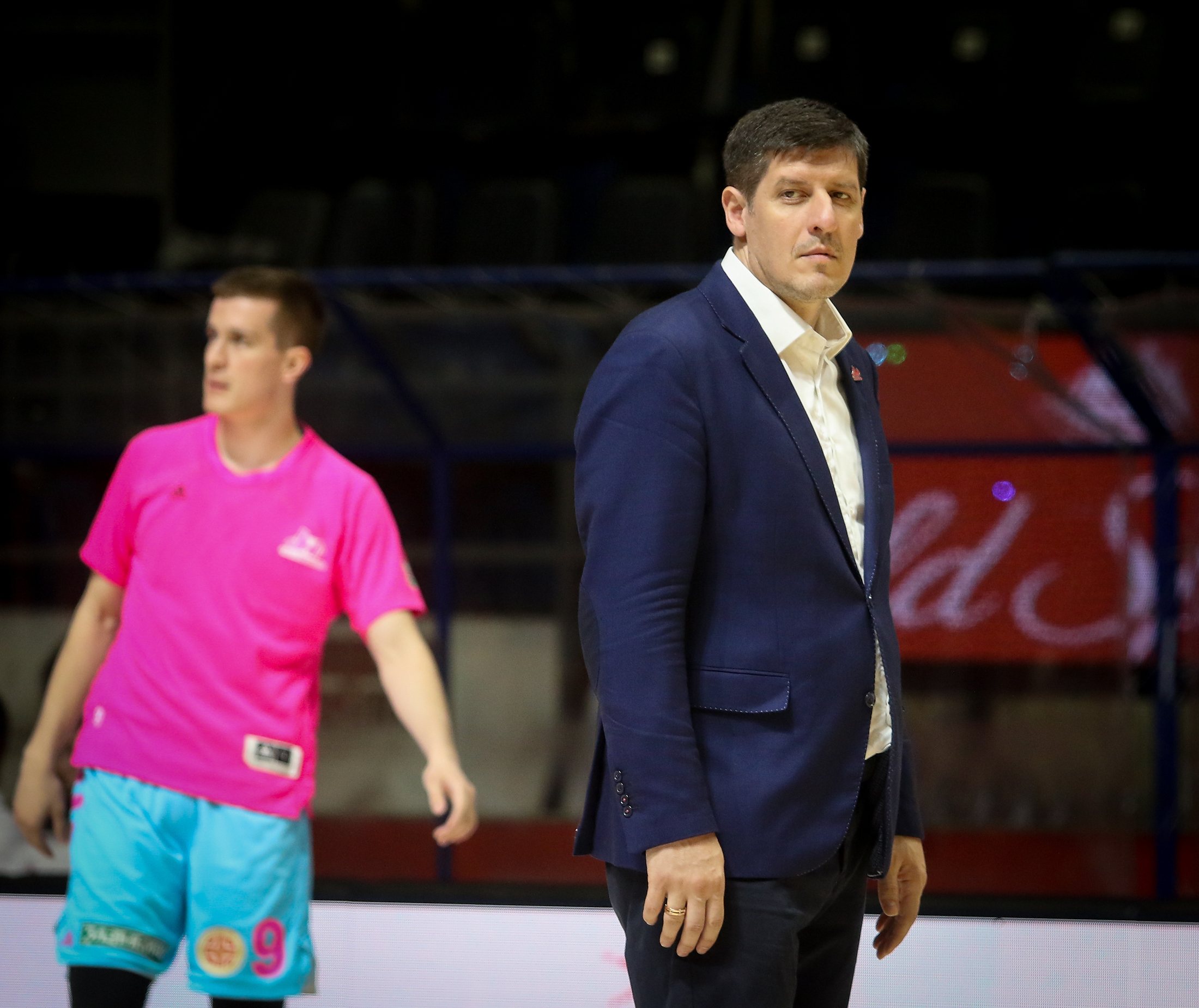 Pioneers of KK Banjica Mega will next season be led by Igor Marinkovic.
Foto: Mega Bemax/Ivica Veselinov