MOKOKA SIGNED CONTRACT WITH CHICAGO BULLS
Mega Bemax basketball player Adam Mokoka signed a two-way contract with Chicago Bulls, making him the fifth player of Mega which went to the NBA league directly from the club! Starting from the departure of Nikola Jokic in 2015 to Denver, through Luwawu, Zubac and Zagorac, Mokoka continued the fantastic series of Mega's players who went directly to the strongest league in the world, and that series will definitely not be completed this summer, as it is expected that the contract with Indian Pacers sign Goga Bitadze, who was selected as the 18th pick on this year's NBA Draft.
Although not selected at this year's NBA draft, the Mokoka's good games were seen by Chicago's front office, so a two-way contract was signed with a young guard.
Adam Mokoka was born on July 18, 1998, he is 196 cm tall and plays at guard position. To the ranks of Mega he came last summer from the French Gravelines. This season, in ABA league averaged 11.2 points, 3.7 rebounds and 3.1 assists, while in Superleague averaged 11.8 points, 4.1 rebounds and 4.6 assists.
Congratulations to Adam and good luck!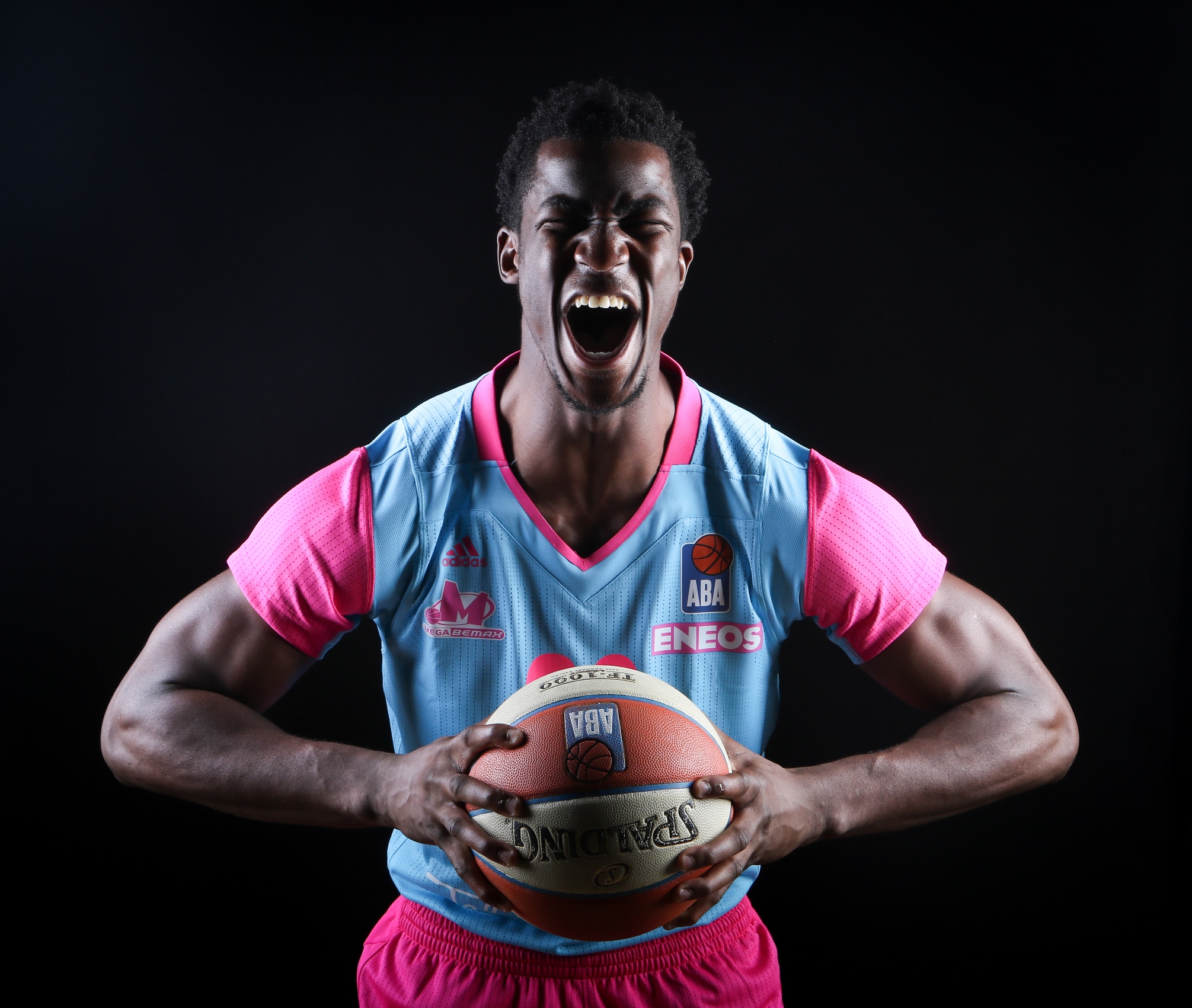 Photo: Mega Bemax/Ivica Veselinov