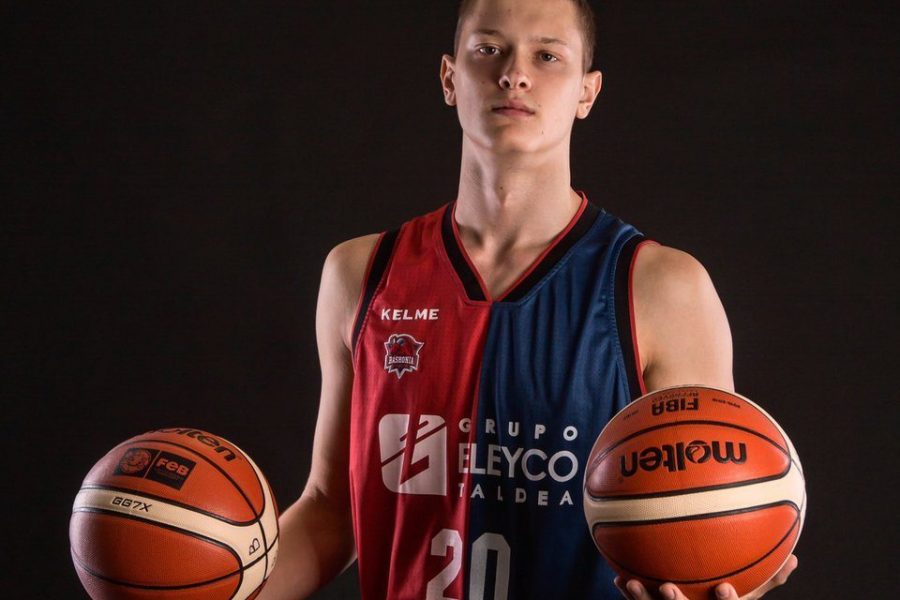 MEGA IS FORMING ROSTER FOR THE NEXT SEASON, MACURA FROM BASKONIA ARRIVED
Mega Bemax continues to form a roster for the next season as a young Slovenian player Jurij Macura will arrive on a one-year loan from the team of Baskonia.
Jurij Macura was born on December 23, 1999, he is 211 centimeters tall and plays on positions 4 and 5. To the ranks of the Baskonia he came in 2014, and last season for the B team of the Baskonia averaged 6.3 points and 4.9 rebounds. Macura also performed for younger Slovenian national team selections and last year he also debuted for the A team in the qualifications for World Cup.
Welcome Jurij!
Photo: Baskonia