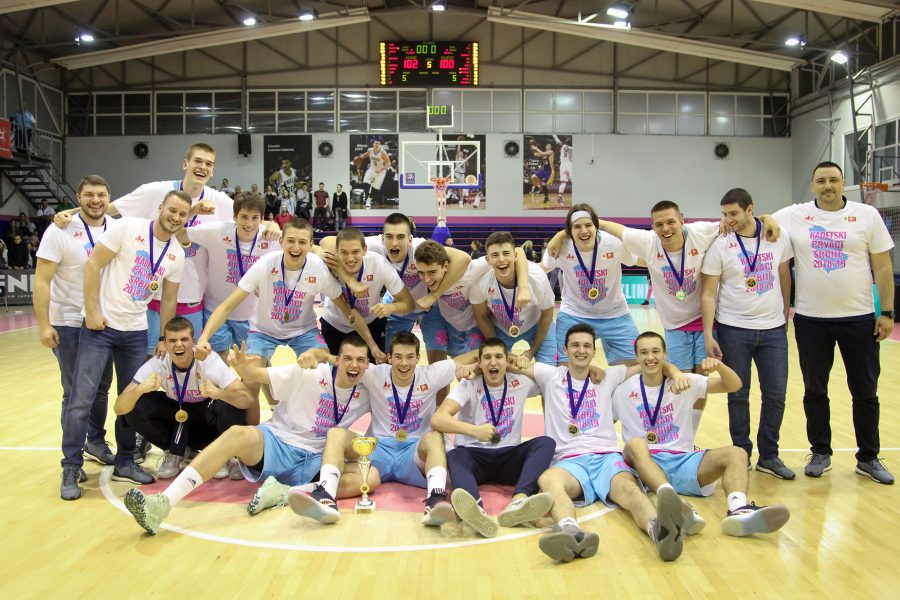 CADETS OF MEGA BEMAX ARE CHAMPIONS OF SERBIA!
The cadets of Mega Bemax became champions of Serbia after in the fantastic finals of the Triglav Cadet League of Serbia played in the overdue hall Mega Factory, they were better than Crvena zveda mts after overtime with 102:100 (21:23, 27:28, 24:19, 21:23, 9:7). Despite the fact that they were suddenly weakened by absence Stefan Agoc, who was injured in the warm-up, Mega's Cadets came in a brilliant and exciting match to the title which is the second in the cadet competition after the trophy won in 2016.
Players of coach Dragan Avramovic were trailing double-digit in the first half when Crvena zvezda's players were hitting 3 points, but they managed to get back before the break. In the extremely exciting continuation of the game, the teams were shifting in the lead so that Nikola Manojlovic from Crvena zvezda missed the shot for the victory in the last seconds 4th quarter. In the overtime, Crvena Zvezda took 3 point lead, but Petar Kovacevic tied 2 threes to so after one hit free throw of Musikic, basketball player of Crvena zvezda Filip Brankovic tried half-court shot, but was not precise for the great celebration Mega's players.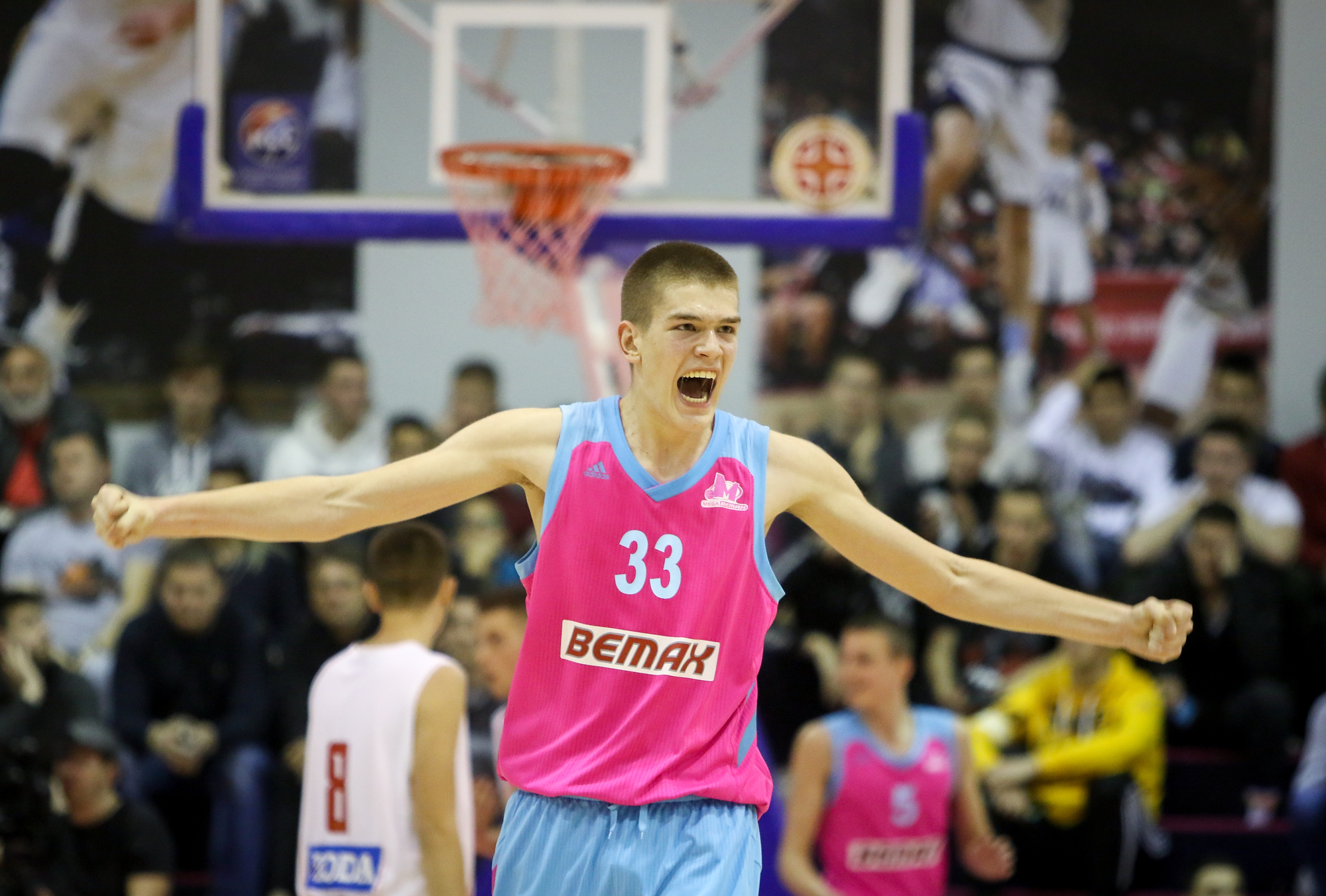 The most effective in the ranks of Mega Bemax were Petar Kovacevic with 25 points and Mihailo Musikic with 23, while Marko Andric had 21 points. At Crvena zvezda excellent was Nikola Manojlović with 31 points.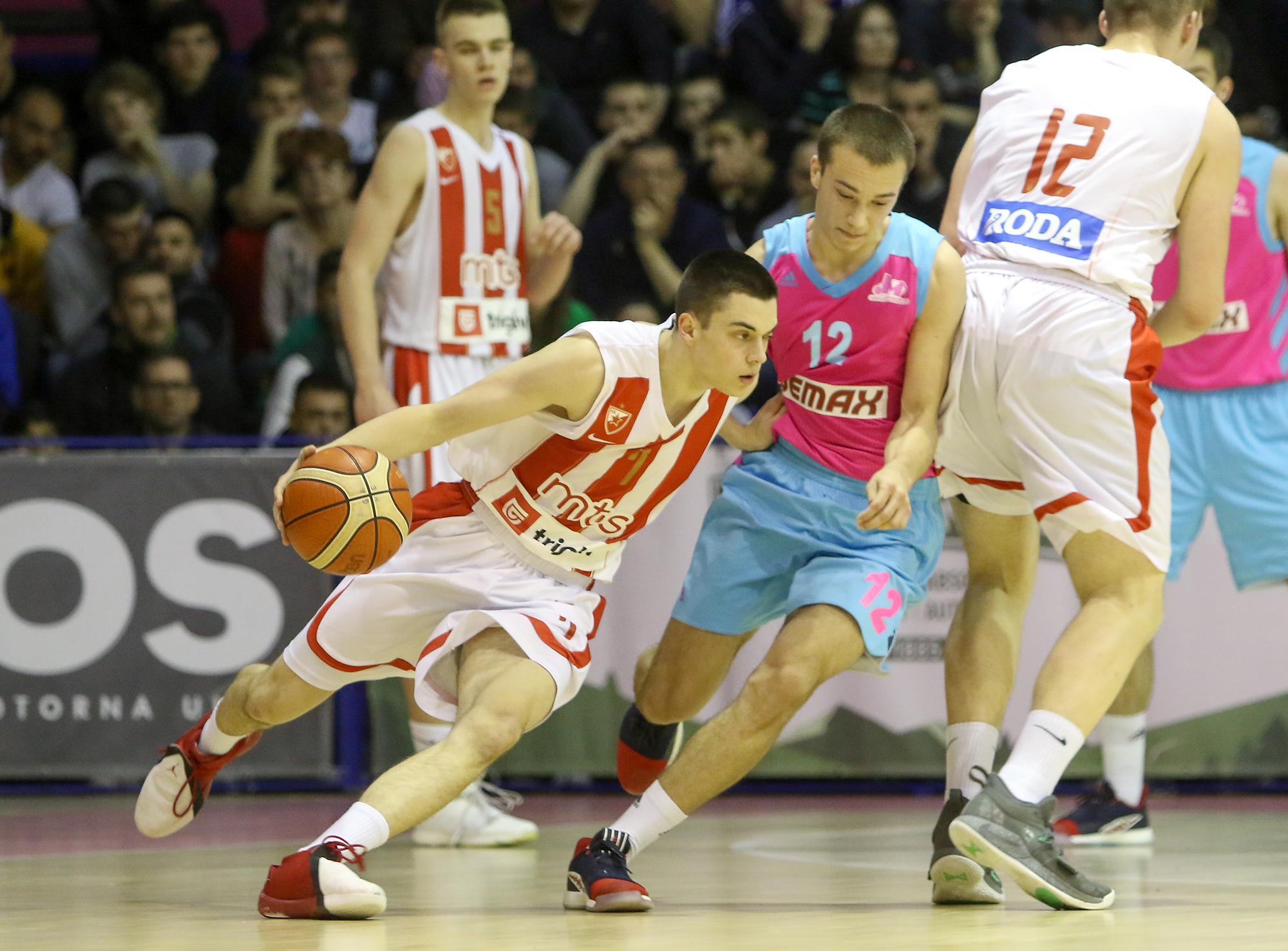 Petar Kovacevic from Mega Bemax was selected for the MVP of the tournament, while Stefan Todorovic from Vizura was the top scorer. Marketing Director of Triglav Osiguranje Marko Putnik presented them with awards.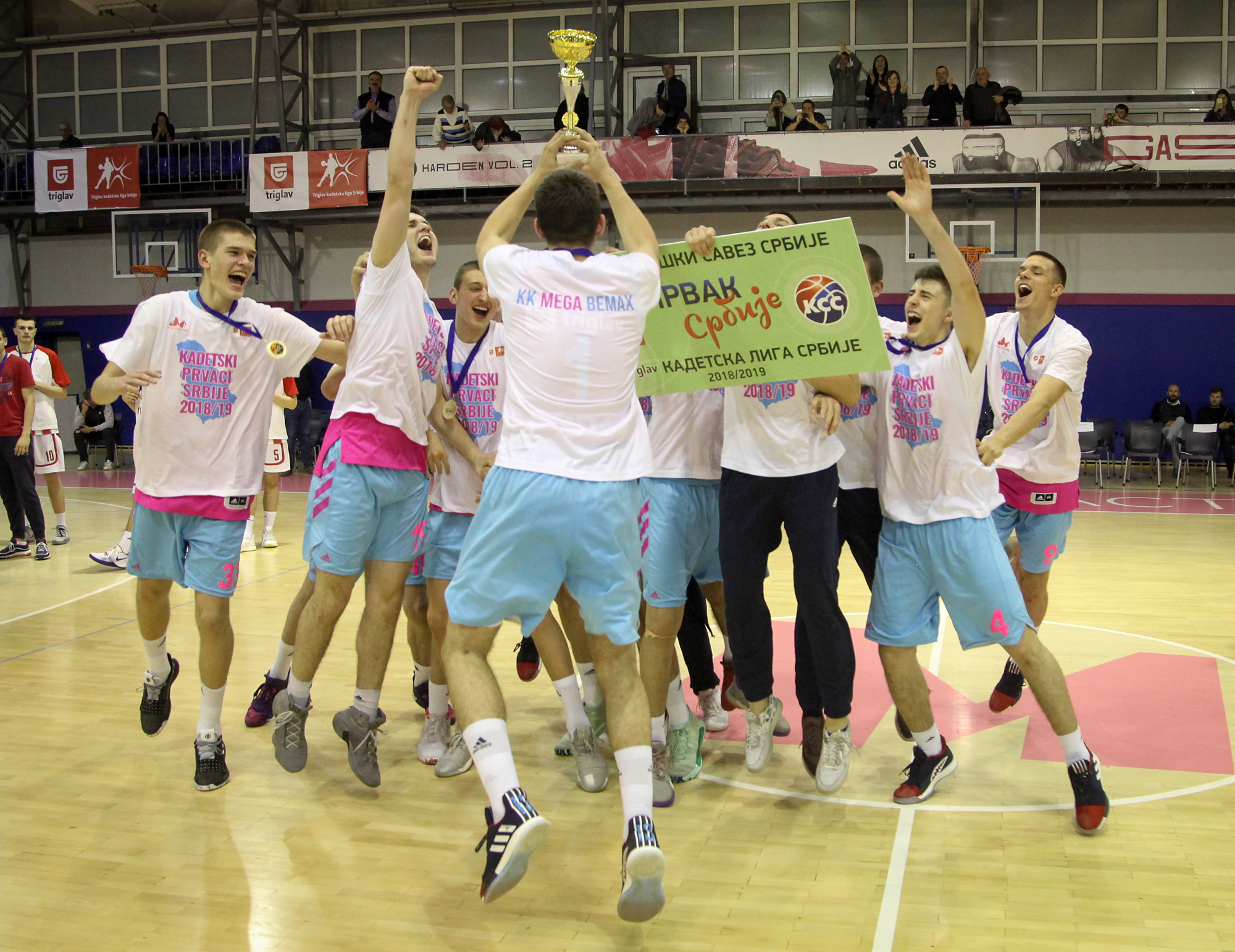 Mega Bemax: Paunovic 14, Milosevic 9, Jovic 5, Agoc, Andric 21 (11 assists), Marjanovic, Kovacevic 25 (9 rebounds), Krtinic 4, Musikic 23 (11 rebounds, index 35), Stanojevic, Milic, Pavicevic 1.
Crvena zvezda mts: Denic, Manojlovic 31 (14 skokova, indeks 48), Saranovic 3, Ostojic 20, Mihailovic 3, Dobrasinovic 3, Bosnjak 6, Blagojevic 6, Joksimovic 10, Vukas 6, Dimitrijević 4, Brankovic 8.
Photogallery on the following link: https://bit.ly/2WlGyzI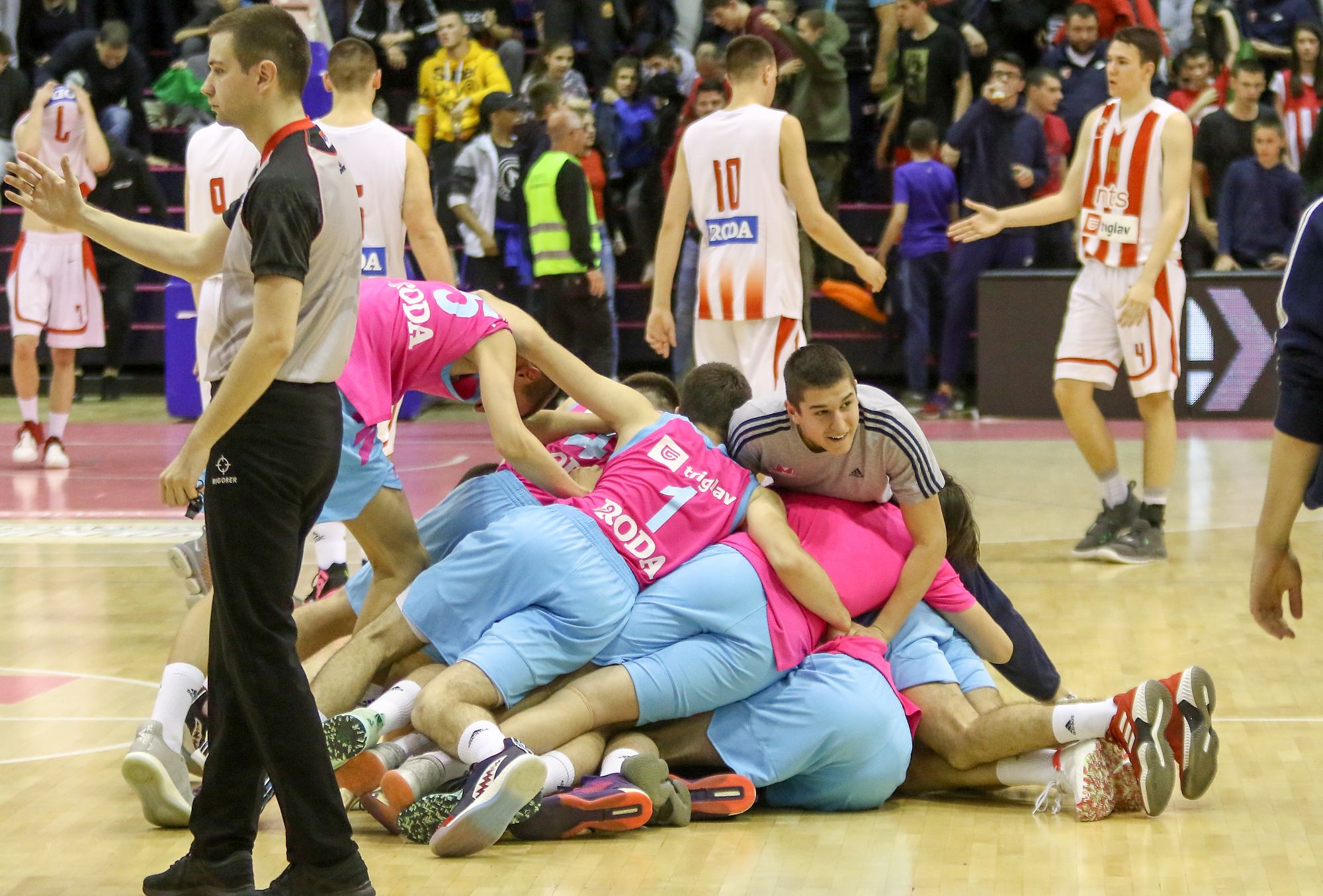 In the match for 3rd place Partizan NIS was better than Vizura with 85:81 (19:23, 23:18, 20:18, 23:22). Vizura made a better start with the match, with 11 points lead, but Partizan quickly managed to return to the match, in order to be more concentrated in finish so black and whites won at the end.
The most effective in Partizan were Luka Tarlac with 30 points and Luka Kovacevic with 22 while Marko Gusic with 26 points was best in Vizura.
Partizan NIS: Tarlac 30 (10 rebounds), Petrovic 6, Dronjak, Popovic 5 (12 assists), Skoko 4, Cvetkovic 14, Dangubic 3, Milijasevic, Zecevic, Borisavljevic, Zivojinovic 2, Kovacevic 21 (15 rebounds).
Vizura: Andjusic 14 (12 rebounds), Mateski, Todorovic 14, Kovacevic 10, Gusic 26, Sinobad 2, Dobric, Trifkovic, Yuryeu 7, Simpraga, Krstic, Petojevic 8.
Photogallery on the following link: https://bit.ly/2vEcnbm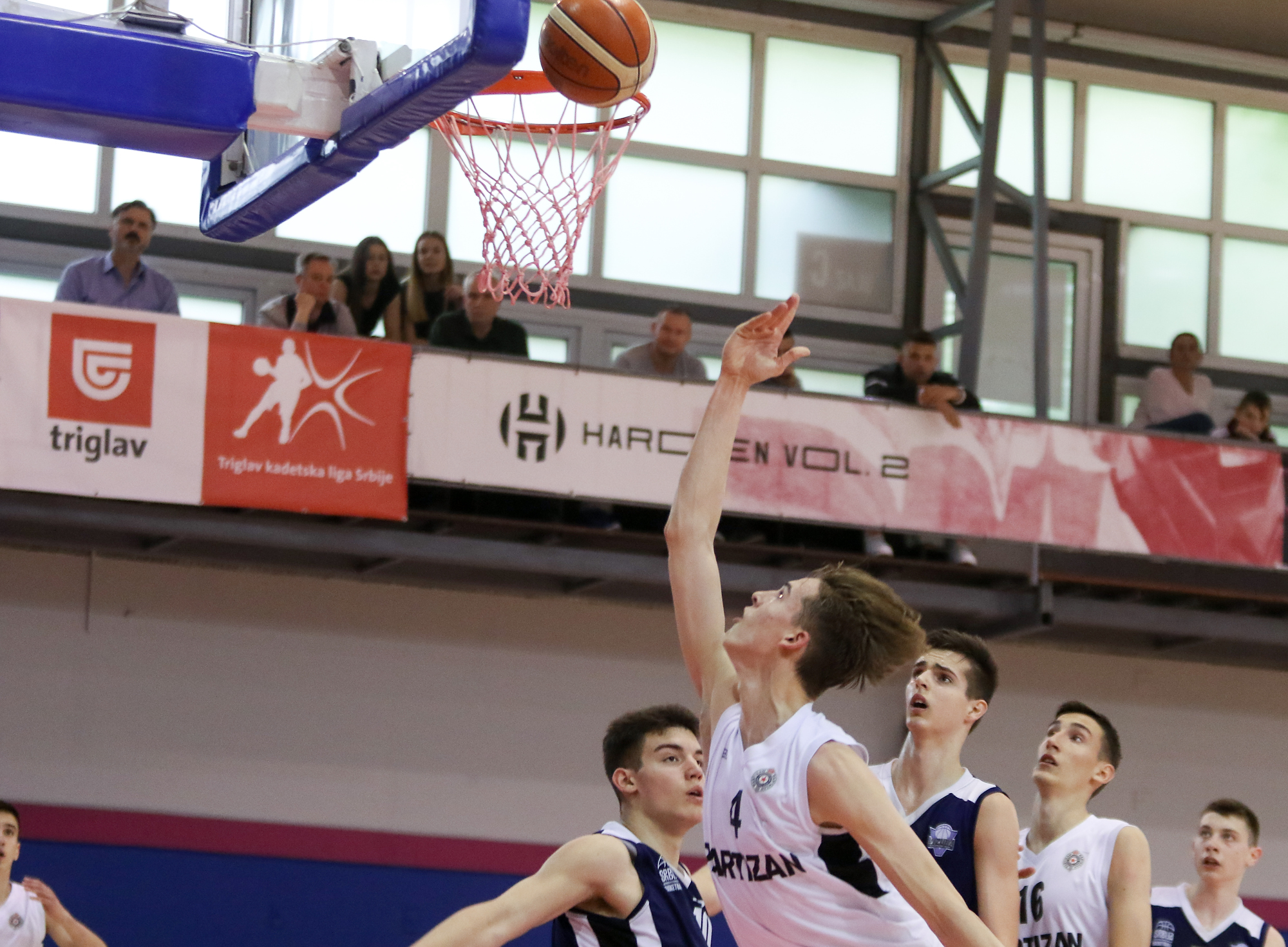 Photo: Mega Bemax/Ivica Veselinov