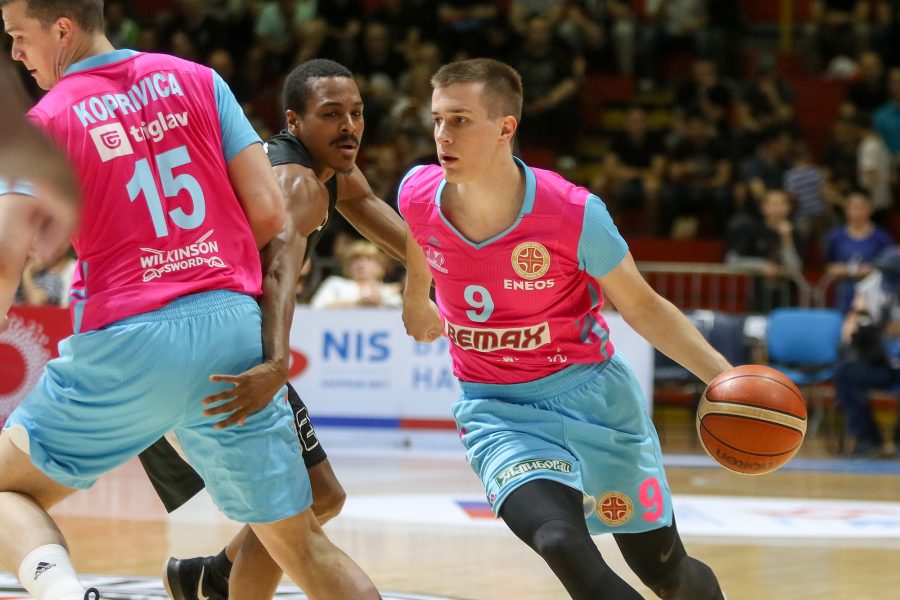 CARAPIC: "CONCENTRATION AND ENERGY ON HIGH LEVEL FOR A WIN AGAINST NOVI PAZAR"
Mega Bemax will continue their competition in Superleague on Thursday from 18:00, when they will host Novi Pazar in the Mega Factory Hall in Belgrade within the 2nd round of the competition. Entry to the match will be free with free tickets that can be taken at the hall entrance an hour and a half before the match starts.
Coach of Mega Bemax Dejan Milojevic pointed out that with the right approach his team can win:
– On Thursday, we expect a match against Novi Pazar in which we will first try to correct the mistakes from the match with Partizan. First of all, it means that we enter the game with good energy and that with the aggressive defense to impose a rhythm that suits us. Novi Pazar has a very experienced team and certainly we should not underestimate them, but I believe with the right approach we can win and make the first step towards play-off,
Milojevic said.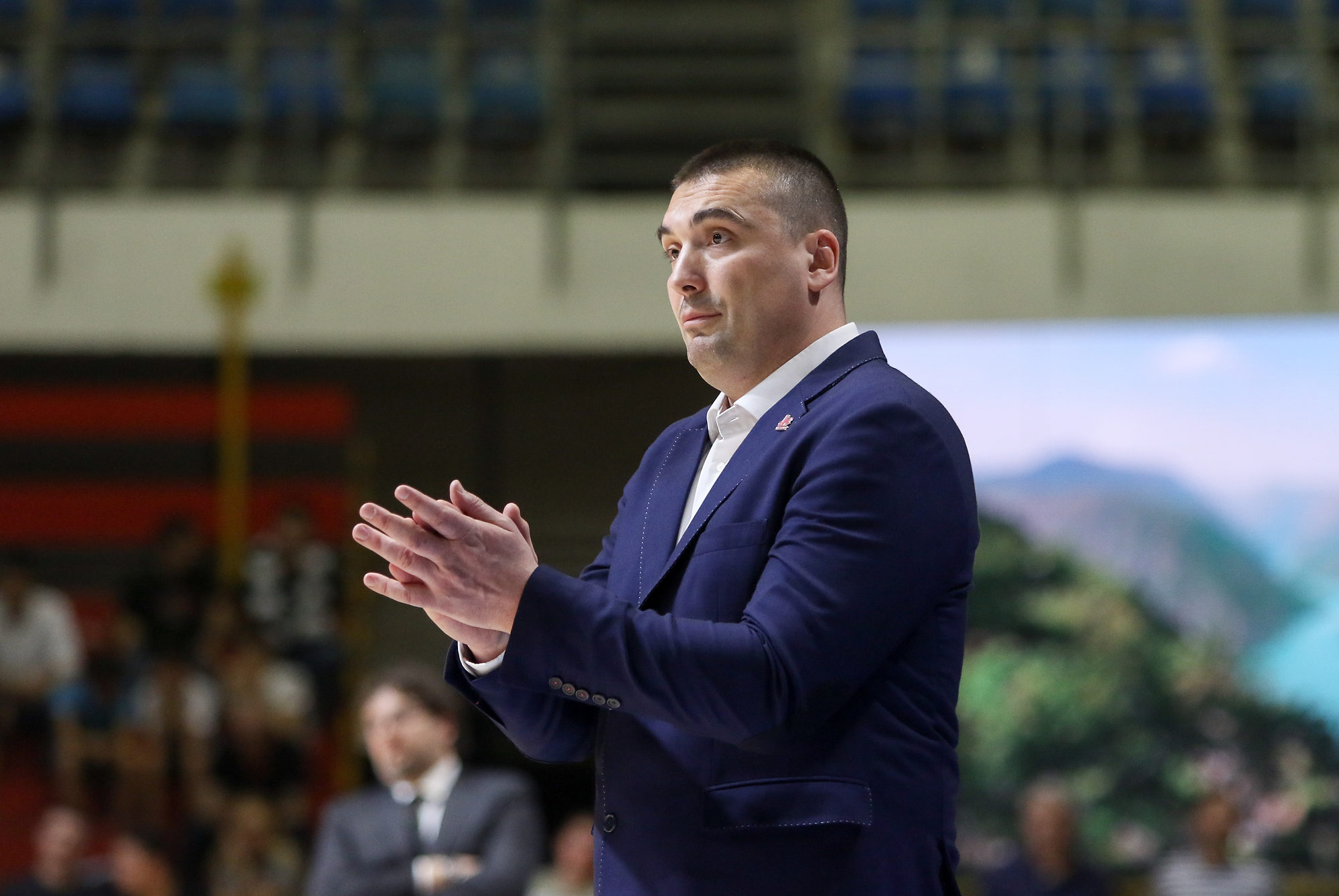 In the first round, Mega Bemax was defeated by Partizan NIS with 102:69 while Novi Pazar lost on home court against Sloboda with 81:90.
Playmaker of Mega Ognjen Carapic said before the match with Novi Pazar that concentration and energy are crucial for the victory on Thursday:
– Novi Pazar is a good and very ambitious team and it is certain that they will give their maximum in the match in Belgrade. In order to beat such a team, we need to be concentrated and play with high-level energy to correct the impression from the previous round. If we succeed in this, I believe we will record the victory and take a step in the right direction towards the play-off,
said Carapic.
The match of the 2nd round of Superleague between Mega Bemax and Novi Pazar is scheduled for Thursday, May 2, from 18:00 in the hall "Mega Factory" in Belgrade.
Photo: Mega Bemax/Ivica Veselinov