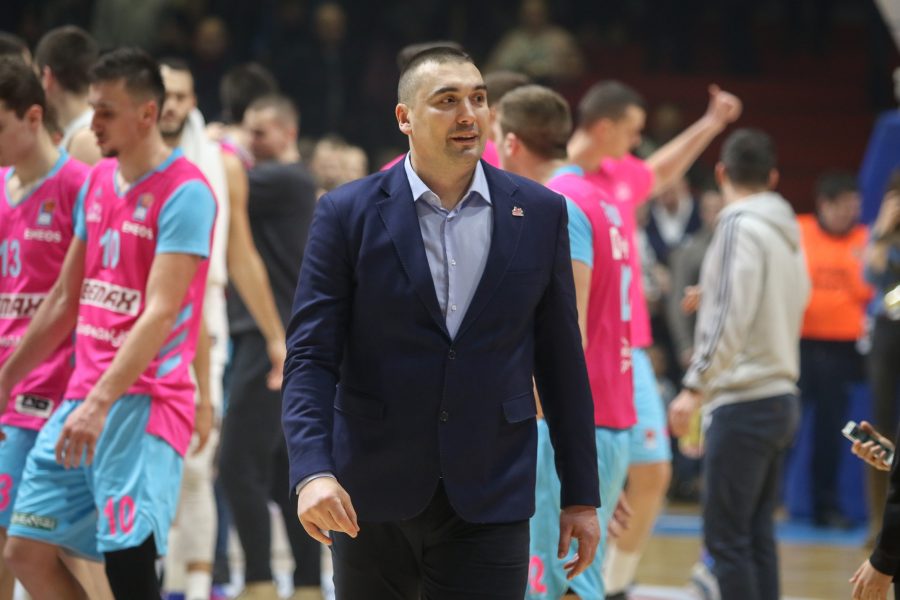 MEGA BEMAX ON FRIDAY AGAINST PARTIZAN AT THE START OF SUPERLEAGUE
Mega Bemax on Friday at 20:00 in the "Aleksandar Nikolic" Hall will start the competition in Superleague when they will play against Partizan NIS within the 1st round.
Mega's roster has changed in relation to the one who finished the ABA league competition after Goga Bitadze returned from the loan while for Mega in Superleague will play Dalibor Ilic, who came from Igokea, and Aleksa Zaric, who came from Vojvodina.
On the other hand, Filip Stanic and Branislav Ratkovica will play the forthcoming competition for OKK Belgrade, as well as Luka Cerovina and Aleksandar Langovic who have already played Basketball League of Serbia for the "Klonferi" on a double license.
Coach of Mega Bemax Dejan Milojevic for Supercup 1 will not be able to count on Goga Bitadze, as well as on Nikola Miskovic who misses the match in the "Aleksandar Nikolic" hall due to injury.
At the beginning of the press conference, the coach of Mega Bemax pointed out that the team wished for a match:
– We are eagerly waiting for the league to start, it was a long pause, we cannot wait to play matches. It's not easy for the players from the season to go to break, and then into the league again. We look to enter as soon as possible in the competitive rhythm. We had a lot of changes in the team, Bitadze will return, Zaric and Ilic came for Superleague, Ratkovica and Stanic will play for OKK Belgrade. A whole new team and we'll need time to fit it. We have a month to fight for a play-off, which is our goal, and afterwards we will see,
Milojevic said, and on the question of the journalist about the upcoming match with Partizan, the coach of Mega Bemax replied:
– We have a lot of problems before the match with Partizan. Bitadze will not play, also Miskovic, who yesterday twist the wrist, but we will see that we do our best to show ourselves in the best possible light.,
Milojevic said.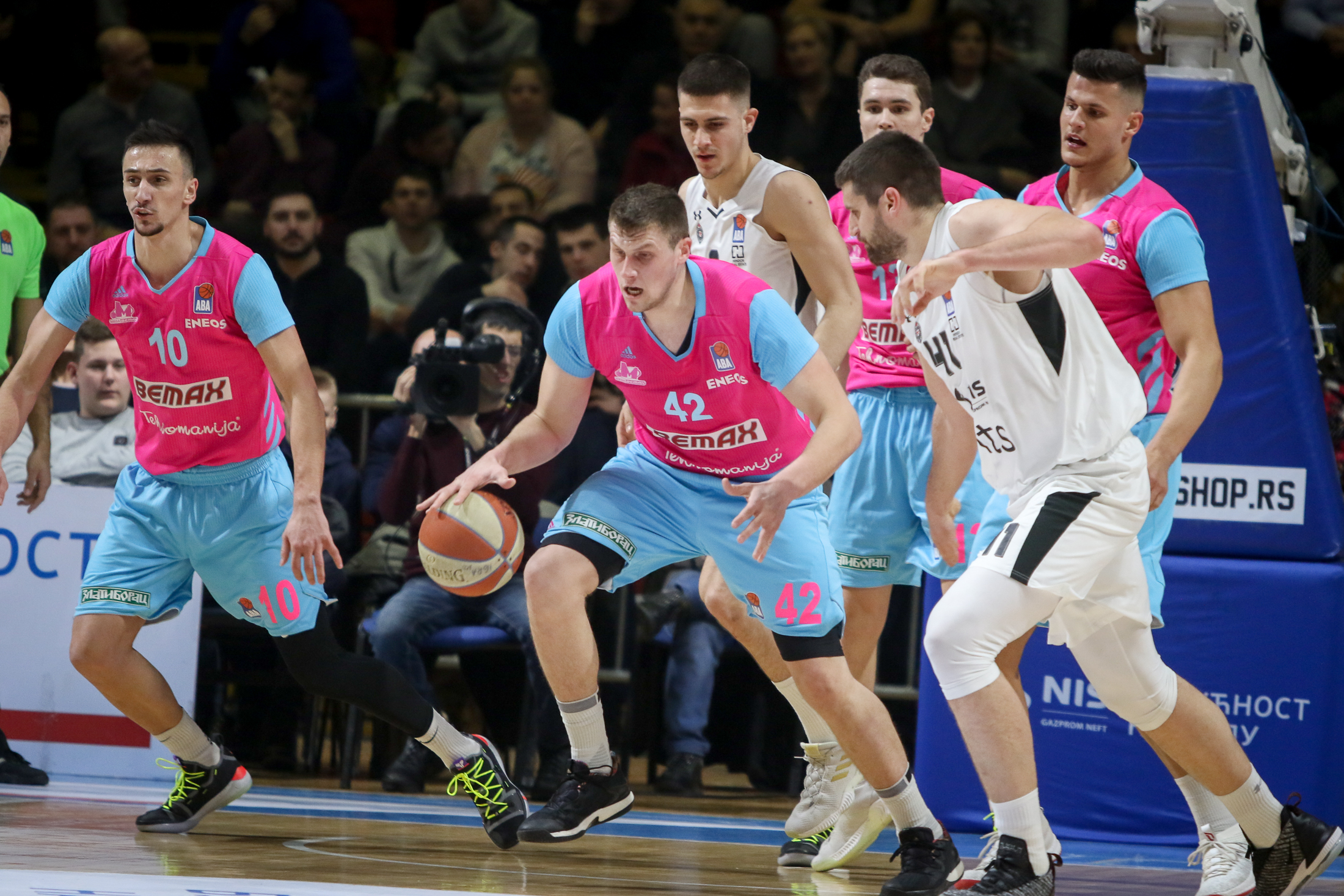 Mega Bemax Power Forward Stefan Fundic pointed out that the team worked well in the break after the end of the competition in ABA league:
– We worked well in the break after the end of the ABA league and we want to show it and achieve the best possible result in the Super League.
Partizan is a great team, it is certain that we expect a difficult match, but with great energy and quality defense, I believe that we have our chance at this meeting,
Fundic said.
The match of the 1st round of Superleague between Partizan NIS and Mega Bemax is scheduled for Friday, April 26th, at 20:00 in the Aleksandar Nikolic Hall in Belgrade, with a live broadcast on TV Arena Sport.