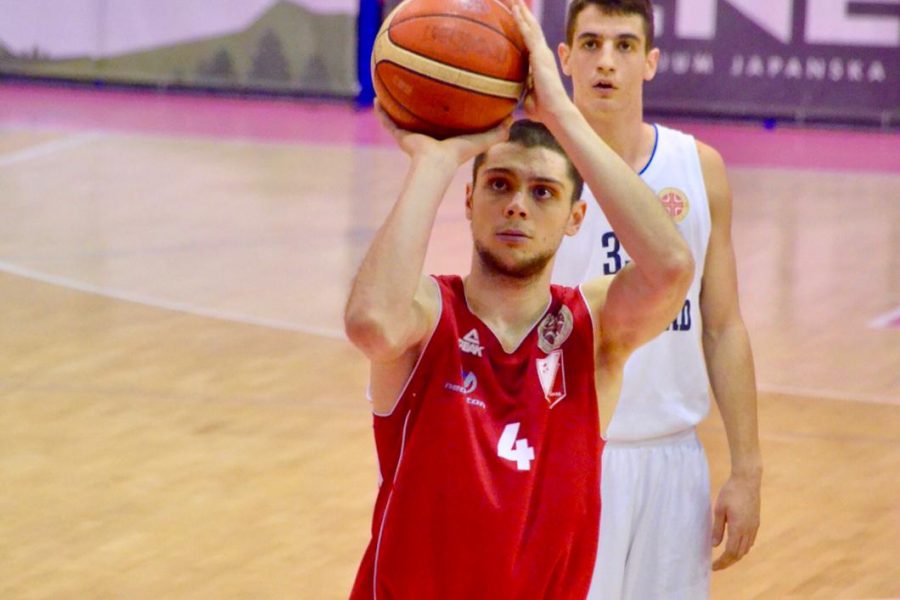 CHANGES IN ROSTER OF MEGA BEMAX FOR THE SUPERLEAGUE, ZARIC FROM VOJVODINA ARRIVED
Basketball Club Mega Bemax will enter Superleague with the changed roster. In the first round on April 26th, at 8 pm, the players of coach Dejan Milojevic, will play against Partizan NIS in the "Aleksandar Nikolic" hall, and in relation to the previous meeting of the two teams, there will be several changes in Mega's team.
From the loan from Buducnost VOLI will return Goga Bitadze, while Zoran Nikolic, who was in Mega on loan from Buducnost until the end of the ABA league, will go to the other directions
Dalibor Ilic from Igokea came to the ranks of Mega on loan for Superleague earlier this monts, and he is joined by Aleksa Zaric, who comes from Vojvodina. Aleksa Zaric was born on March 28, 1998, he is 195 cm tall and plays at position of Guard. This season for Vojvodina in Basketball League of Serbia averaged 11.7 points and 4.3 rebounds per game.
Mega's two Branislav Ratkovica and Filip Stanic will play for the upcoming Superliga for OKK Belgrade and Mega will also license four juniors for the competition, including Marko Brekic, Mihailo Musikic, Stefan Agoc and Marko Andric.
Photo: Milica Gvozden