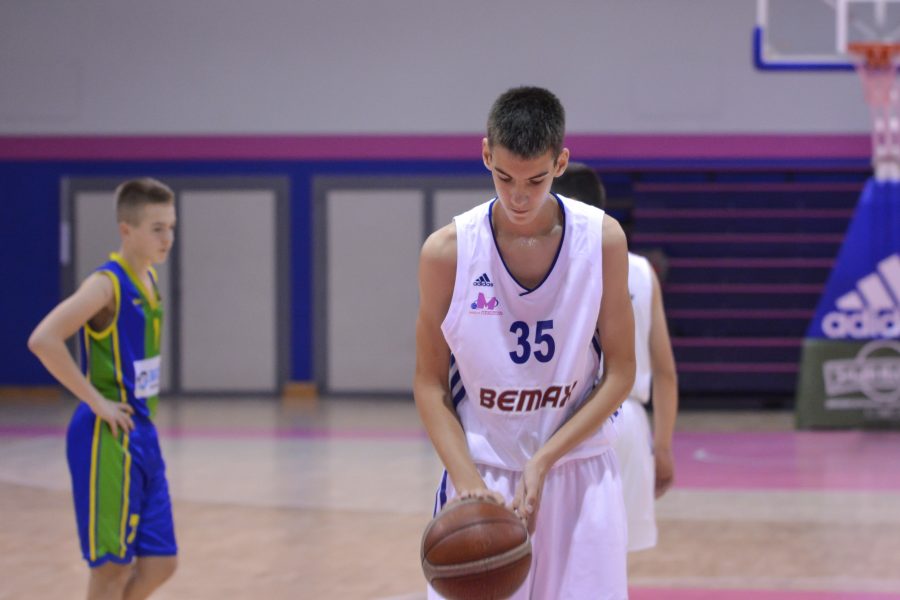 PIONEERS OF MEGA AT PLUS 59 AGAINST KK RAS
U15 Banjica Mega within the last match of the 15th round of the Quality League in the Mega Factory Hall beat KK Ras with 100:41. Players of coach Aleksandar Colic played another great match where from the start they controlled the game and finally celebrated with 59 points difference.
The most efficient in the ranks of KK Banjica Mega were Nikola Djapa with 26 points and Nikola Djurisic with 24.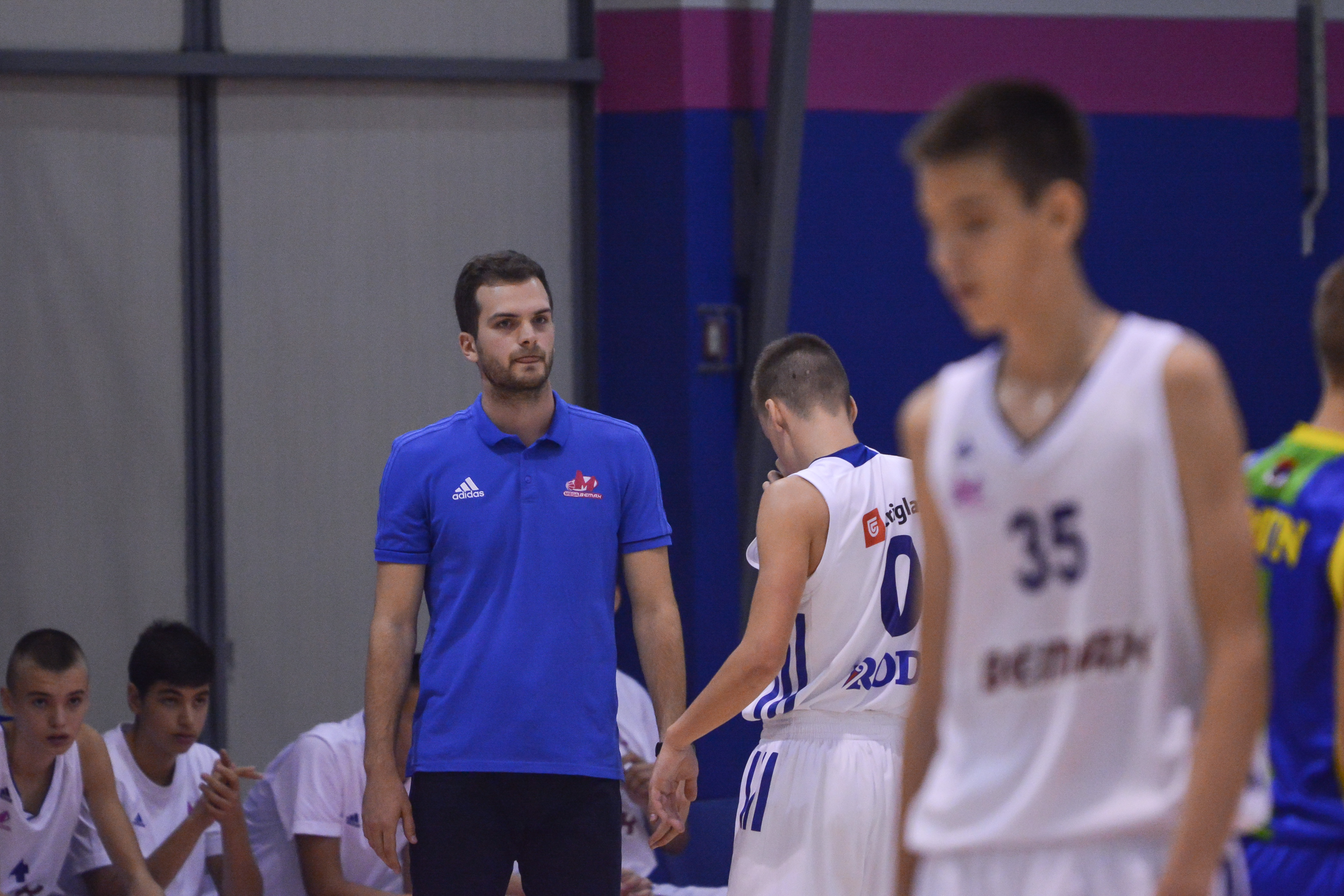 Pioniri Mege after 15 played rounds have a score of 13-2 and in the next round of Banjica Mega will play away against KK Div Basket.
Banjica Mega: Djurisic 24, Paunovic 16, Joksovic 7, Jeremic 4, Prokopic 5, Djapa 26, Sipcic 7, Topalovic 5, Postnikov 6, Miletic.
Photo: Mega Bemax/Dragana Stjepanovic