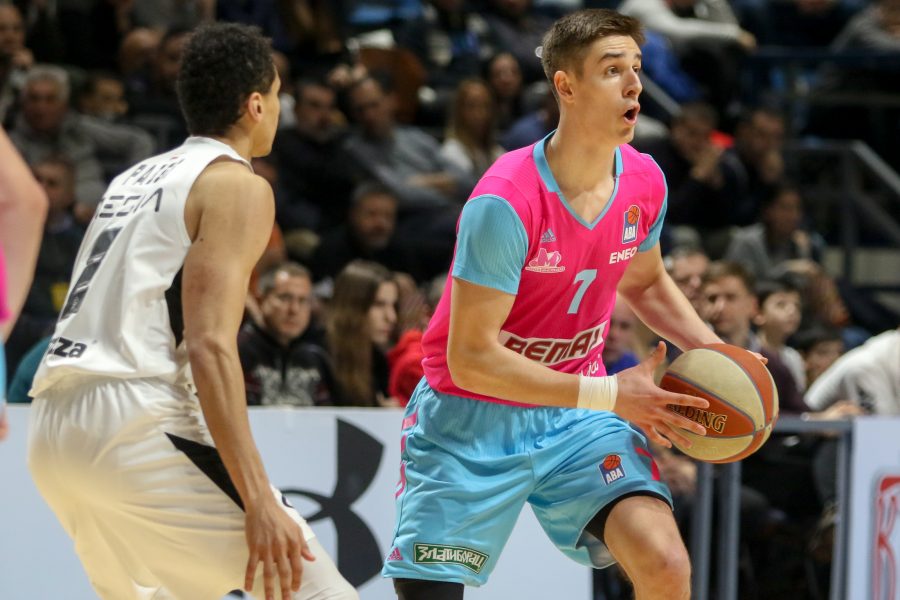 ASCERIC: "TO RAISE AGGRESSIVENESS IN DEFENSE AT OUR RECOGNIZABLE LEVEL"
On Saturday, February 3, at 17:00, Mega Bemax will continue to compete in the ABA League when they will host Zadar in Sremska Mitrovica within the 18th round of the regional competition. Matches against Zadar on Sunday, as well as against Krka next Friday, are the last before the Radivoj Korac Cup and it is certain that Mega will try to come to the Cup in Nis with two victories and in a good mood. Coach of Mega Bemax Dejan Milojevic will not be able to count on Adam Mokoka and Kostja Mushidi at this match.
The tickets for the match are already on sale at a price of 200 dinars for the stands and can be purchased at the Pinki café within the hall from 8 am to 9 pm as well as at the box office on the Game day on Sunday from 3 pm.
Coach of Mega Bemax Dejan Milojevic pointed out that he wants to get the maximum from this team:
– We expect a match against Zadar on Sunday, for which every match is extremely important to avoid relegation. It is certain they will want to re-pay for the defeat in Zadar in the first part of the league. We are still not complete, but in whatever roster we go out on Sunday, we have to be at the highest level of energy. We need to play aggressively in the defense and with more concentration in the attack, and if we succeed in that, I believe we can win. We are going match by match and we want to get the maximum from our team.
Milojevic said.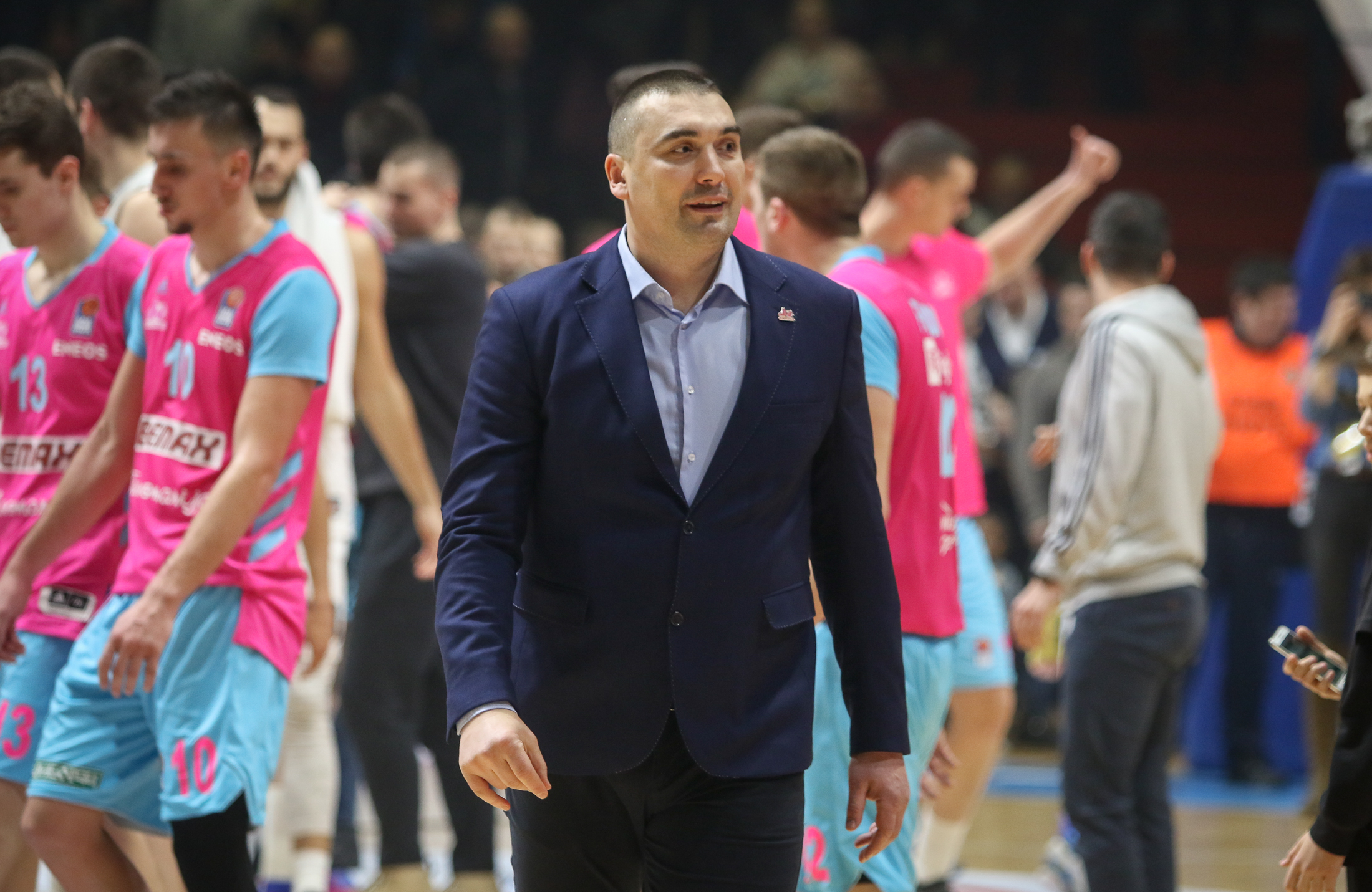 After 17 rounds of the ABA league, Mega Bemax is 5th with a score of 9-8 while Zadar recorded 5 wins. Mega and Zadar have so far met 11 times in the ABA League with a 7-4 score for Mega. In the last match of the two teams played in the 7th round of this season, Mega celebrated in Zadar with 80:84.
Guard of Mega Bemax Luka Asceric stressed the need for the team needs to raise the level of aggressiveness in the defense:
– We expect a hard game on Sunday against the Zadar who is fighting to avoid relegation. We must first raise aggressiveness in the defense and bring it back to our recognizable level. If we correct mistakes from the previous games and establish our rhythm, I believe we will be able to celebrate. It is up to us to fight each match until the end of the Regular phase of ABA league, and for what will it be enough in the end, we will see,
Asceric said.
In the halftime, short 3×3 games will be organized in which students from primary school from the fifth to the eighth grade will play, while at the breaks between quarters spectators will shot from half court for TV, a gift from company Tehnomanija.
Photo: Mega Bemax / Ivica Veselinov