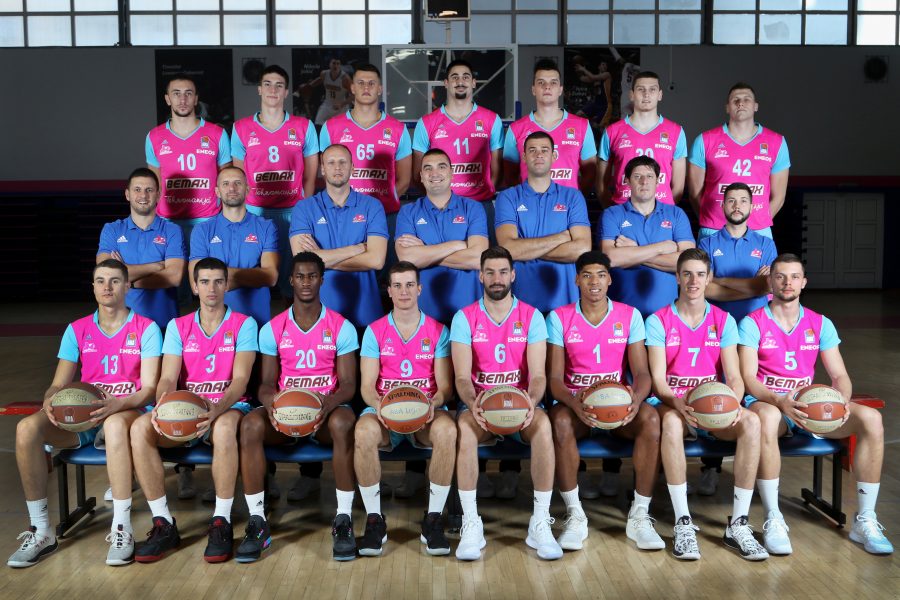 ON SUNDAY MEGA CELEBRATES 20TH BIRTHDAY ON TRADITIONAL NEW YEARS GAME
n Sunday, December 23, at 17:30, in the hall "Mega Factory" in Braće Jerković 119a, in Belgrade, the traditional New Year's game of Mega Bemax will be held, exactly on the 20th birthday of the club.
Namely, since December 23, 1998, when it was founded under the name of the Basketball Club Avala Ada, Mega has gone a long way to make great success in the last few years, among which are the winning of Radivoje Korac Cup in 2016, placement in the finals of ABA play-off the same year and especially highlighted the development of young players, three times three chosen at the NBA draft, including Nikola Jokic, today's big star Denver Nuggets and a player who are breaking records in the NBA league.
Unlike the last New Year's game, when 3 teams participated, this time will be competing for 4 teams, so it can freely be said that it is a New Year's tournament.
The 4 teams will play games, "Bemax", "Tehnomanija", "Triglav" and "Wilkinson", which will be made up of players and coaching staff of Mega Bemax, friends and sponsors of the club, as well as the basketball players of ZKK Buducnost Bemax from Podgorica , which will also be the guests of the club in the match of the 12th round of the ABA league against Igokea. The games will be played with 2 x 7 minutes.
In the breaks between matches will be held a traditional competition in three points shooting for the nice rewards provided by Tehnomanija.
On the same occasion, Mega Bemax will promote the calendar of the club for 2019, and a certain number of copies will be distributed to the visitors of the match.
The entrance to this nice and traditional basketball event is free, which will be a great opportunity to cheer and relax, with some former, current and future basketball aces.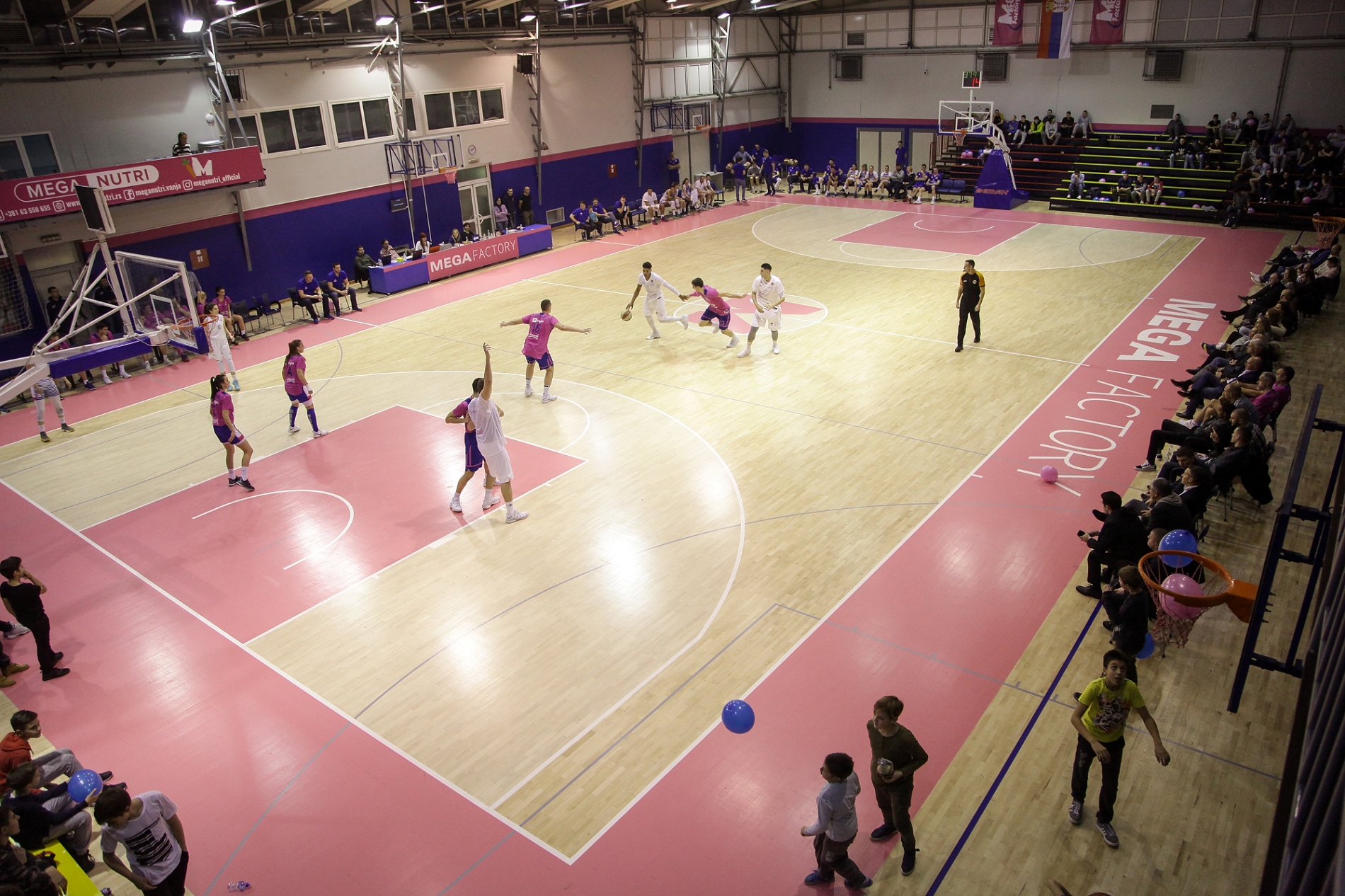 Photo: Ivica Veselinov/Mega Bemax