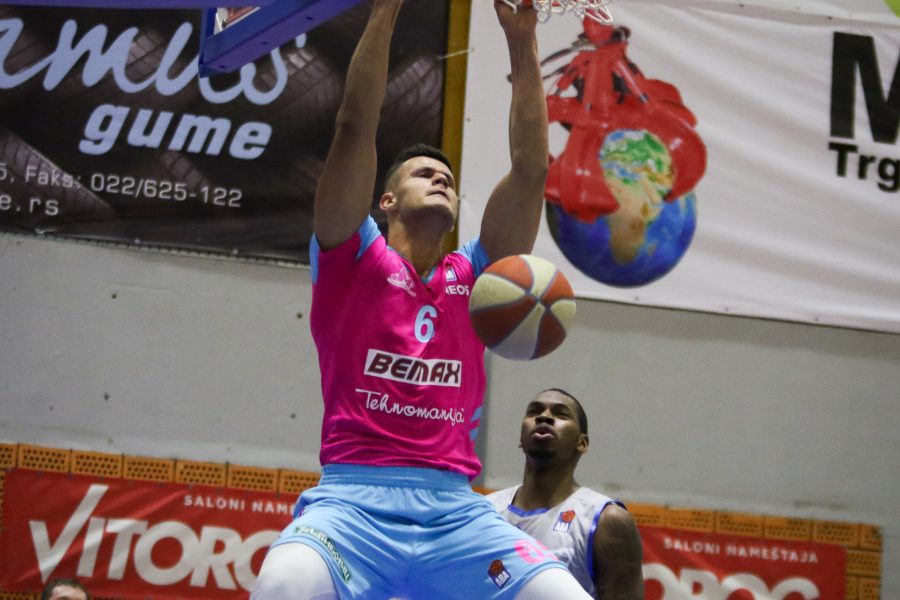 STANIC: "IGOKEA IS QUALITY AND EXPERIENCED TEAM, WITH THE SUPPORT OF THE AUDIENCE TO THE WIN"
On Saturday Mega Bemax players continue to compete in the ABA League on Saturday, when they will meet Igokea in Sremska Mitrovica within the 12th round of the regional competition. Mega Bemax have, in the meantime, suffered a change since Goga Bitadze went on loan to the end of the ABA League to Buducnost VOLI while Zoran Nikolic came on loan from the same team. The coach of Mega Bemax on this match will not be able to count on Kostja Mushidi.
The tickets for the match are already on sale at a price of 200 dinars for the stands and can be bought at the Pinki café within the hall from 8 am to 9 pm as at the box office and on the game day starting at 7 pm.
Coach of Mega Bemax Dejan Milojevic pointed out that Igokea is very good and experienced team:
– We expect a match with Igokea on Saturday, which has a very high quality and experienced team, especially the starting five. They are surely motivated after our victory in Laktasi at the opening of the season. We had big changes in the team, Bitadze went on loan to Buducnost, and from there came Zoran Nikolic who needs to be introduced as soon as possible into our system. We must continue to play the most aggressively in defense with the appropriate energy on the field. If we impose our rhythm, I believe that we can achieve a win a lot that would mean a lot to us in the continuation of the ABA League,
Milojevic pointed out.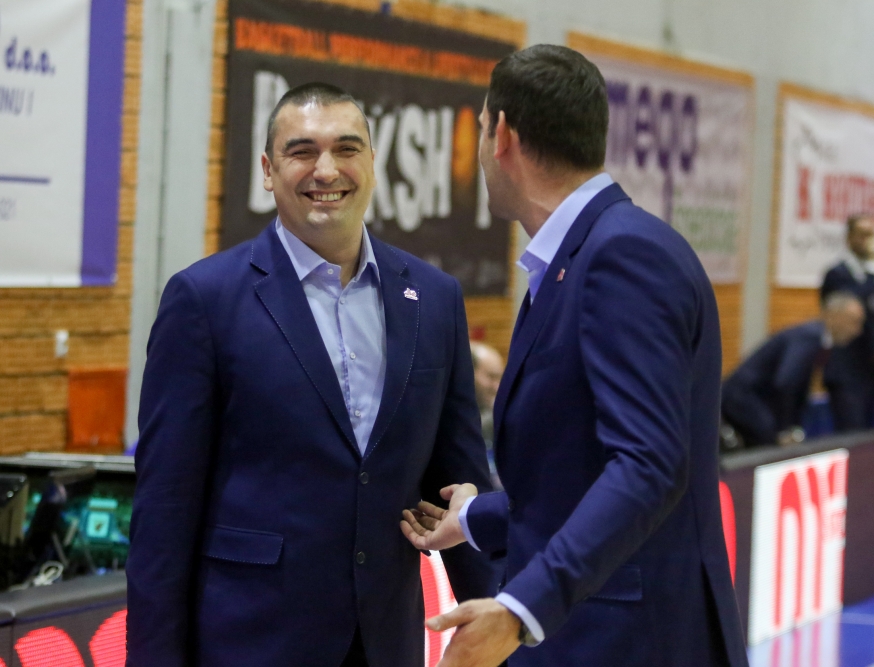 After 11 rounds of the ABA league, Mega Bemax is on the 3rd place with a score 7-4, while Igokea has 4 wins with 7 defeats. Mega and Igokea have so far met 11 times in the ABA league with 7 wins for Mega. In the last match of the two teams played in round 1 of this season, Mega celebrated in Laktasi with 79:80.
Mega Bemax Center Filip Stanic believes that the team with the support of the audience and real energy on the floor can triumph against Igokea:
– Igokea is a very experienced and good team. They have changed their composition to the beginning of the season and play better. We play at home and with the support of the audience in Sremska Mitrovica and the right energy on the field, I believe we can achieve a triumph against Igokea,
Stanic said.
In the halftime, short 3×3 games will be organized in which primary school students from the fifth to the eighth grade from the primary schools from the territory of Sremska Mitrovica will play, while in the breaks between the quarters we expect half-court shots for TV, a gift from company Tehnomanija.
Photo: Mega Bemax/Ivica Veselinov