MILOJEVIC: "TO IMPOSE OUR RHYTHM AGAINST FMP"
Mega Bemax will play their first match in front of their fans in Sremska Mitrovica on Saturday in the new season of the ABA league, and the opponent will be FMP within the 2nd round of the competition. Players of coach Dejan Milojević will try to win the second match in the PSC Pinki Hall and the entrance to the match will be free. The coach of Mega Bemax at this match because of injury will not be able to count on Branislav Ratkovica.
Dejan Milojević pointed out that the team wants to confirm the good start of the season in the match with FMP:
– We expect a match against FMP on Saturday, which is a very good team. We started the season very well, winning in Laktasi and we want to confirm in Mitrovica a good start of the season. We need to go with great energy and aggressive defense in the match and to impose our rhythm. If we are concentrated enough and we recognize the key moments of the match, I believe that we can come to a victory that would mean a lot to us in the continuation of the competition,
Milojevic said.
Mega Bemax and FMP celebrated in the first round of the ABA league, Mega away in Laktasi and FMP won against Zadar in Zeleznik. In the four previous matches in the ABA League, the result was 2:2, and in the last meeting played in the ABA league last season, Mega (Jaramaz) hit buzzer in the last second in Sremska Mitrovica for 74:72.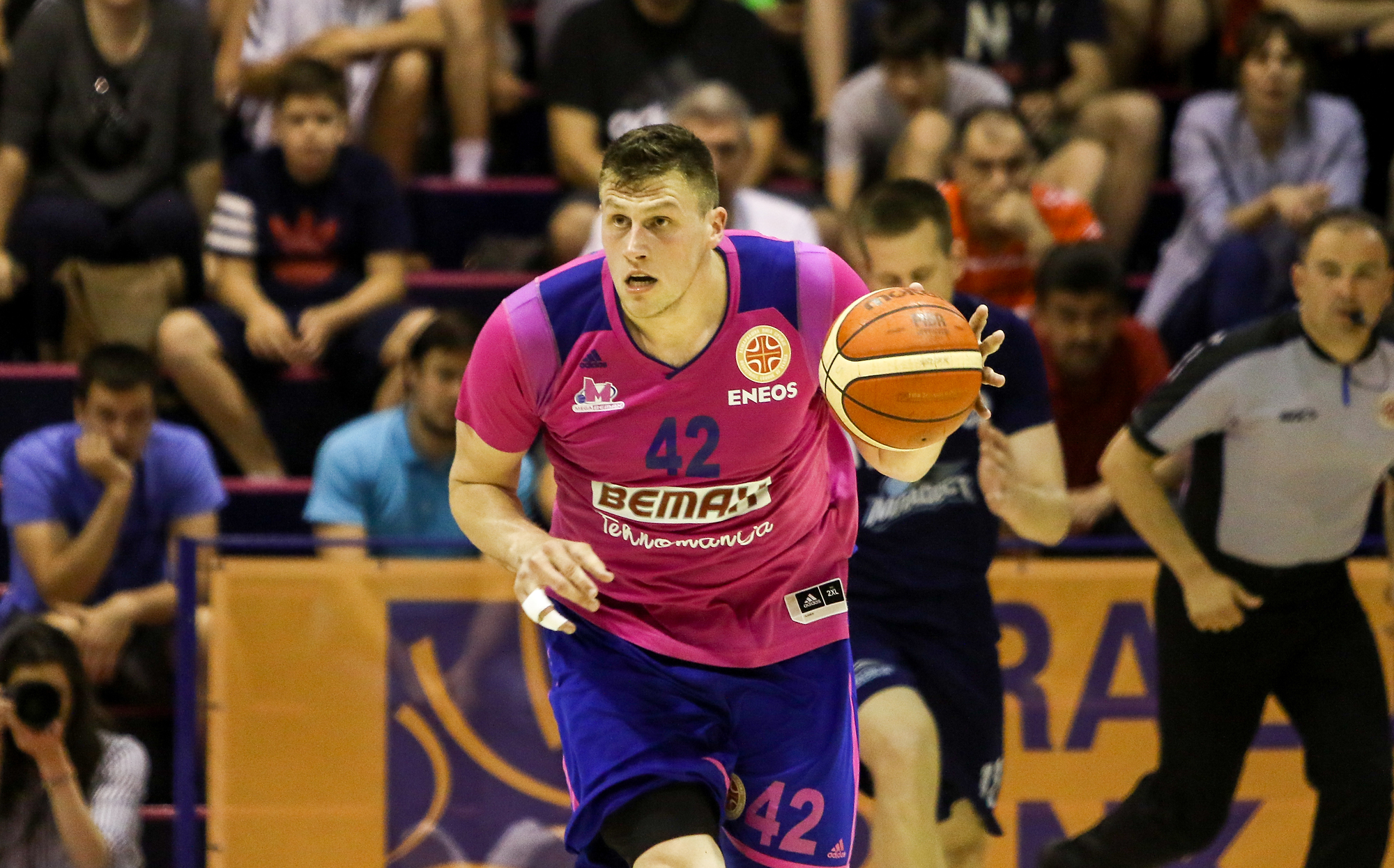 Mega Bemax Power Forward Stefan Fundic has invited the audience to support Mega in as many numbers as possible:
– After a significant home away win, we want to continue the winning streak at home. We want to impose our rhythm from the beginning of the game and to present ourselves in the best possible light in front of the local audience, which I invite this way to come to the match on Saturday against FMP and to support us in as many numbers as possible,
Fundic said.
The match on Saturday will have a rich program before and during the match, and the former club members from Sremska Mitrovica also invited people of Sremka Mitrovica support some new kids in Mega. Former basketball player of Mega and today Denver Nagets player Nikola Jokic has invited the audience to see future NBA aces:
Ognjen Jaramaz recalled the unforgettable moments at the club and invited people of Mitrovicanto come to the PSC hall Pinki to cheer for Mega: