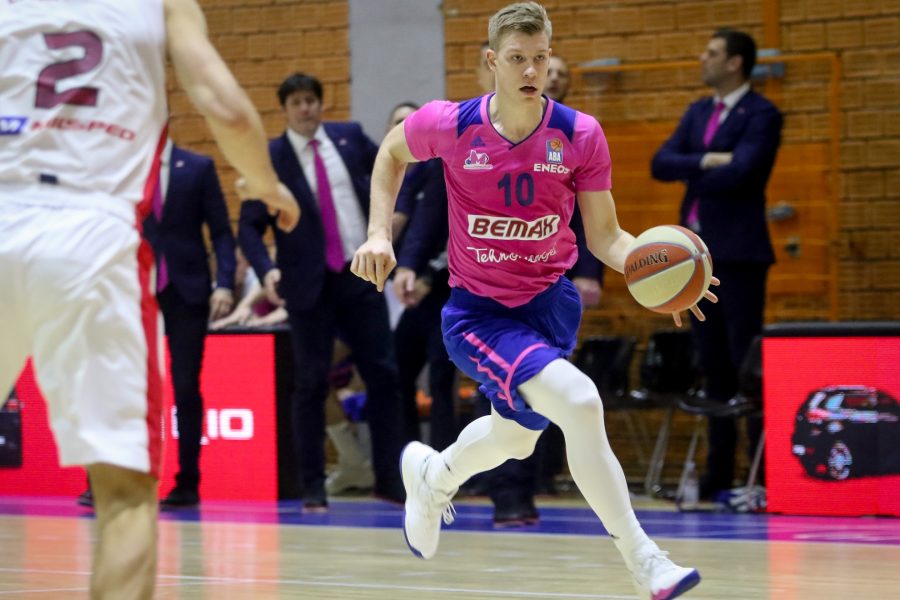 JARAMAZ: "MEGA WILL ALWAYS BE MY CLUB"
Ognjen Jaramaz, player who spend the longest period in Mega Bemax, will continue his career in the ACB League after signing a contract with the Spanish team San Pablo Burgos.
At farewell with the club, of which he was an indispensable part of the greatest successes of the previous seasons, Jaramaz said he was proud of everything that was achieved in that period:
– It was a great pleasure for me to be part of Mega for many years. I practically matured and grew up together with the club I played in. I had the privilege to get to know a lot of quality people, first of all… coaches, teammates, club management members and others who were with Mega during these years. All of them contributed to my maturation as a player, but also as a man and I am grateful to them. I am proud of all that I have achieved with them. I am also proud because, among all these people, I have gained a lot of friends for my whole life. And that's the most important thing. I can say with certainty that my mission at the club has been successfully completed. Thank you Mega, you will always be my club, now is the time to move on…
Jaramaz finished.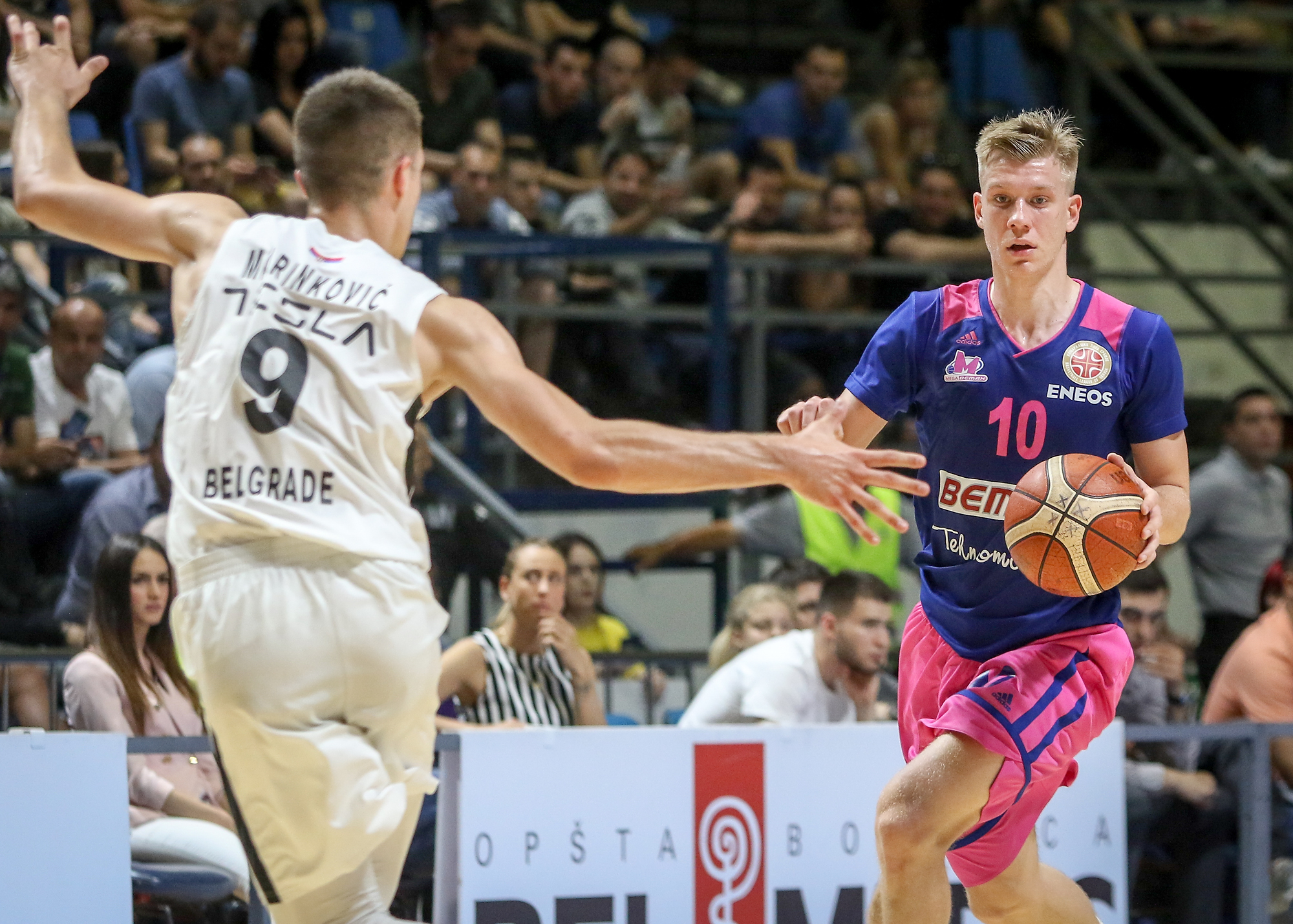 Ognjen Jaramaz was born on September 1, 1995, he is playing at guard position and in Mega he has been since he was 17 years old.
Last year, at the NBA draft he was chosen as the 58th pick by New York Knicks. After playing for Knicks in the Summer League, he was diagnosed with pulmonary embolism and paused after surgery until January this year. In the meantime, he signed a new contract with Mega and returned to the court on January 13 in the match against Buducnost. This season in the ABA League averaged 10.8 points, 3.4 rebounds and 3.8 assists, while in the Super League, on average, he had 13 points and 4.2 assists per match.
He was invited to a wider national team list of Serbia in 2016 and 2017 and in February he also made his debut for A team in the World Cup qualifiers. With U20 Serbia NT at the European Championships, he won the bronze in 2014 and gold in 2015.
Good luck, Jerry!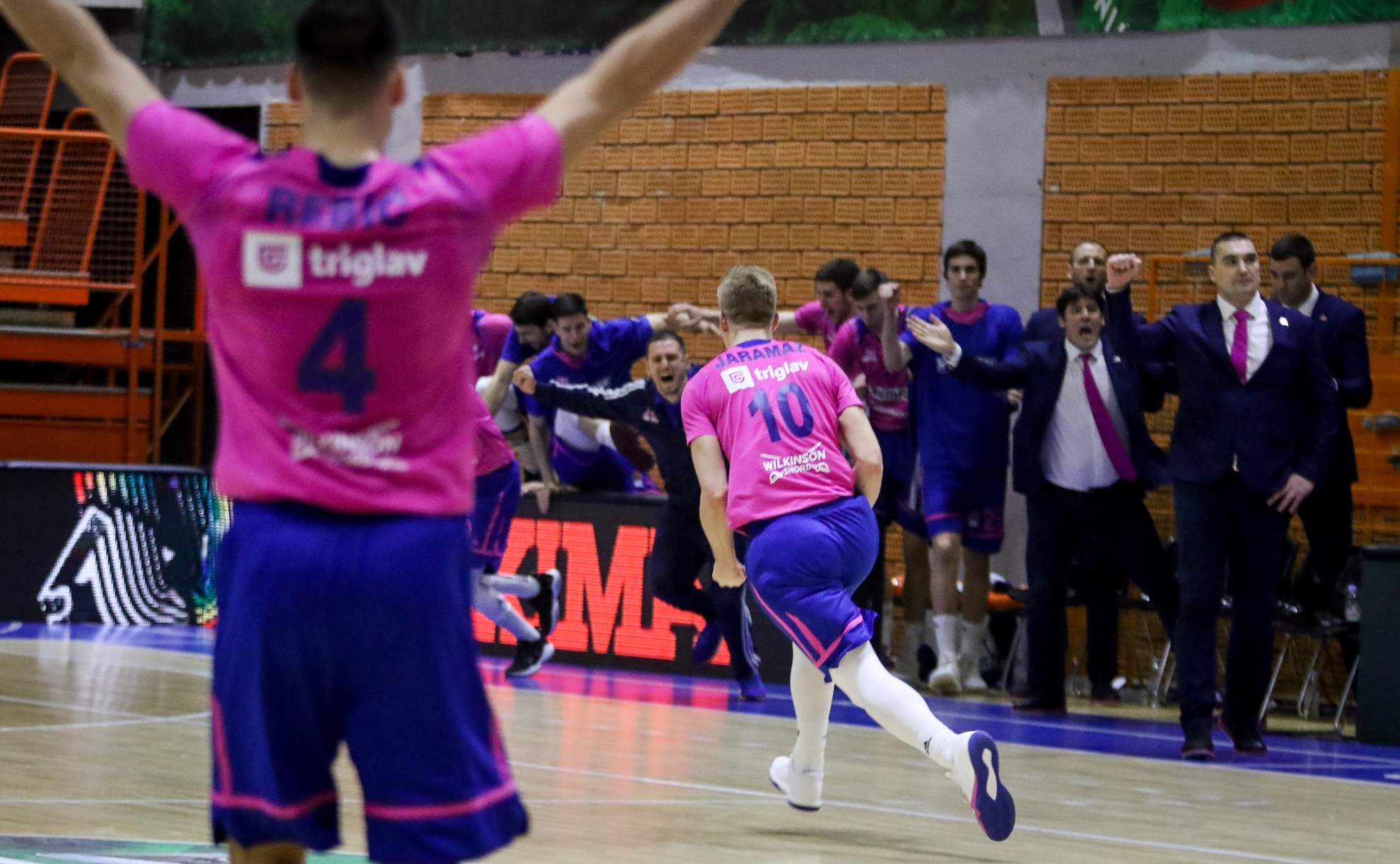 Photo 1,2,4: Mega Bemax/Ivica Veselinov
Photo 3: Mega Bemax/Ivan Mihajlovic