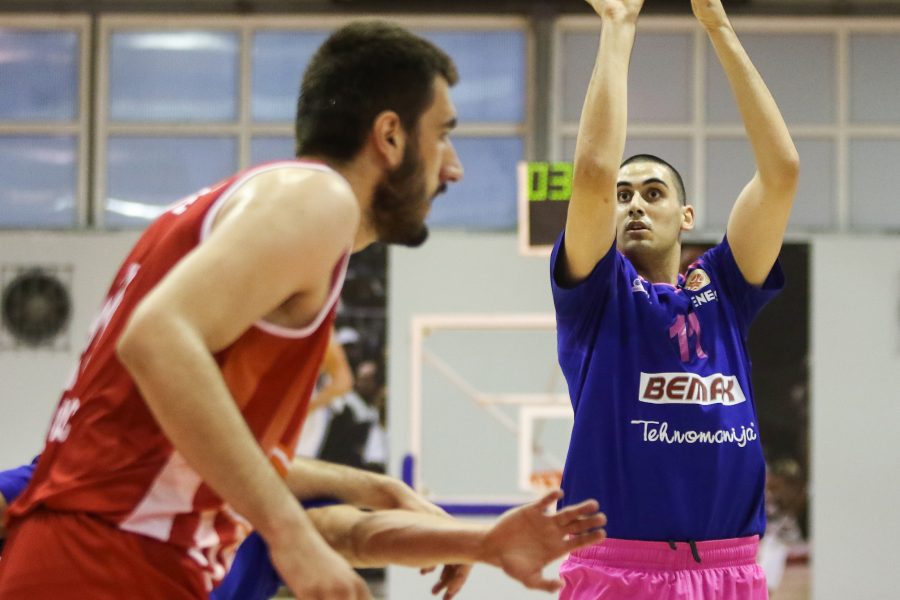 CONVINCING WIN OF MEGA IN VRSAC FOR THE END OF THE SEASON
In the second match of the series from 5th to 8th place of Super League Mega Bemax won in Millennium Center against Vrsac with 61:83 (15:22, 15:29, 16:18, 15:23). The players of the coach, Dejan Milojevic, in this way, with a victory of 2:0 in the series, ended the season in the right way. The coach of Mega Bemax at this match because of injury could not count on Ognjen Carapic and Mihailo Jovicic.
The most effective in the ranks of Mega Bemax were Goga Bitadze with 25 and Stefan Fundic with 14 points. Stefan Djordjevic scored 14 points in Vrsac.
Dejan Milojević started the match with the following five: Music, Mushidi, Lazic, Miskovic and Bitadze. Mega's basketball players reach the advantage at the start of the match where Bitadze scored a triple dunk, and plus 1. Vrsac managed to reduce briefly, but Lazic and Jaramaz return the lead for 15:22 after the first 10 minutes.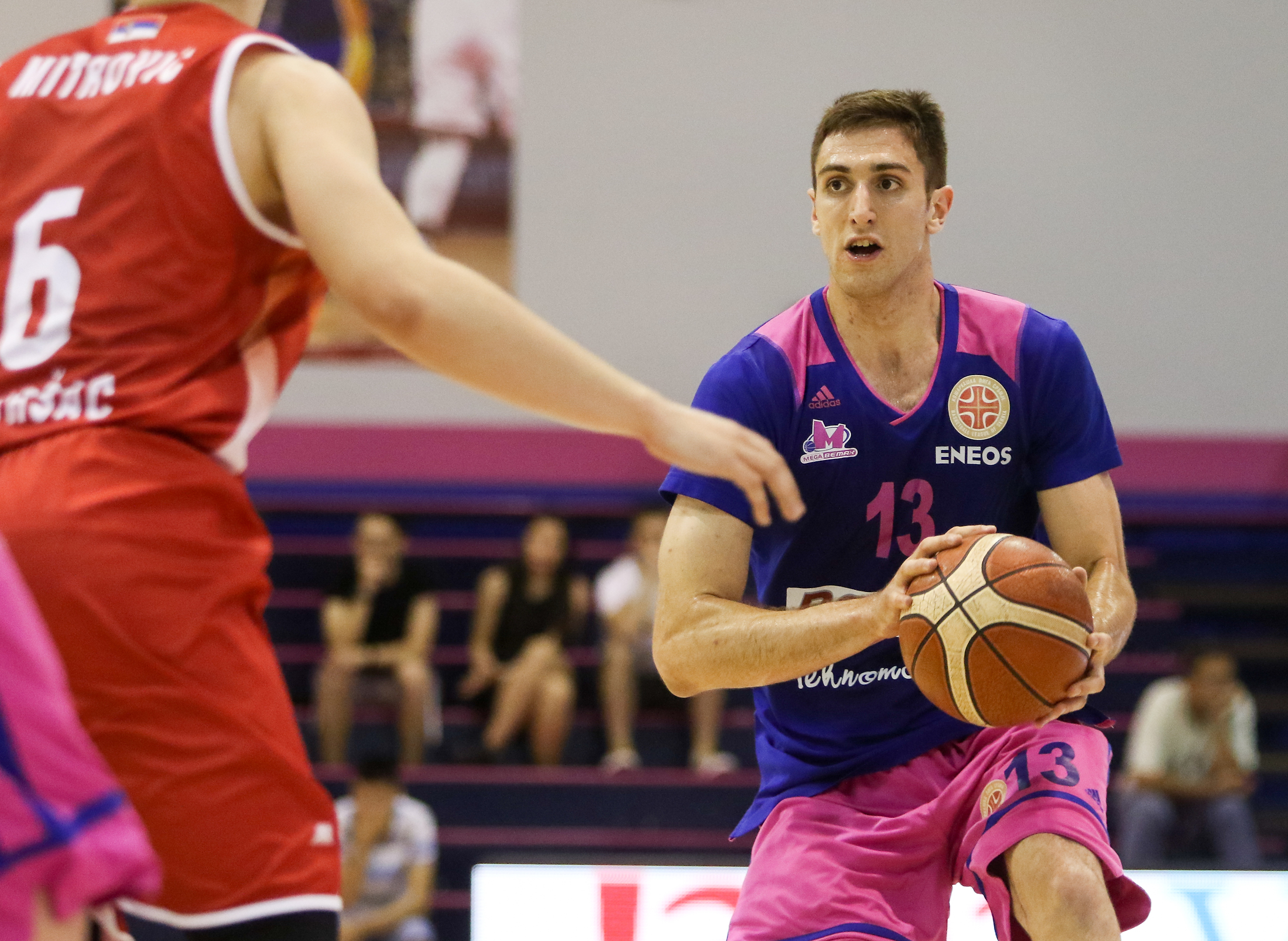 In the second quarter, Mega reached double-digit advantage, but Vrsac managed to return to the match and reduced to 28:33. There followed a series of Mega that opened Mišković's basket under the foul, Bitadze continued from the free-throw line, and then Lazić with a great dunk, si there is an advantage at half-time 12 points, 30:42.
After a break at the half, in the third quarter, Mega's players controlled the game, not allowing the Vrsac team to come closer with the biggest advantage of Mega was 17 points. During that period, there were several attractive actions of Mega, the most beautiful of which was assist of Mushidi to Lazic for dunk. The result before the last 10 minutes of the game is 46:60.
In the final quarter, Mushidi and Asceric initially hit the triples, Mega goes to plus 20, after which Dejan Milojevic's players routinely controlled the game and Stefan Fundic scored two triples for the final 61:83.
Vrsac: Pasajlic 13, Mitrovic 5, Radivojevic 5, Munizaba, Veljkovic 6, Jovovic, Uzelac, Ostojic 4, Momirov 12, Pavlovic 2, Djordjević 14.
Mega Bemax: Mushidi 11, Music 8, Marjanovic 2, Asceric 3, Jaramaz 2 (5 assists), Bitadze 25, Lazic 11, Koprivica 4, Samardziski, Miskovic 3 (5 assists), Cerovina, Fundic 14 (6 rebounds).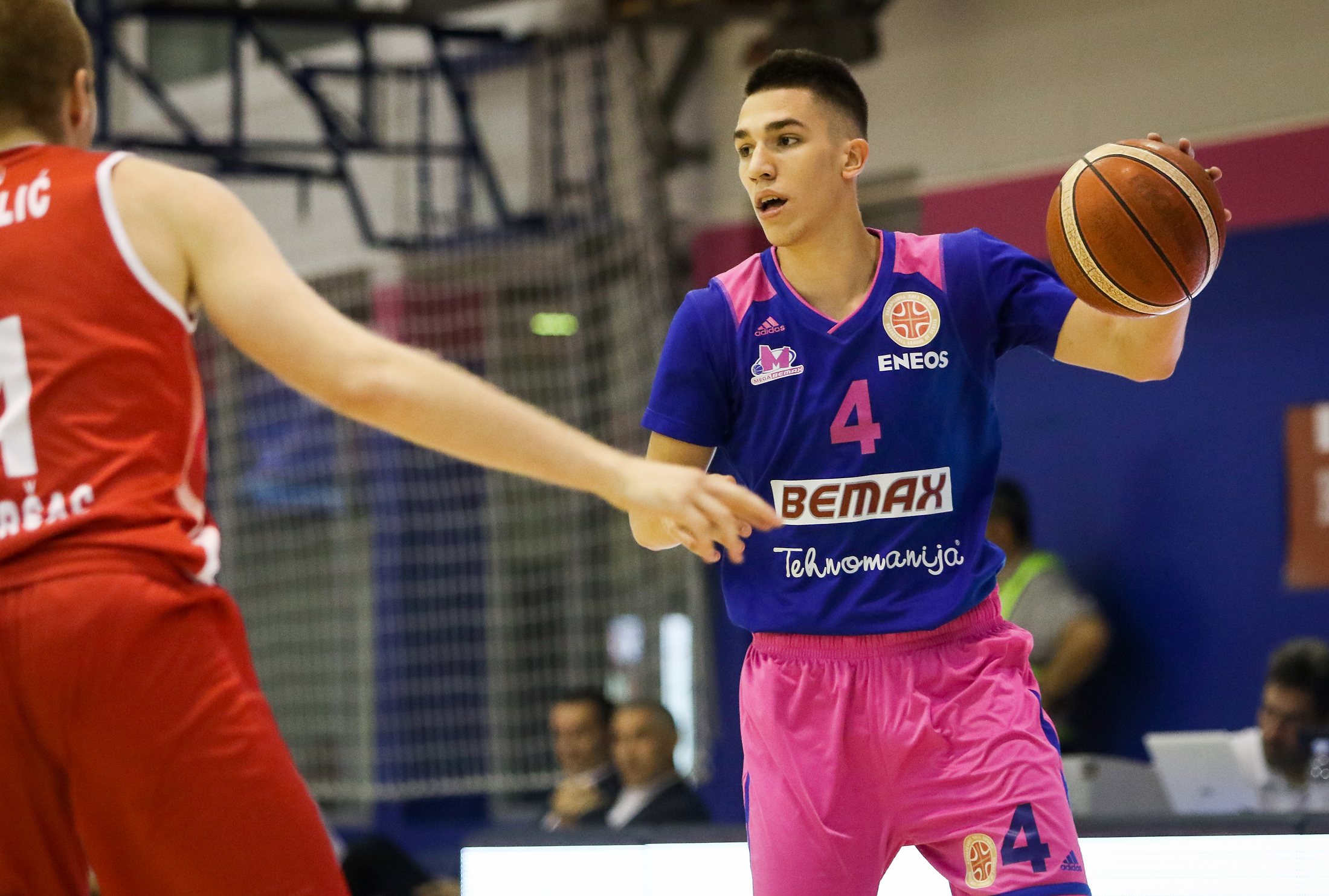 Photo: Mega Bemax/Ivica Veselinov