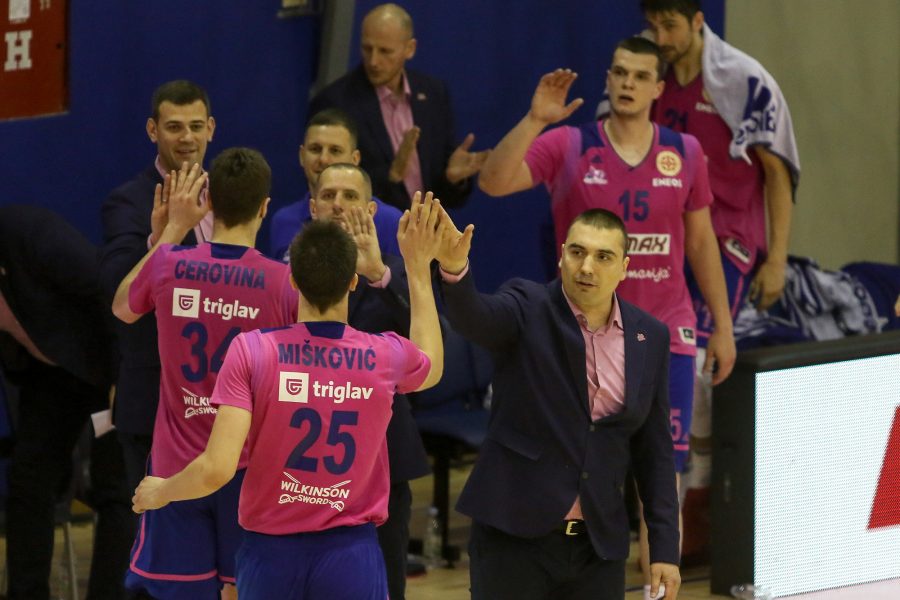 MILOJEVIC: "DESERVED WIN IN VRSAC, IT WAS MY PLEASURE TO WORK WITH JARAMAZ"
Mega Bemax convincingly won in Vrsac with a 61:83 win and ended up with a 2-0 win in the Super League series from 5th to 8th place and therefore ended the season.
In addition to the victory, the match in Vrsac was of particular importance because the last match for Mega was played by Ognjen Jaramaz, who came to Mega as a junior when he was 17 years old. Jaramaz stressed at the press conference that he was very pleased that he was part of the club for all these years:
– The match was of special importance to me because it was my last match in Mega. It was a great pleasure for me to spend many years in the club and I would like to express my gratitude to the teammates, the professional staff, the management of the club and everyone who has cheered for us all these years and I am honored to be part of that story. As for the game, we controlled it from start to finish. There were some flaws, but it is important that we ended the season with victory,
Jaramaz said.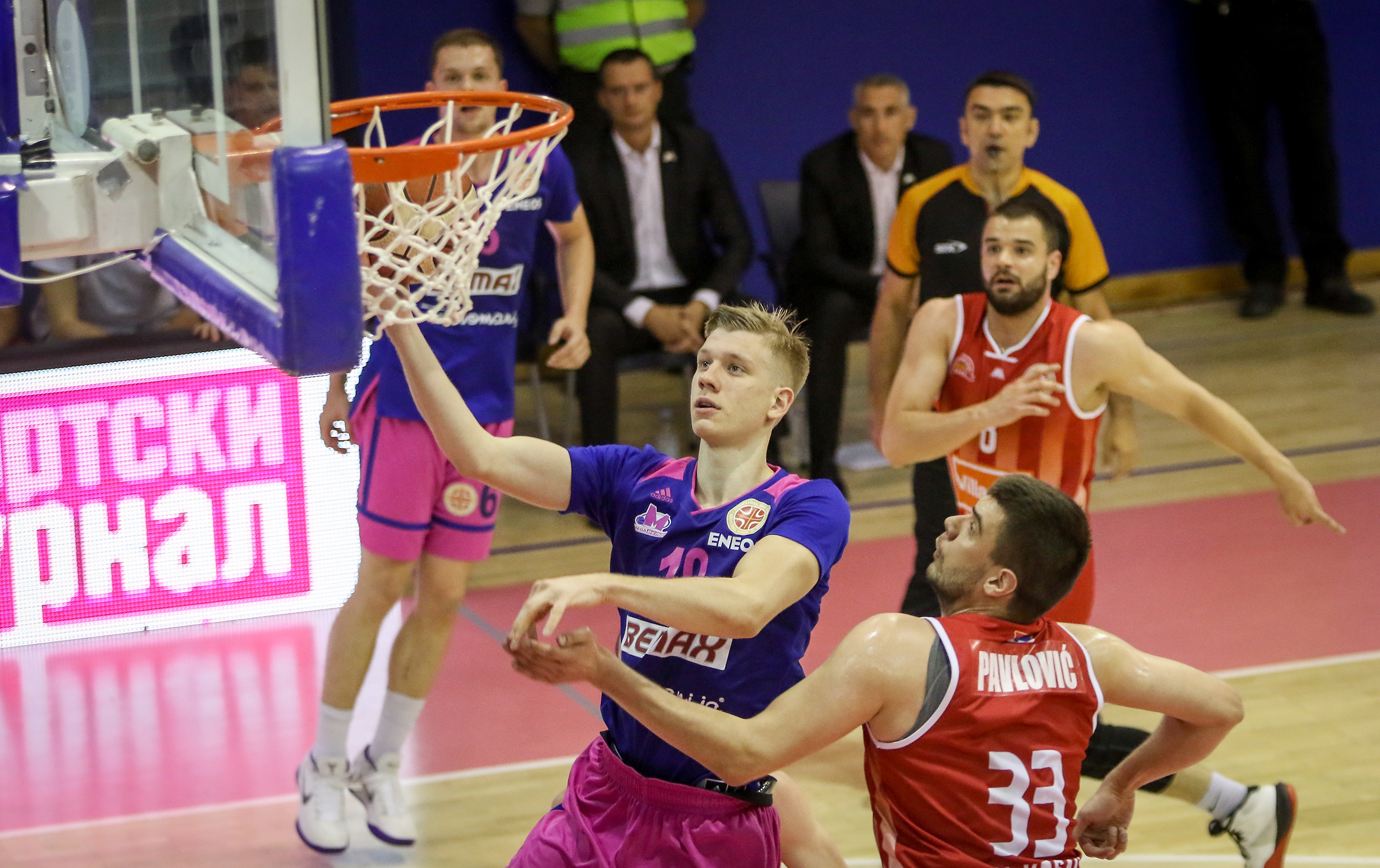 Coach of Mega Bemax Dejan Milojevic pointed out at the press conference that through the Super League the most of roster for the next season was formed:
– We came to Vrsac to finish the season with victory, we did it. We controlled the match, we did not receive any quarter more than 16 points, we played a solid and high quality defense and deservedly celebrated. Another season is behind us where a lot of good players have grown. We made good use of this Super League where we practically formed the most of roster for the next season, we gave them a chance to see where they are currently and I a satisfied with what I saw,
said Milojevic and then continued about Jaramaz:
– Jaramaz came as a junior to me and this was his last game in Mega. It was my pleasure to work with such a man and a player and I wish him all the luck in his further career,
Milojevic finished.
Photo: Mega Bemax / Ivica Veselinov