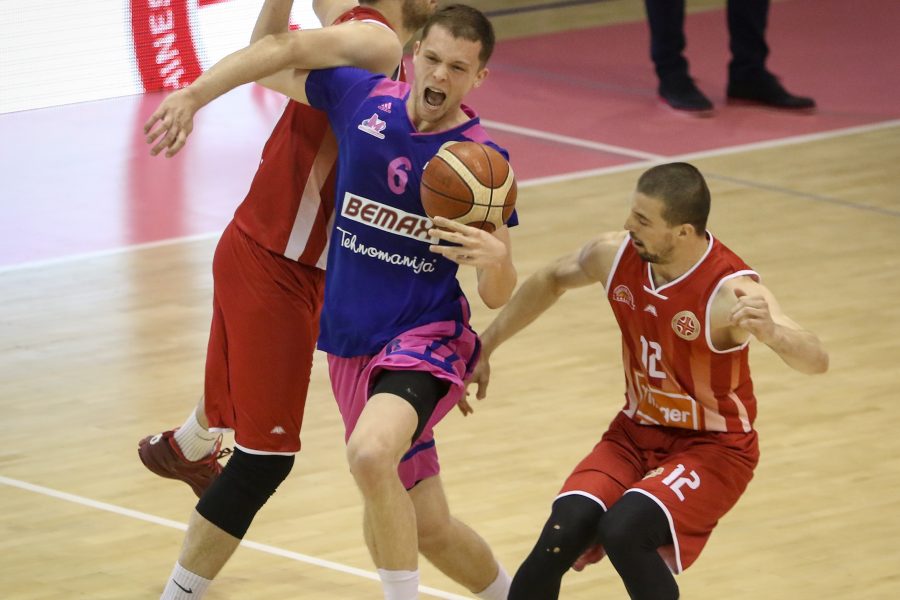 MARJANOVIC: "WE WANT WIN IN VRSAC FOR THE END OF THE SEASON"
Mega Bemax on Wednesday continue to compete in the playoffs from 5th to 8th place in the Super League, when they will from 18:00 play in Vrsac. Mega currently leads 1:0 in a best of three series, so the match against Vrsac will be an opportunity to finish the season with a win. The coach of Mega Bemax Dejan Milojevic because of injuries will not be able to count on Ognjen Carapic and Mihailo Jovicic for the injury.
The coach of Mega Bemax pointed out that the team has the opportunity in Vrsac to put the point on season:
– After the first match in which we controlled the game from the second quarter and finally deservedly celebrated, on Wednesday we have the opportunity to finish the season with the victory in Vrsac. First of all, it is necessary for us to have the right approach to the match with the necessary energy on the floor and aggressiveness in the defense. If we do this, I believe that in Vrsac we will reach triumph and thus put the point on the season in the right way,
Milojevic said.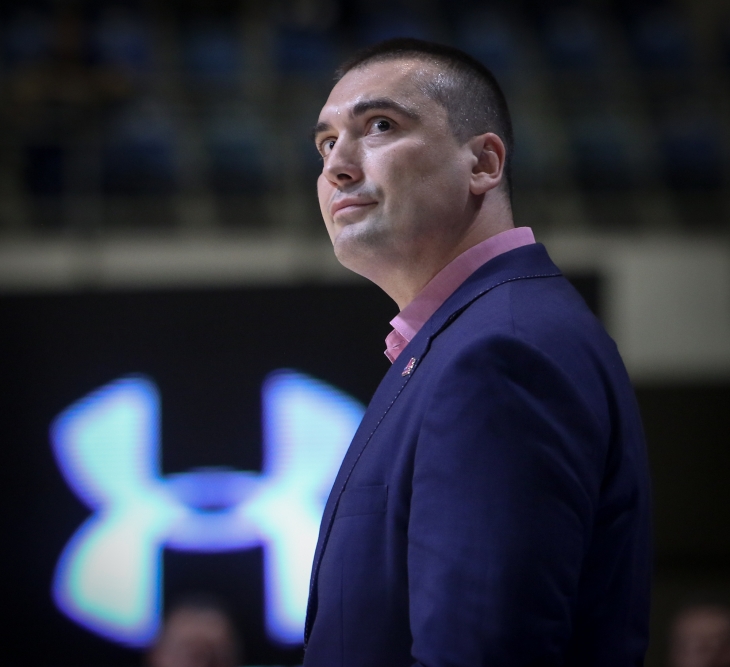 Andrija Marjanovic scored 8 points in the first match and before the tomorrow's match in Vrsac, he pointed out that the team must enter the match aggressively and concentrated:
– We want to finish the season with win. Although we got the first match, we have to go in the same way aggressively and concentrated on the start. Energy was at a high level, which I hope it will remain. We are a young team and we always have to give our maximum,
Marjanovic said.
Photo: Mega Bemax/Ivica Veselinov