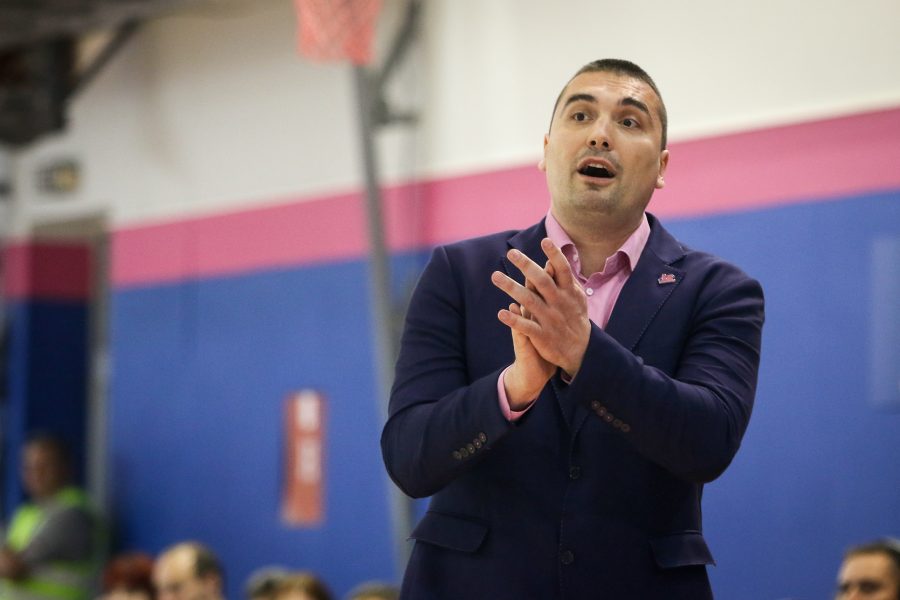 MILOJEVIC: "WE DIDN'T MATERIALIZED GOOD PLAY IN FIRST HALF, PARTIZAN DESERVEDLY IN SEMIFINALS"
Mega Bemax didn't succeed to carve game 3 after Partizan NIS celebrated in the Mega Factory hall with 79:93 and thus, with a 0:2 result, advanced to the semi-finals of the Super League play-off. Mega expects the matches from the 5th to the 8th place with the Vrsac team and the first match will be played on Monday at Mega Factory Hall.
The most effective in Mega Bemax was Ognjen Jaramaz with 15 points and he added 6 rebounds and 5 assists. At a press conference after the match, Jaramaz pointed out that a large number of missed free throws for Mega was ultimately the decisive factor:
– We put in a lot of effort, we had good access. We had a lot of lost balls when it was tight and many missed free throws, which was a decisive factor. We remain to play what we have to the end of the league, of course, we will go to victory and I hope that we will achieve the best possible placement. To Partizan I want everything best in the continuation of the play-off,
Jaramaz said.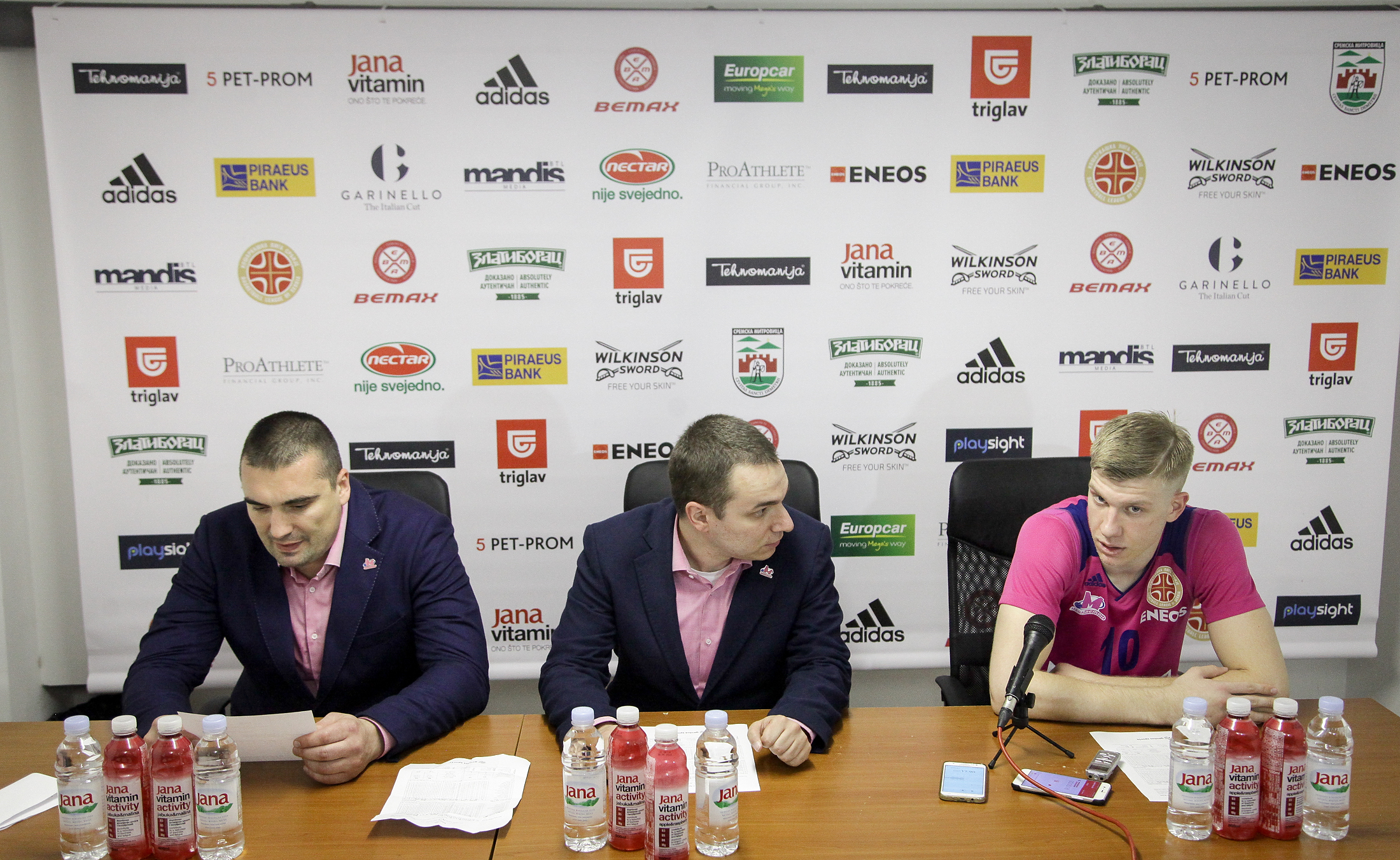 Mega Bemax coach Dejan Milojevic pointed out that Mega did not materialize a good game in the first half:
– The first half we played well, we did not materialize with a big difference, but it was equal. It's not the same when you start the other half from zero. Partizan played well, Novica Velickovic played a great game like he played lately. I congratulate him on this. They deservedly celebrated and I wish them luck in the semi-finals against Zvezda,
Milojevic said.
Photo: Mega Bemax / Ivica Veselinov