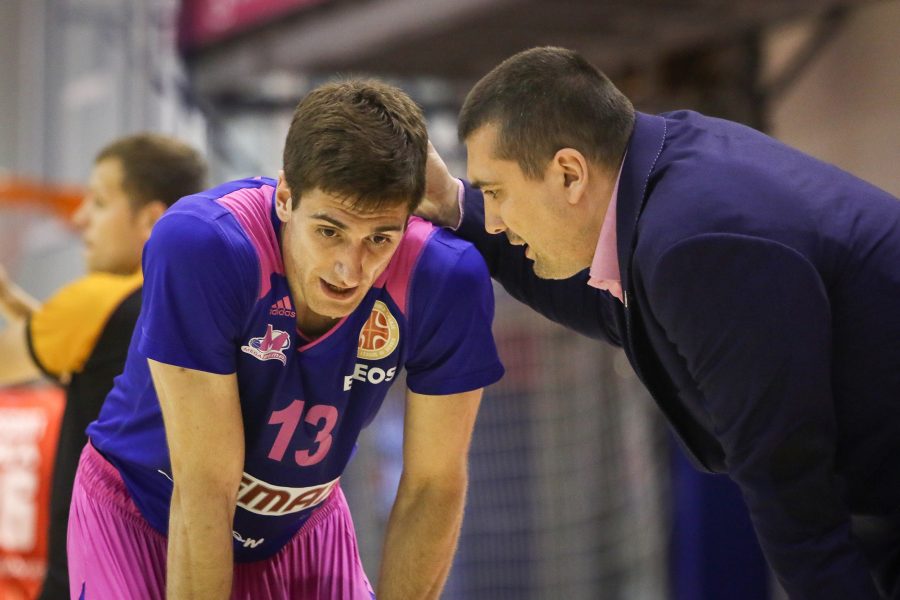 MILOJEVIC: "DIFFERENCE AT THE END TALKS BEST ABOUT OUR RISING FORM"
Mega Bemax answered to Mladost for defeat in the first part of the Super League after they celebrated in Zemun with 58 points difference, 67:125.
Mega Bemax forward Aleksandar Lazic said that the team did not miss motives in today's match:
– We played a very good game, for 40 minutes we were aggressive in the defense, which brought us a lot easy points in the transition. We were very motivated after defeat in the first match and it is certain that this victory means a lot to us before the matches that expect us in the continuation of the competition,
Lazic said.
The coach of Mega Bemax, with a review to the first match, was pleased after a convincing victory:
– We deservedly lost from Mladost in the first match and we all had the motive to get back here, win and show that the previous defeat was a bad day for the team. We have obviously raised up in the previous few matches, we play harder, better and this difference best speaks in what kind of rising form we are. We expect a match in Cacak against Borac, which is a great team, probably the most pleasant surprise of the Super League, and it will be an opportunity to see where we are in relation to them,
Milojevic said.
Photo: Mega Bemax / Ivica Veselinov