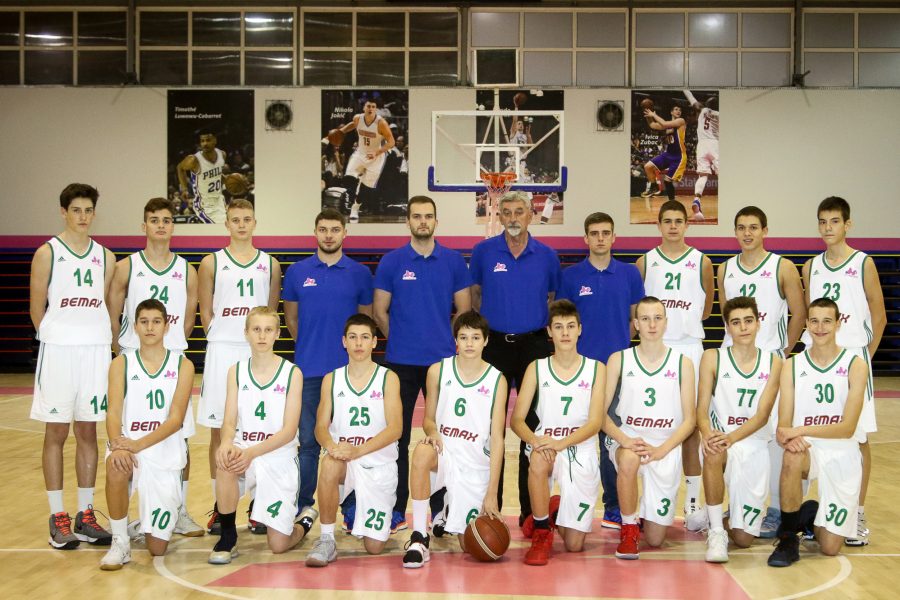 ON FRIDAY START FINAL TOURNAMENT FOR PIONEERS (U15), MEGA IS THE HOST
On Friday on 11th of May starts the Final MK tournament of KSS in the category of pioneers (U15), where the host will be Mega Bemax, since all games will be played at the Mega Factory hall in Belgrade, Brace Jerkovic 119a. Pioneers of KK Banjica Mega will try to defend the title won last season, and this year they have already won one trophy since they won the Mini Cup in Nis in February.
Entry to the stands for all matches will be free according to the limited capacity of the hall.
The tournament will be attended by 8 teams: Banjica Mega, Crvena zvezda mts, Partizan NIS, Mladost, Foka, Vizura, Kris Kros and Petrovgrad
Players of coach Aleksandar Colic took the 2nd place in regular season with the score 19-3, as well as the first-placed Crvena zvezda, as well as the third-placed Mladost. Banjica Mega will play with Petrovgrad in the quarter-finals of the tournament on Friday at 16:15, and if they win, in the semifinals on Saturday from 14:30 will play against the better from the match Crvena zvezda mts – Partizan NIS.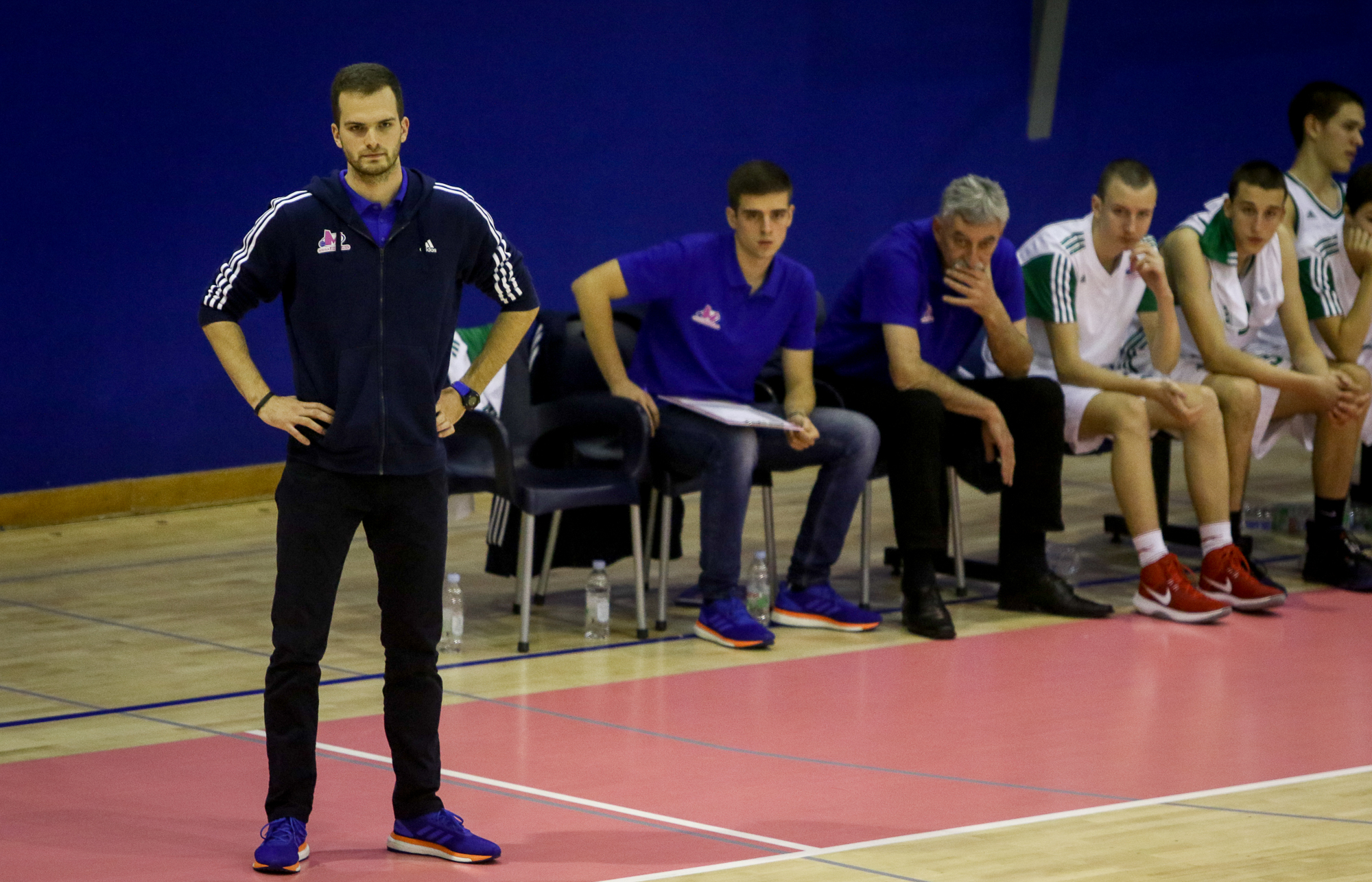 All matches in the tournament will be broadcasted live transmited through the Youtube channel of Mega Bemax and before each match will be posted link for match on Twitter profile of the club, as on the Facebook profile. On Facebook profile of the club you will be able to find reports and photo galleries from all the matches.
Schedule:
Friday, May 11th:
11:30: Foka – Vizura
13:45: Mladost – Kris Kros
15:30: Opening Ceremony
16:15: Banjica Mega – Petrovrad
18:30: Crvena zvezda mts – Partizan NIS
Saturday, May 12th:
12:00: First semifinals (winners of the macthes Foka-Vizura and Mladost – Kris Kros)
14:30: Second semifinals (winners of the matches Banjica Mega – Petrovgrad and Crvena zvezda mts – Partizan NIS)
Sunday, May 13th:
09:45: Match for third place
12:00: Finals
13:45: Awards Ceremony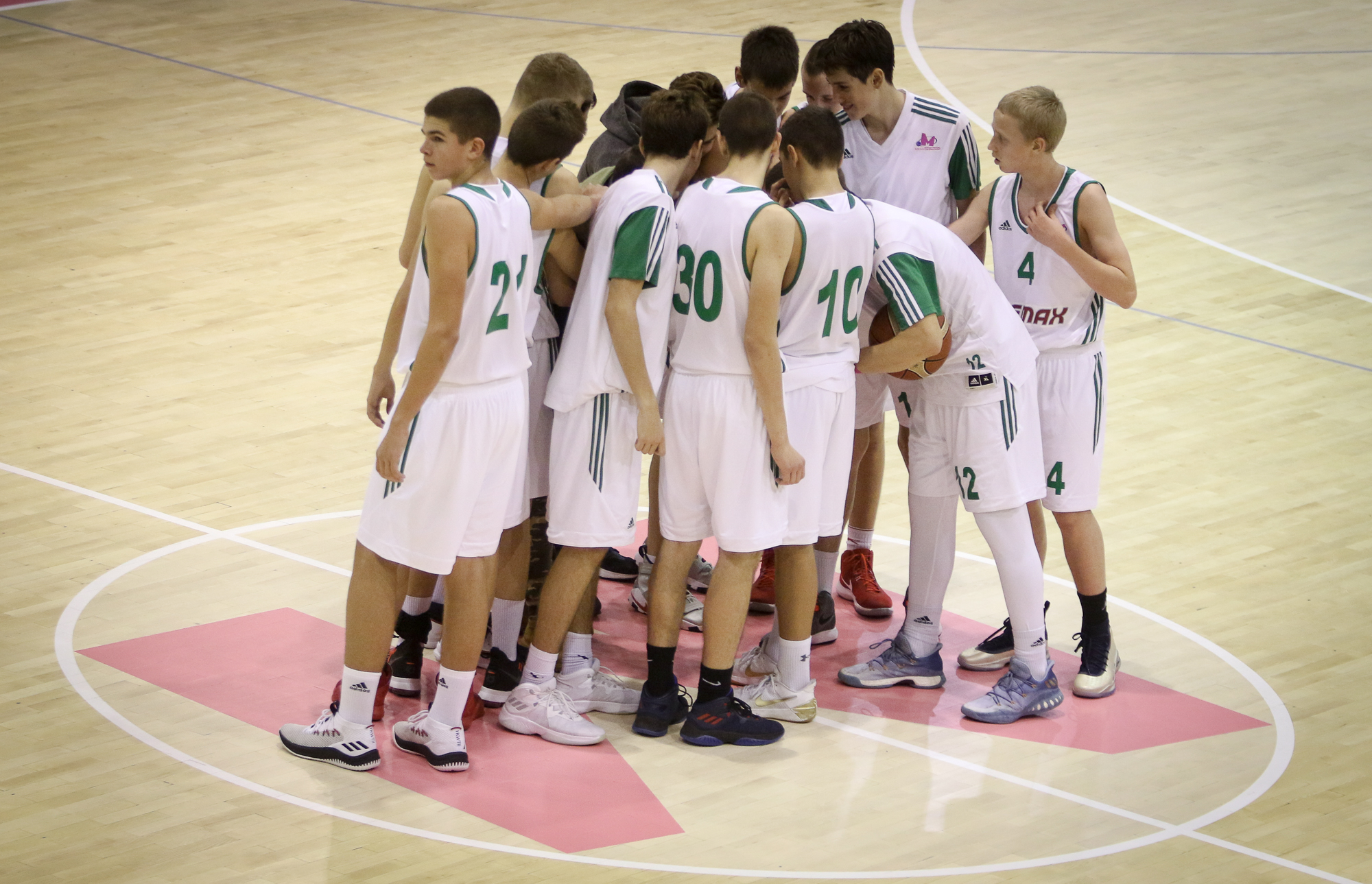 Photo: Mega Bemax/Ivica Veselinov