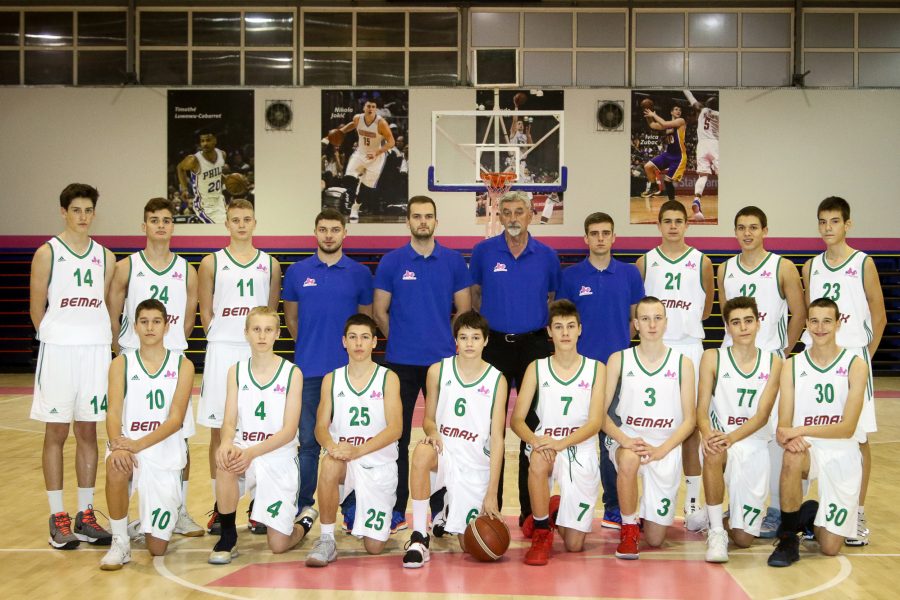 PIONEERS OF MEGA DOMINANT AT THE SEMIFINALS TOURNAMENT IN NIS, THEY BEAT KRIS KROS FOR 3 OUT OF 3
Pioneers KK Banjica Mega also recorded their third win in the Semifinals of MKK KSS 2018 in the category of pioneers in Nis, after they defeated Kris Kros with 94:48 (25:10, 23:9, 25:16, 21:13). In this way, the players of the coach Aleksandar Colic won the first place with three convincing victories, thus qualifying for the Final tournament.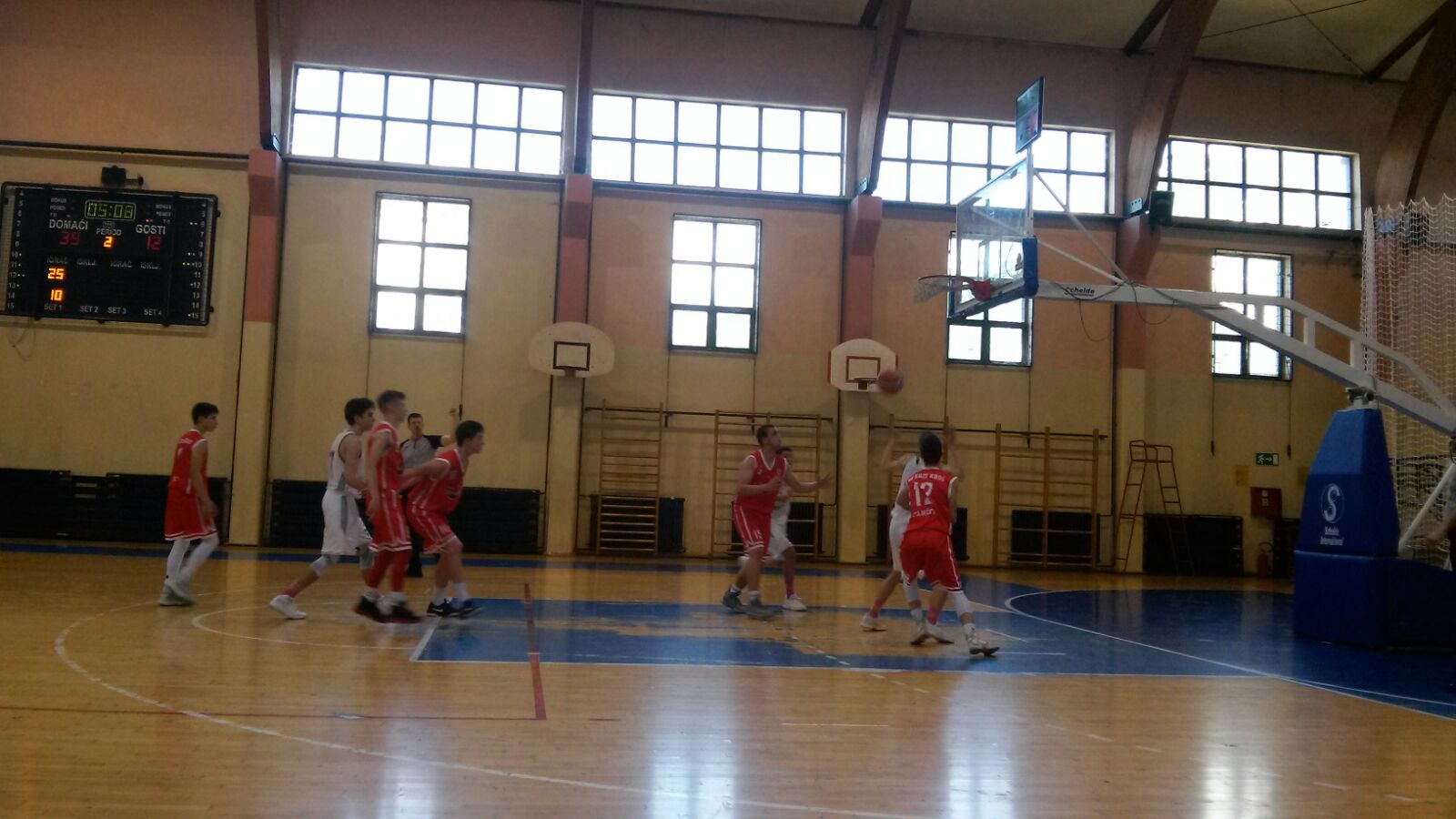 The most effective in the ranks of KK Banjica Mega were Andrija Vucurovic with 16 points and Nikola Petojevic and Lazar Andric both with 13 while Nikola Djurisic had 12 points and 11 rebounds.
KK Banjica Mega: Gutesa, Iilc 2, Vucurovic 16, Petojevic 13 (9 rebounds), Andric 13, Stanojevic 11, Djurisic 12 (11 rebounds), Djapa 6, Vasiljevic 11, Pjanovic, Juricevic 5, Milić 5.
Photo: Mega Bemax