PIONEERS OF MEGA CONVINCING TO THE SECOND WIN IN NIS, ALREADY QUALIFIED FOR THE FINAL TOURNAMENT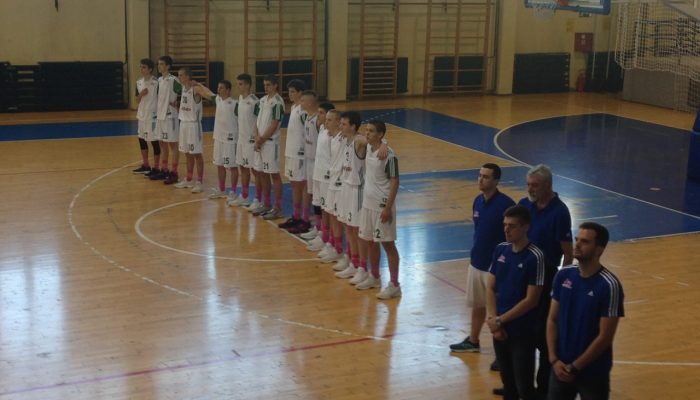 Pioneers of KK Banjica Mega recorded the second win in the semi-final tournament MKK KSS 2018 in the category of pioneers which is held in Nis after they defeated Nibak with 73:101 (23:24, 8:22, 26:29, 16:26). The players of the coach, Aleksandar Colic, thus advanced to the Final tournament and on Sunday at 12:30 they will fight with Kris Kros for the first place.
The most effective in the ranks of KK Banjica Mega were Boris Milic with 20 points, as well as Uros Vasiljevic and Nikola Djurisic both with 16 points.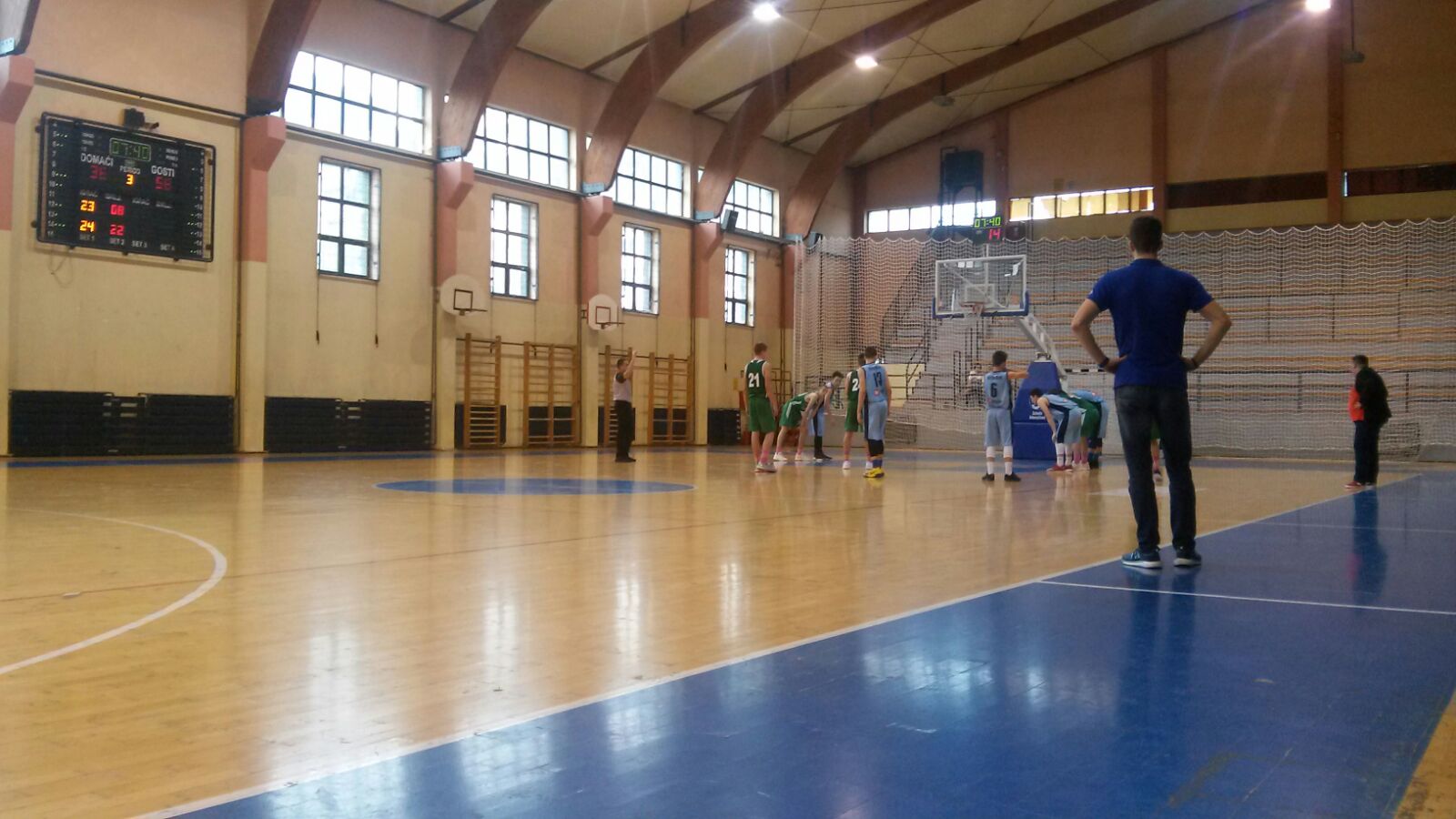 KK Banjica Mega: Gutesa, Iilc 2, Vucurovic 15, Petojevic 11, Andric 4, Stanojevic 7, Djurisic 16 (12 rebounds, 7 steals, PIR 29), Djapa, Vasiljevic 16 (6 assists, PIR 26), Pjanovic, Juricevic 10, Milic 20.
Photo: Mega Bemax