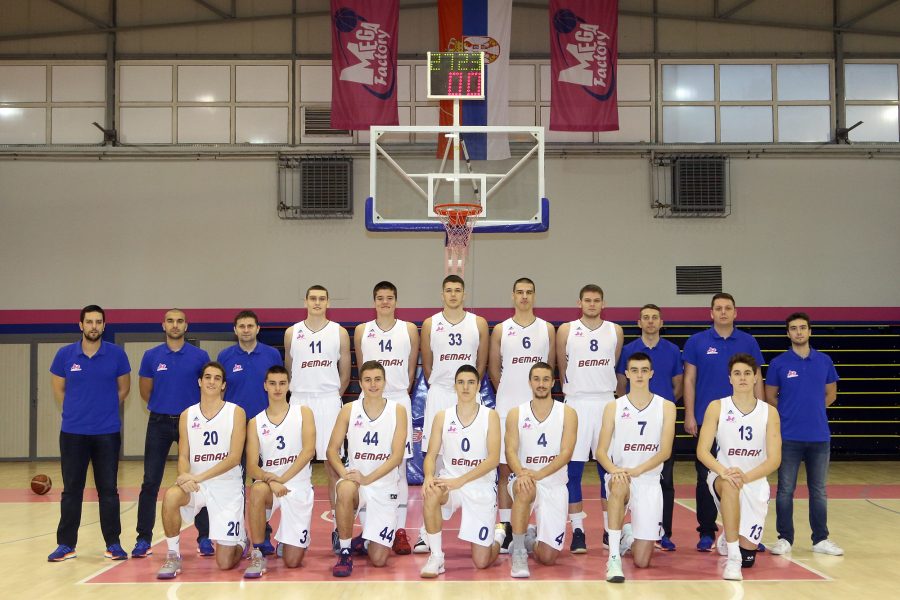 ON FRIDAY STARTS F8 TOURNAMENT OF RODA JUNIOR LEAGUE OF SERBIA, MEGA BEMAX IS THE HOST
On Friday on the 4th of May starts the Final Tournament of the Roda Junior League of Serbia, where the host will be Mega Bemax, since all games will be played in the Mega Factory hall in Belgrade, Braće Jerković 119a and the entrance to the stands for all matches will be free in accordance with the limited capacity halls.
The tournament will be attended by 8 teams: Mega Bemax, Crvena zvezda mts, Partizan NIS, Beko, Mladost, Dynamic VIP PAY, Vojvodina and Polet.
The players of the coach of Vlada Vukoicic took the 2nd place in the league part of the season with a score of 18-4. Mega in the quarter-finals of the tournament on Friday at 17:30 will play with Vojvodina and in the case of a win, in the semifinals on Saturday from 14:30 will play against the better from match Partizan NIS – Dynamic VIP PAY.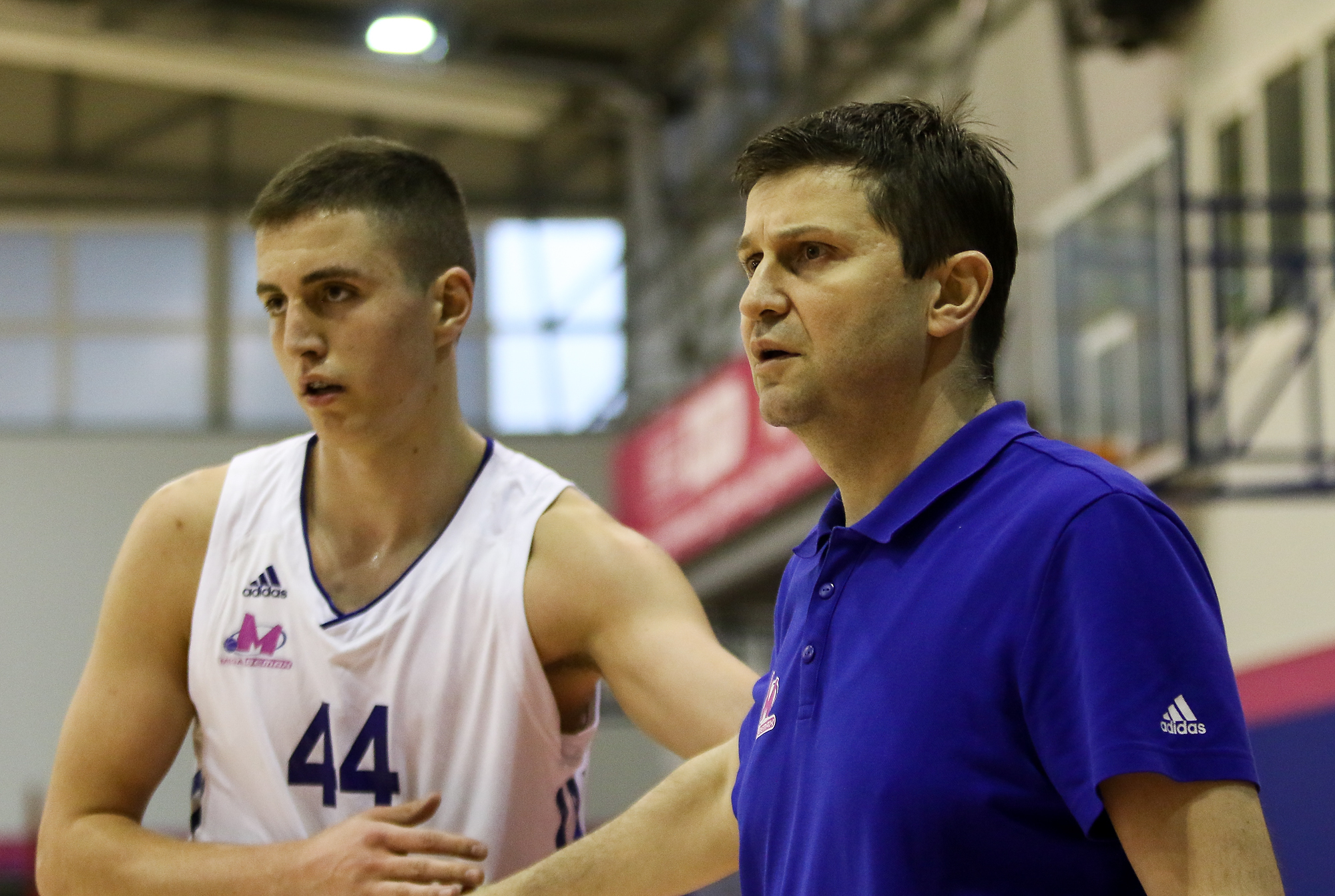 All matches in the tournament will be broadcasted live transmited through the Youtube channel of Mega Bemax and before each match will be posted link for match on Twitter profile of the club, as on the Facebook profile. On Facebook profile of the club you will be able to find reports and photo galleries from all the matches.
Schedule:
Friday, May 4th:
12:30: Crvena zvezda mts – Polet
14:45: Beko – Mladost
16:45: Opening Ceremony
17:30: Mega Bemax – Vojvodina
19:45: Partizan NIS – Dynamic VIP PAY
Saturday May 5:
12:00: First semifinal (winners of Crvena zvezda mts – Polet and Mladost – Beko)
14:30: Second semifinal (winners of Mega Bemax – Vojvodina and Partizan NIS – Dynamic VIP PAY)
Sunday May 6:
10:30: Match for the third place
13:00: Finals
14:45: Ceremony of awards and closing of the tournament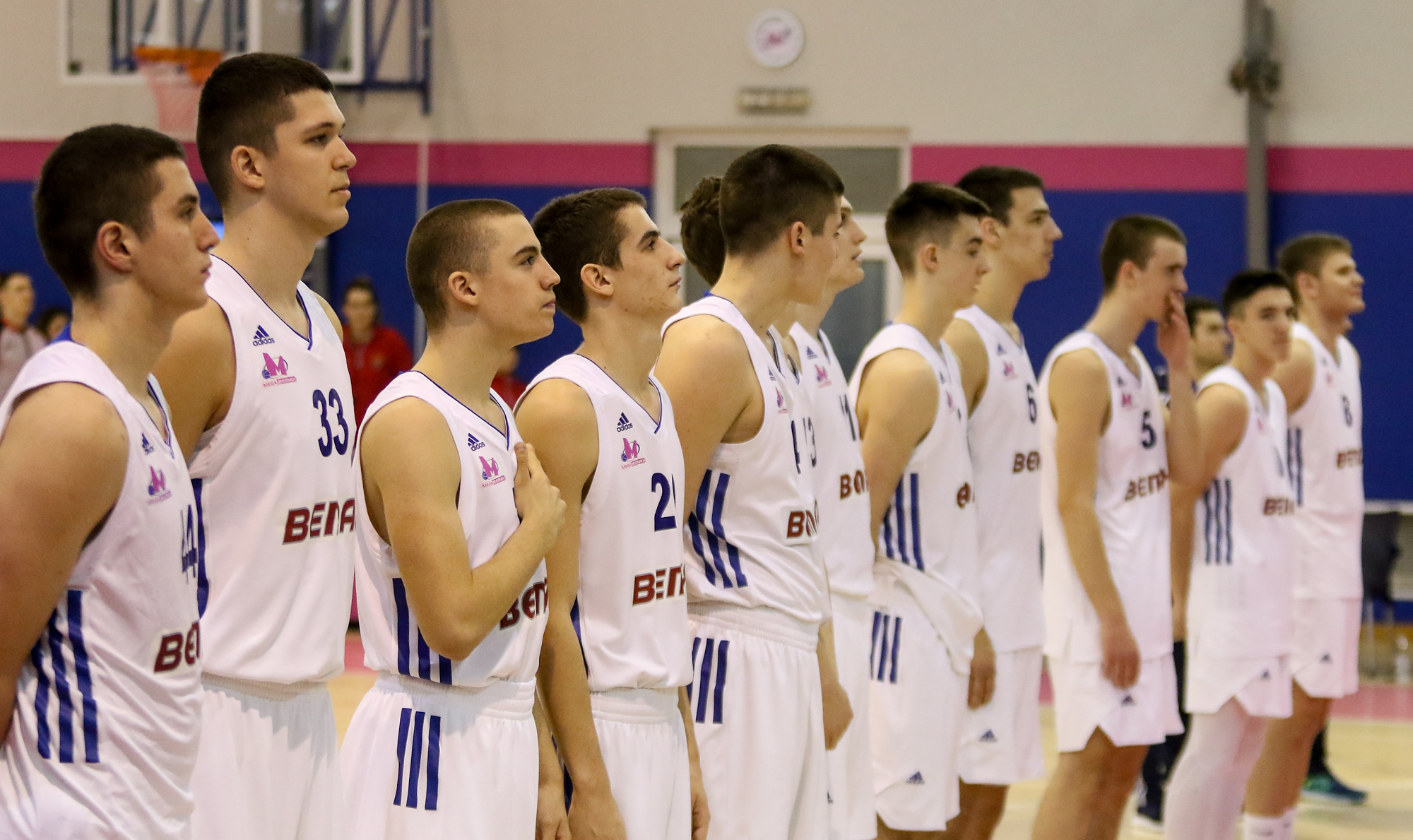 Photo: Mega Bemax/Ivica Veselinov