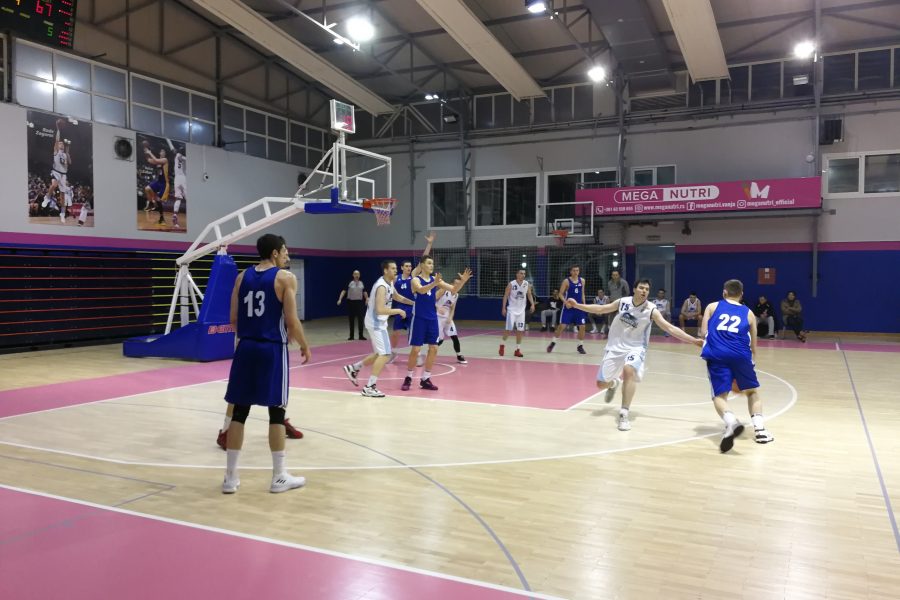 MEGA BEMAX CONVINCING AGAINST MLADOST IN CONTROL MATCH
Mega Bemax players are practicing well in the break until the start of the Superliga competition, and they also played the first control match in which they won against Mladost with 87:69 (24:17, 19:17, 28:24, 16:11). The match was played in the hall "Mega Factory" in Belgrade, and several players from the junior team who were promoted to the first team got a chance on the match.
The best in the ranks of Mega Bemax were Nikola Miskovic with 21 points, 7 rebounds and 5 steals, Andrija Marjanovic with 15 points and Goga Bitadze with 13 points and 9 rebounds. Vojin Svilar scored 16 points in the Mladost.
Mega will play several control matches in the following period, about which you will be able to get informed on the club site.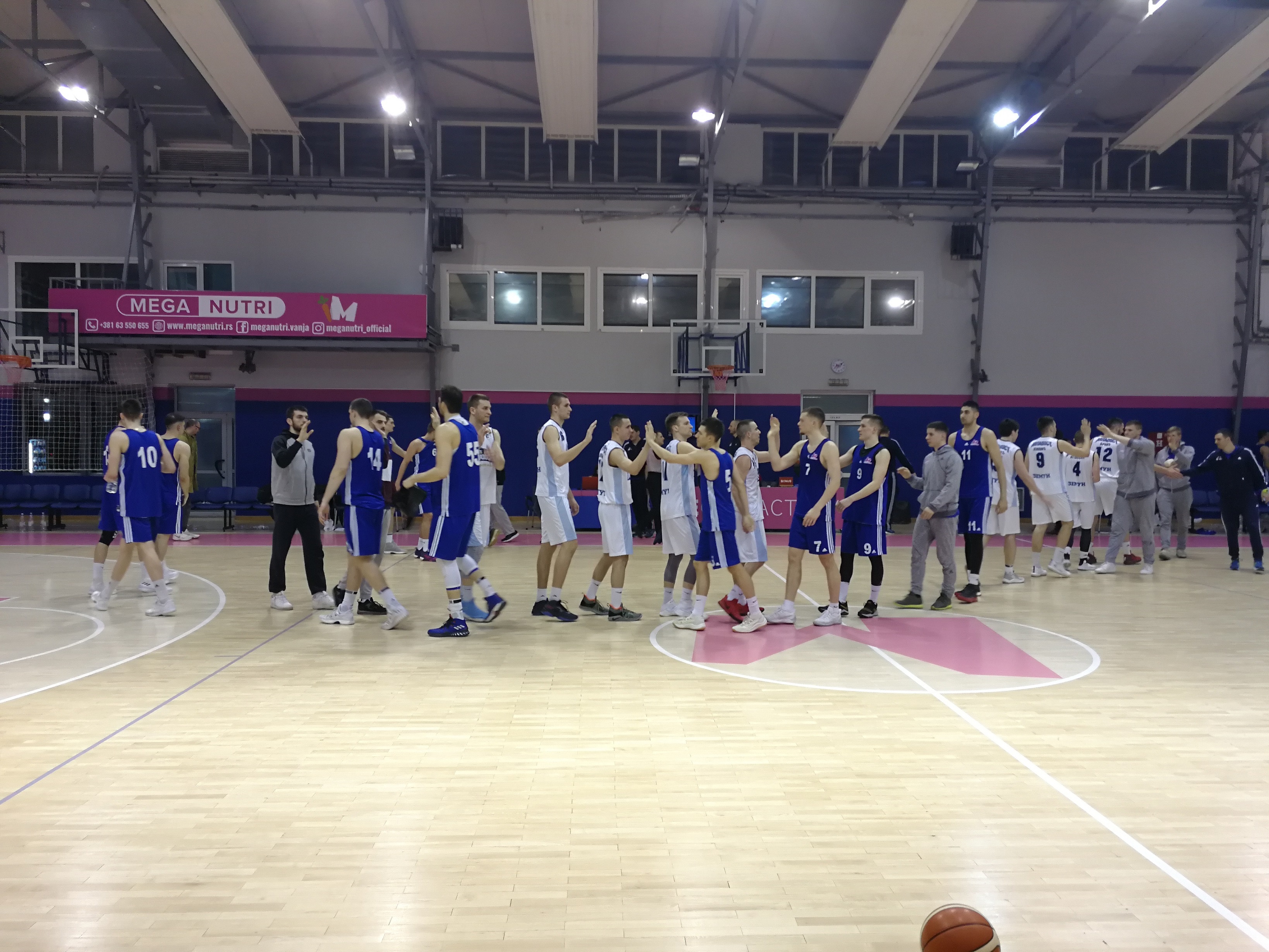 Mega Bemax: Cerovina 8, Music 3, Islamovic, Marjanovic 15 (5 rebounds), Kapetanovic 5, Carapic 5, Miskovic 21 (7 rebounds, 5 steals, index 33), Bitadze 13 (9 rebounds, 5 assists, index 22), Lazic 8 (7 rebounds), Koprivica 4, Nedeljkovic 3 (6 rebounds), Langovic, Samardziski 2.
Mladost: Nesovic 13, Draskovic 2, Bjelic 4, Jekovic, Malidzan 9, Brkic 10, Svilar 16, Nikolic 7, Babovic 8, Antonijevic, Novakovic.
Photo: Mega Bemax