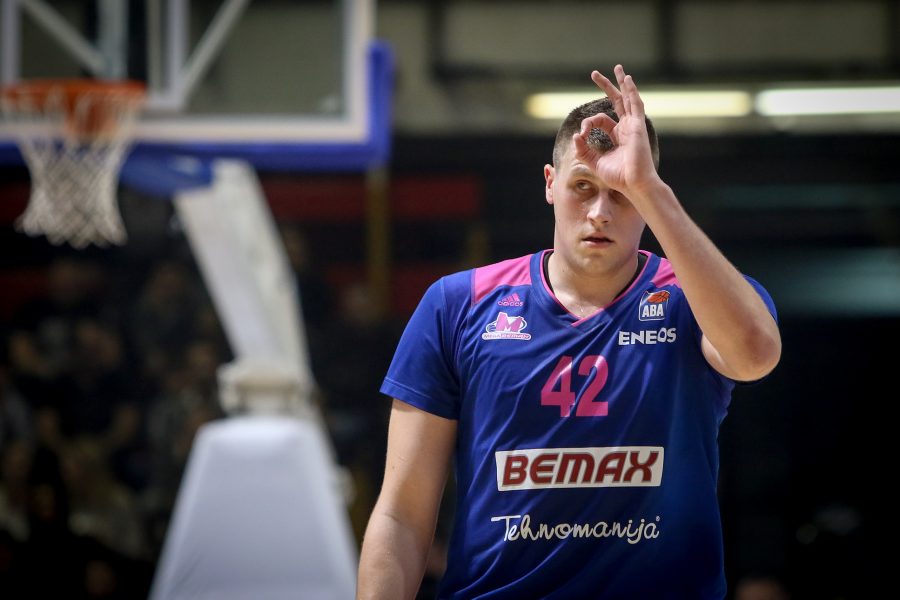 MEGA EXTENDED CONTRACT WITH FUNDIC
Basketball Club Mega Bemax has extended the contract with Stefan Fundic, so the young Power Forward of Mega will defend the colors of the club in the next season also. Fundic joined Mega last summer and at the match with Partizan played at the beginning of February within the ABA league, he broke his hand and his return to the court is expected in the first half of April.
Stefan Fundic expressed his great satisfaction with the fact that he will defend the colors of Mege next season:
– Arrival to Mega proved to be the right move, for that reason, in agreement with the club, there was not much thought about continuing cooperation. I am extremely pleased with the conditions for work and progress, and in particular the fact that until the contract was signed, I was still injured, which shows the size and seriousness of the club. I am fully committed to recovery in order to return to the court as soon as possible and to be ready to help the club in the challenges that expect us in the Super League,
Fundic said.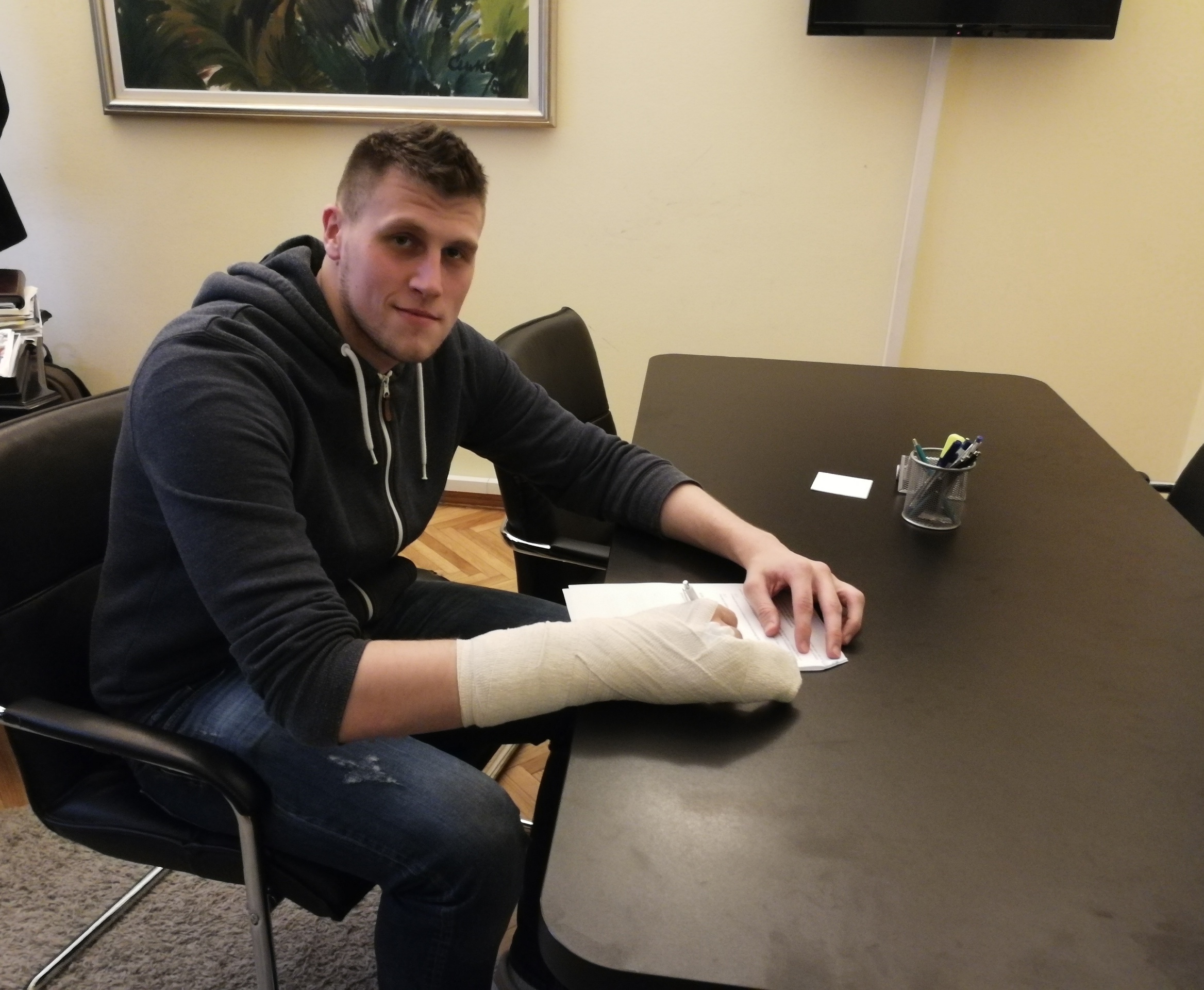 Fundic came to Mega last summer as he played for Beovuk 72 and Vrsac earlier in the season, and this season in ABA League for 17.5 minutes in the game he averaged 7.9 points and 5.2 rebounds.
Photo: Mega Bemax / Ivica Veselinov