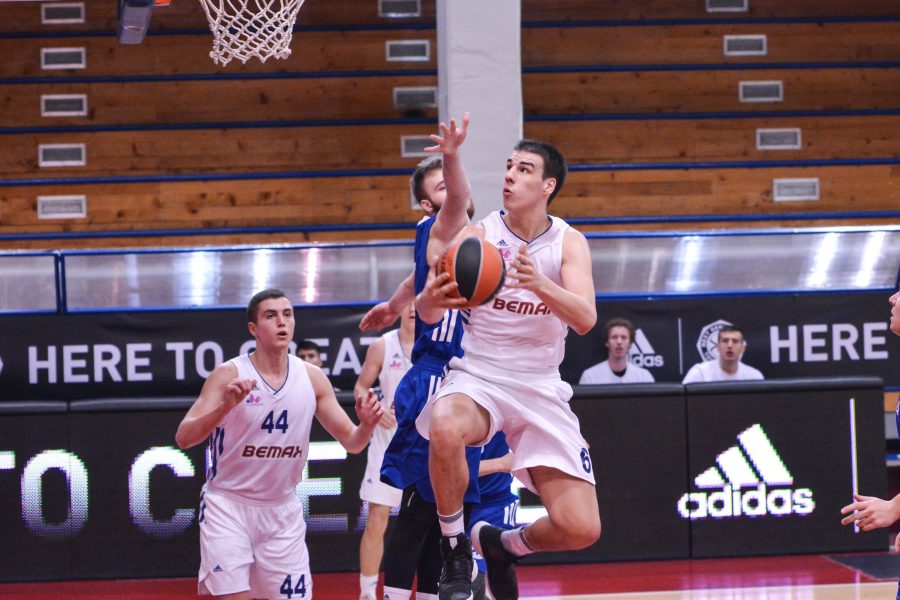 JUNIORS OF MEGA BEMAX CONVINCING AGAINST CIBONA, FROM 18 HOURS AGAINST GBA PRAGUE
Juniors of Mega Bemax won against Cibona with 99:71 (31:19, 23:15, 19:19, 26:18) within the 2nd round of the junior Euroleague qualifying tournament in the FMP hall in Zeleznik. Players of the coach of Vlada Vukoicic has reached 20 points advantage already at the half-time and in the second half routinely brought the match to the end.
The most effective in the ranks of Mega Bemax were Mateja Jovanovic with 21 points and Amar Mehic with 18, while efficient were also Bogdan Nedeljkovic with 16 and Aleksandar Langovic with 15 points. In Cibona, Luka Cvitanovic scored 15 points.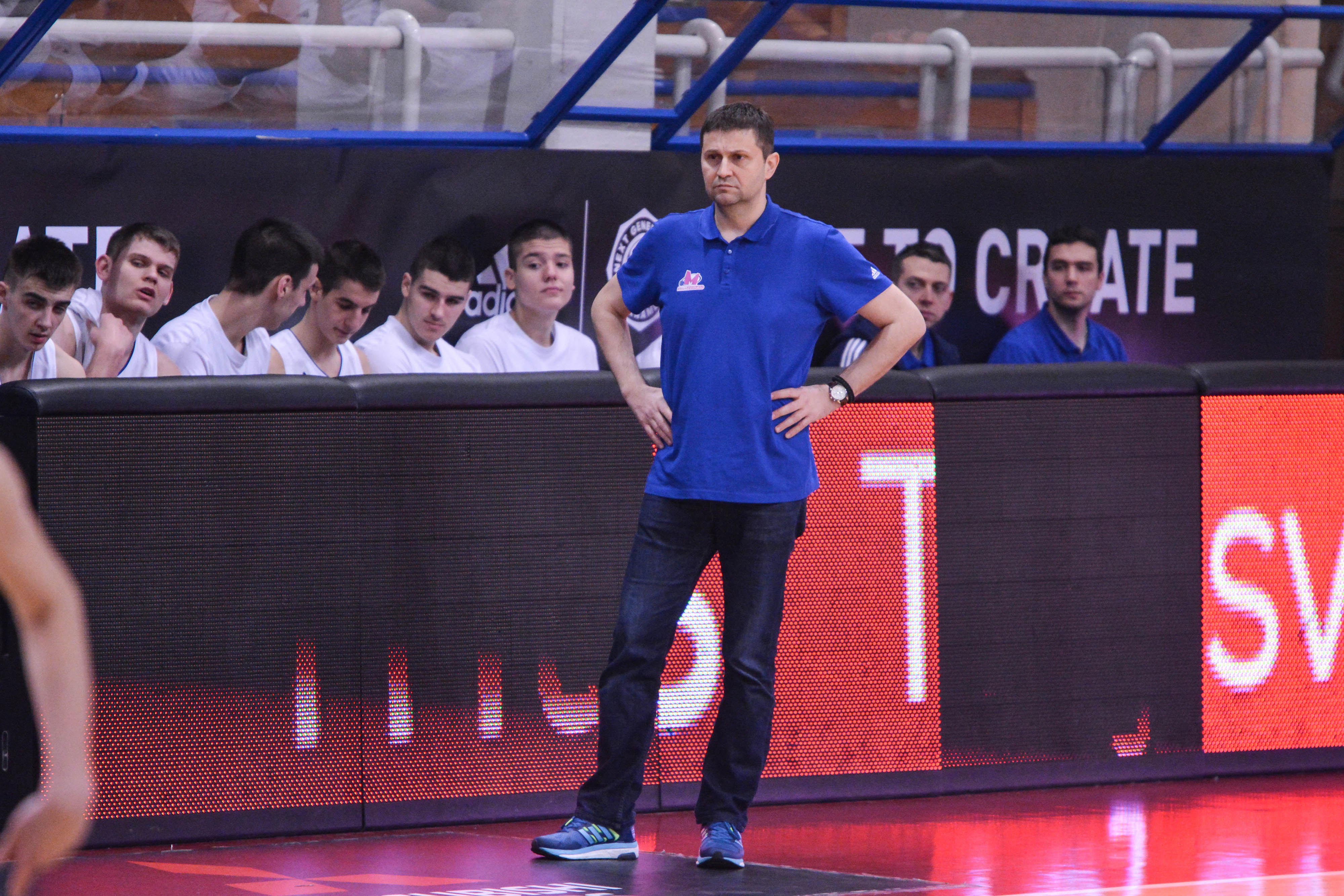 In the third round, Juniora od Mega will meet with GBA from Prague today at 18:00, and in order to have a chance to fight for the finals, they will also need the Czech team's victory against Partizan.
The first team from Group B in which Mega will advance to the finals which will be played on Sunday at 20:00, and the winner of this match will advance to the F8 tournament, which will be held from May 17 to May 20 during the Final Four of the Euroleague in Belgrade.
Mega Bemax: Music 4, Draganic, Jovanovic 21 (7 rebounds, PIR 30), Kljajevic 6 (6 rebounds), Nedeljkovic 16, Petronijevic 2, Langovic 15 (7 rebounds, PIR 25), Cerovina 4 (6 rebounds), Miskovic, Kuzmanovic 7 (6 assists), Mehic 18, Islamovic 6.
Cibona: Ivic 2, Majcunic 9, Skarica 2, Bistrovic 6, Prkacin, Buljevic 9, Cvitanovic 15, Sedlo 4, Rasić 2, Menalo 10, Majic 2, Brankovic 10.
Photo: Mega Bemax/Dragana Stjepanovic