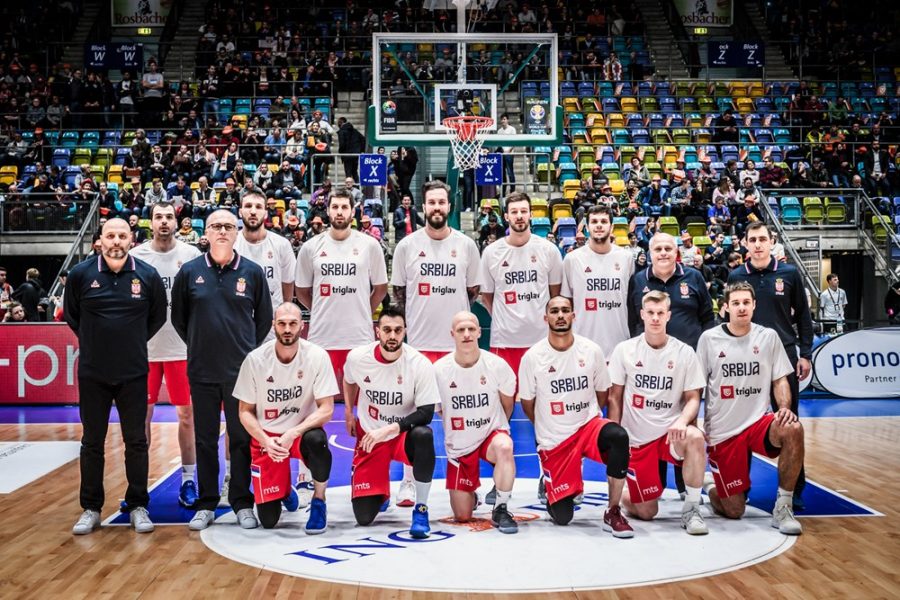 JARAMAZ DEBUTED FOR NT SERBIA, CANCAR, LAZIC AND BITADZE CELEBRATED VICTORIES
Friday was the day when World Cup qualifiers were played all over Europe and four of the players of Mega Bemax played for their national teams.
Ognjen Jaramaz had been on the preliminary list of Serbia National team for the previous two years, and today he debuted in defeat against Germany 79:74. Jaramaz in 9 minutes had 1 rebound and 2 assists and steals.
Vlatko Cancar scored 5 points and grabbed 1 rebound for Slovenia, who won 63:75 in Montenegro.
Bosnia and Herzegovina was better at home against Belgium with 72:70 and Aleksandar Lazic had 1 rebound in 9 minutes at the court.
The best game of all of them had young and talented center of Mega Goga Bitadze, who had 12 points, 8 rebounds and 3 blocks in Georgia's 64:78 win in Austria.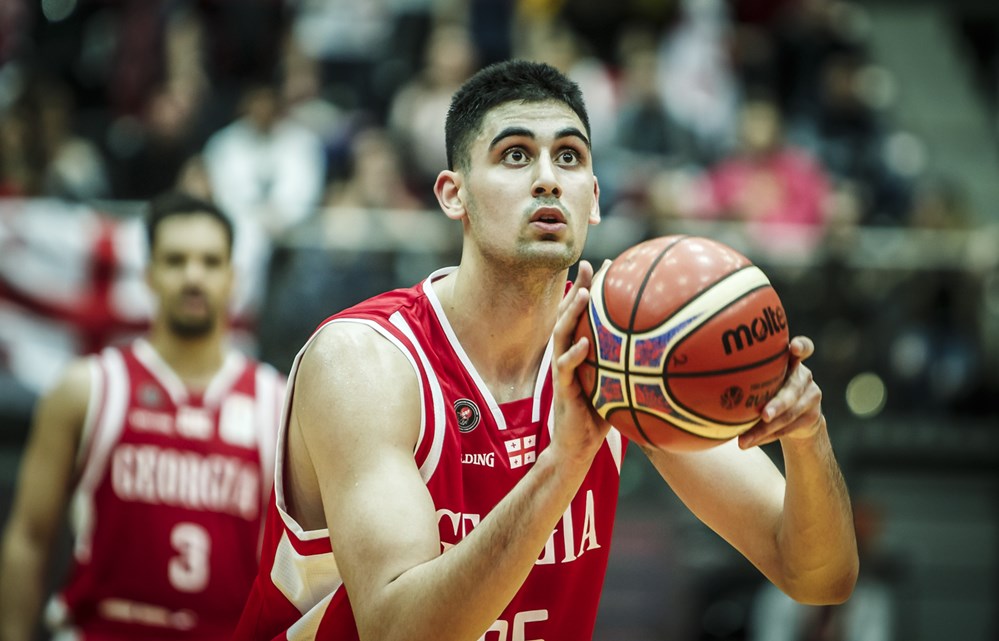 Photo: FIBA Europe