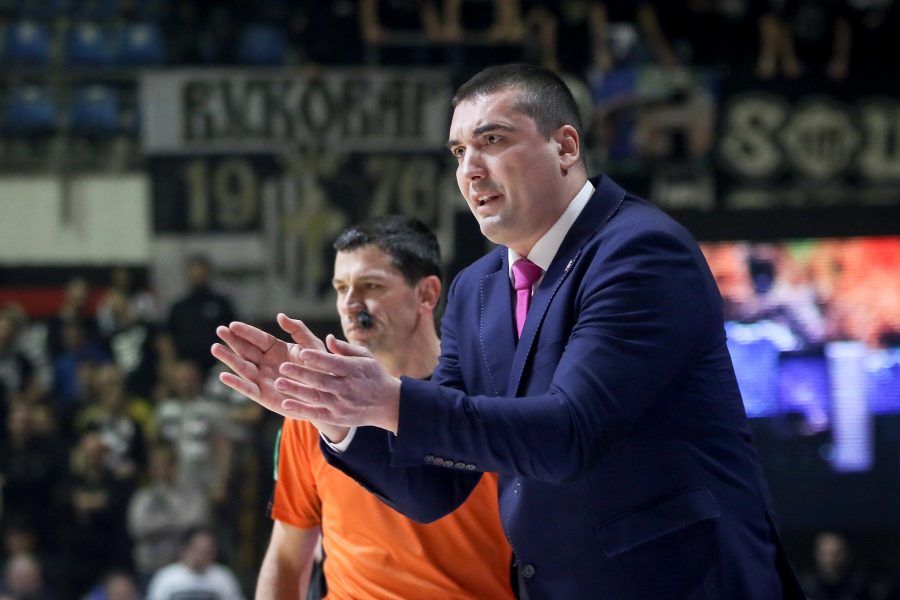 MILOJEVIC: "CONGRATULATIONS TO PARTIZAN, THEY WERE BETTER FROM START TO THE END"
Basketball players of Mega Bemax played a bad match in front of full hall "Aleksandar Nikolic", so Partizan NIS eventually deservedly won with 89:73.
Ognjen Jaramaz finished the match with 4 points and 6 assists and at a press conference after the match he pointed out that the team should forget about the match with Partizan as soon as possible:
– I think we played a bad game, I did not watch the statistics, but I believe they have overtaken us in all the statistics categories. It was a fantastic atmosphere, it probably influenced, especially for younger players who never felt this ambience before, so they did not provide the parties that they could. We have to forget this game, three rounds remained to the end of the ABA League. Cup is waiting for us, where I believe we can deliver better than this game tonight,
Jaramaz said.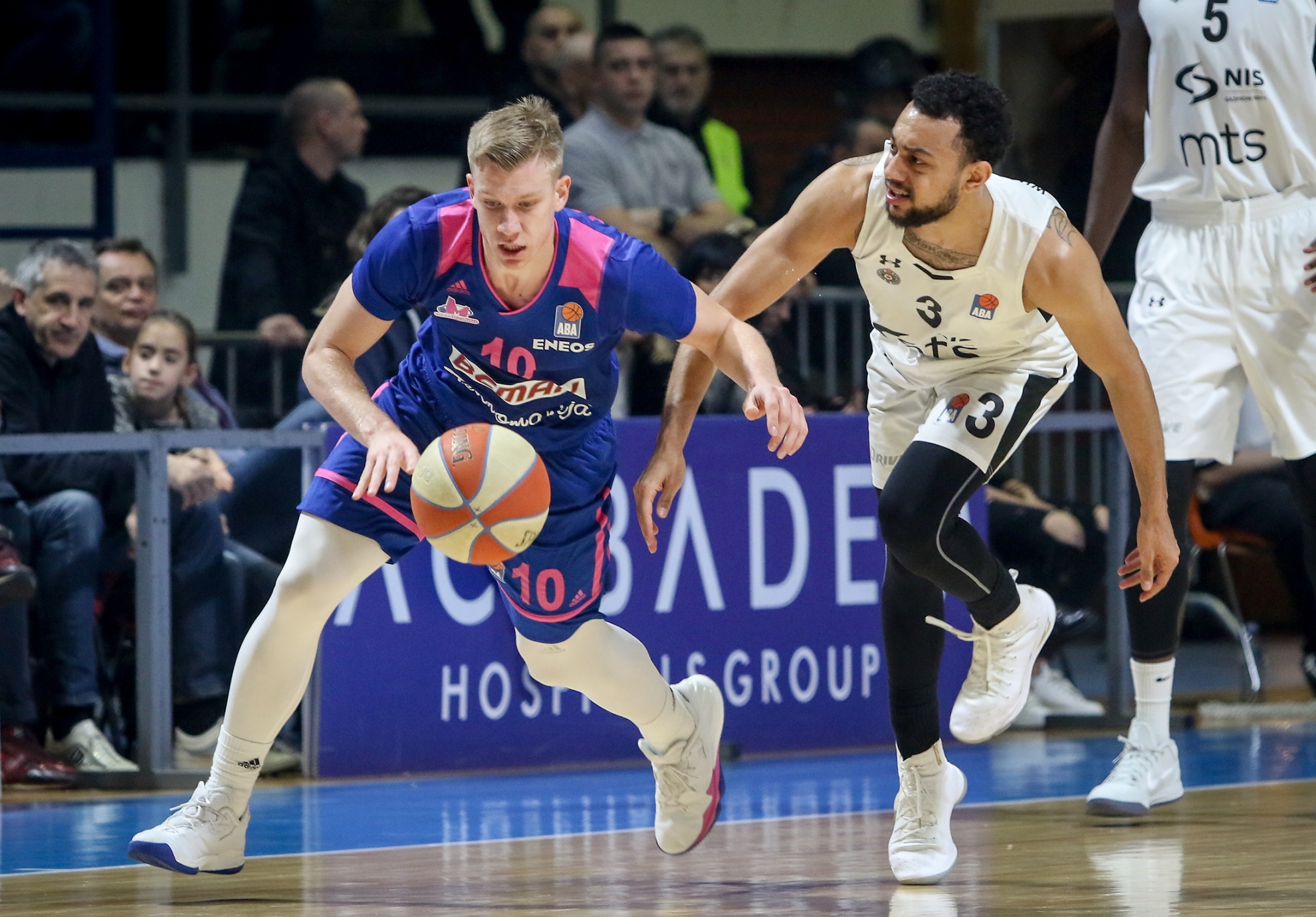 Coach of Mega Bemax Dejan Milojević pointed out that many players did not play before in such an atmosphere:
– Congratulations to Partizan. They were better from the beginning to the end, controlling the whole game. We did not manage to implement the things we had imagined before the game. Many players did not play in this atmosphere. Certainly some of them were impressed and did not provide the game as they can, the best showed free throws that we missed in the first half, 11. Really bad. Nothing else is a cause for cramping and tightness. We finally succeeded in reducing minus to 10 points. We allowed after that an offensive rebound, and a plus one, after which the match was over. We need to forget this match as soon as possible and look to prepare for the next games and the cup that follows and show up in a better light than it was tonight,
Milojevic said.
Photo: Mega Bemax / Ivica Veselinov