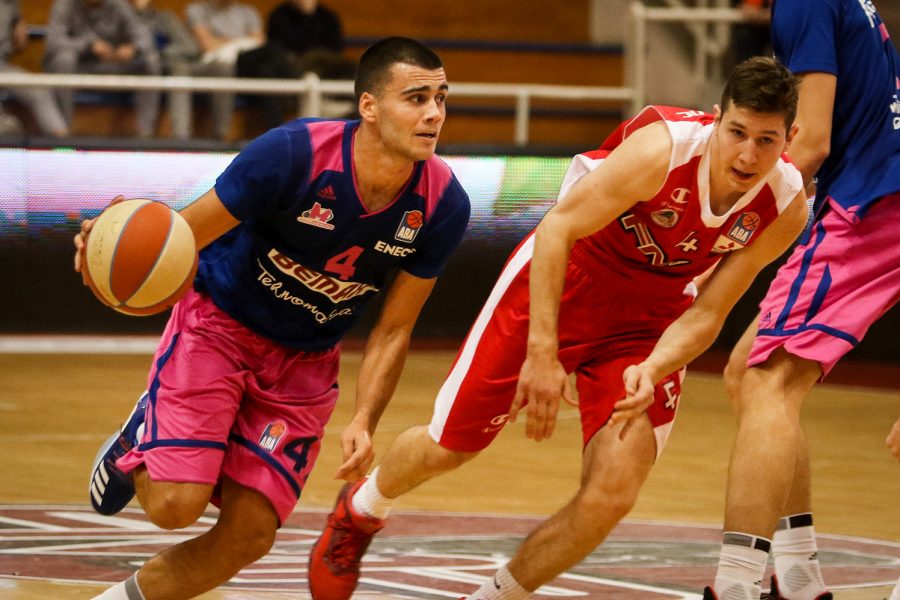 REBIC: "WIN AGAINST FMP FOR GOOD MOOD BEFORE RADIVOJ KORAC CUP"
Basketball players of Mega Bemax on Saturday from 19:00 are hosting FMP in Sremska Mitrovica within the 20th round of the ABA league. Dejan Milojevic's players will try to win the match against the team from Zeleznik and thus further improve the placement on the table. The coach of Mega Bemax on this match for injury will not be able to count on Kostja Mushidi, Stefan Fundic, Milos Koprivica, Mihailo Jovicic and Nikola Miskovic.
The tickets for the match are already on sale at a price of 200 dinars for stands and 500 for VIP places and can be bought at the "Pinki" cafe within the hall in Sremska Mitrovica between 8 and 22 hours, as well as at the box office on the day of the match from 17 hours.
Coach of Mega Bemax Dejan Milojevic pointed out that the team is fighting for the best possible placement on the table:
– We expect a match against FMP on Saturday, who have a very good team and generally play great this season. We have a lot of problems with injuries, but in whatever roster we come out, we must first play a very aggressive defense, because everything is starting from there. We are fighting for better placement in the table and it is certain that the victory on Saturday would mean a lot to us, and we certainly want to be in good mood for Radivoj Korac Cup that is expecting us next week,
Milojevic said.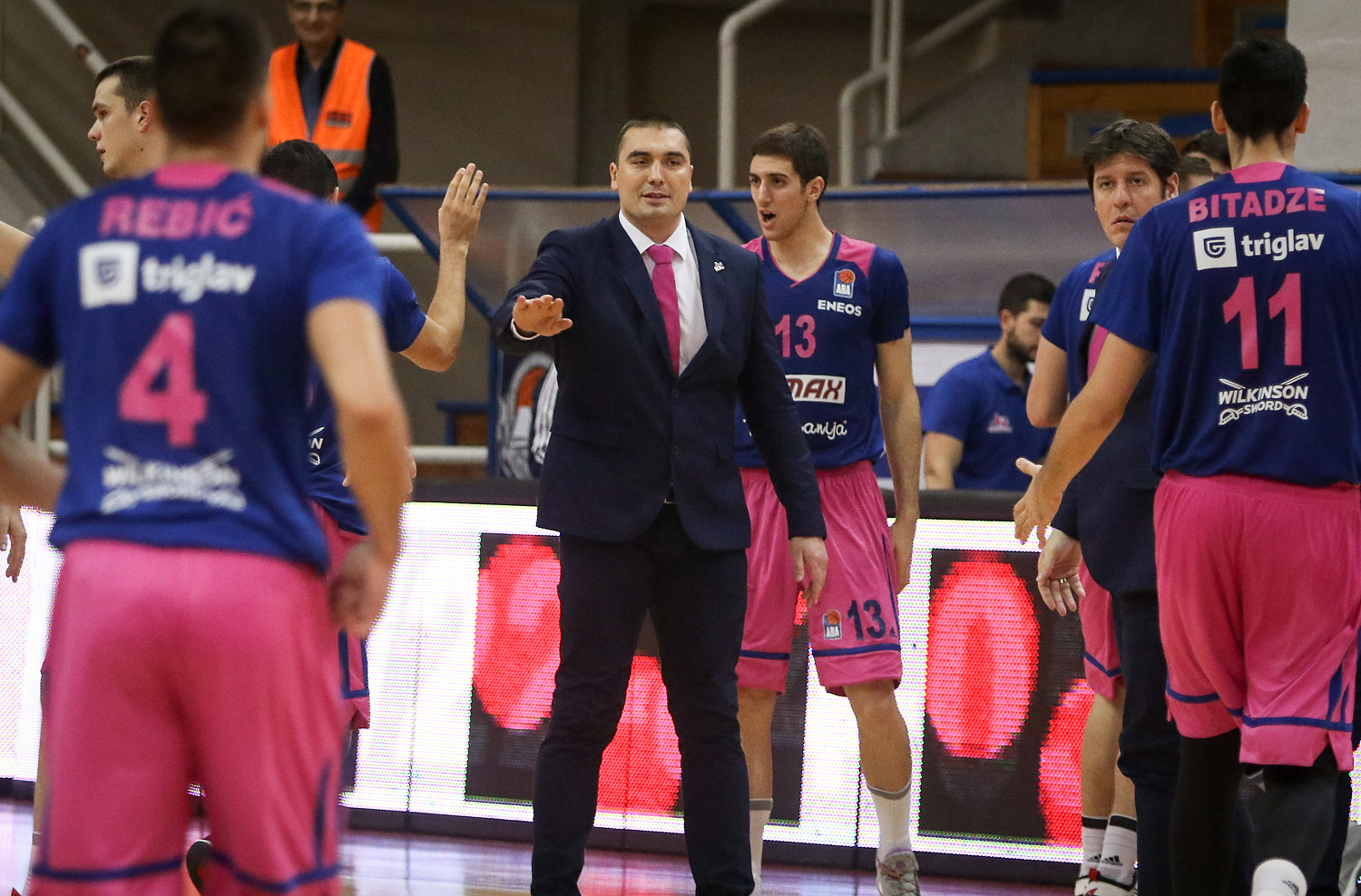 Mega Bemax and FMP have so far met three times in the ABA league and Mega has celebrated once. In the last encounter in the 9th round of ABA League this season, FMP celebrated in Zeleznik with 96-88. This season, Mega Bemax have 6 triumphs from 19 rounds while FMP have 3 wins more.
Captain of Mega Bemax Nikola Rebic said that on Saturday he expects a tight match:
– FMP is playing great this season, we expect a tight game. We will try to impose our rhythm from the start of the game. We will do our best to achieve the best possible result and in good mood to welcome Radivoj Korac Cup. I invite people of Sremska Mitrovica to come to support us in as big number as possible in this match,
Rebic said.
Photo: Mega Bemax/Ivica Veselinov