PIONEERS OF MEGA WON AGAINST U15 MACEDONIA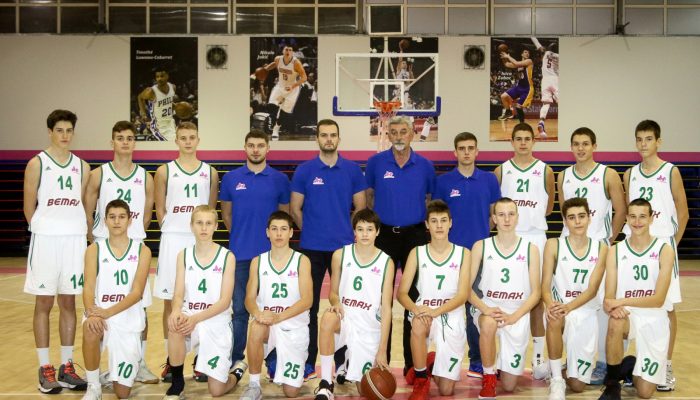 Pioneers of KK Banjica Mega won against peers from the Macedonian national team with 80:63 in the friendly match played in the hall Mega Factory in Belgrade. Players of coach Aleksandar Colic opened year 2018 in a nice way, and in the Quality League of Serbia they are currently in the first place with a score of 9-0.
The best in the ranks of KK Banjica Mega were Petojevic with 25 and Andric with 17 points.
Banjica Mega: Gutesa, Ilic, Blagojevic, Vucurovic 12, Petojevic 25, Andric 17, Stanojevic 7, Djapa, Pjanovic, Juricevic 5, Marjanovic 6, Milic 8.
Photo: Mega Bemax/Ivica Veselinov